Top 5 News
Infantino lauded FIFA World Cup Qatar 2022 as greatest tournament ever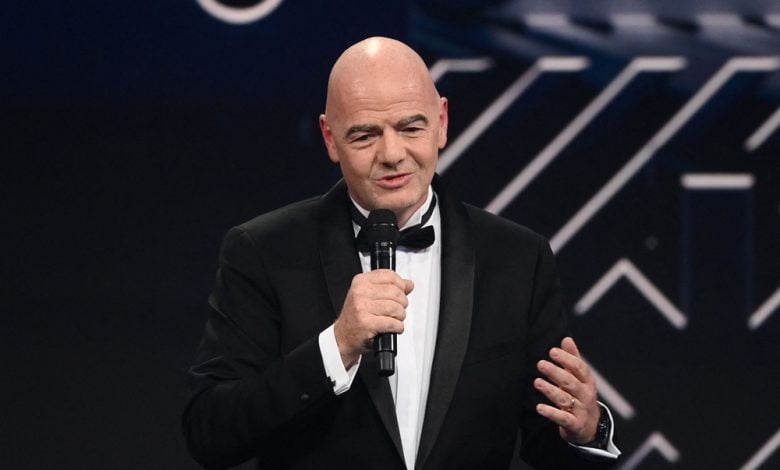 FIFA President Gianni Infantino praised the FIFA World Cup Qatar 2022 as the greatest tournament in history and expressed his gratitude towards the host nation for an amazing event. Infantino acknowledged Qatar's efforts in uniting the world, stating that the World Cup was an incredible event that would never be forgotten. The FIFA President also reminded the audience that this year is the World Cup year, with the FIFA Women's World Cup set to take place later in Australia and New Zealand, and all were invited to the tournament.
During the ceremony, Infantino led a tribute to Brazilian football legend Pele, who recently passed away. Infantino hailed Pele as football itself and acknowledged that he will always be with them.
The event also featured the announcement of winners of several awards, including Lionel Messi, who won the men's Player of the Year Award, and Alexia Putellas, who was named women's player of the year for a second consecutive year. Additionally, Lionel Scaloni, the coach of Argentina, was voted FIFA men's coach of the year for leading his team to the World Cup title in December.