Entertainment
Interesting activities to enjoy at Hilton Salwa resort in March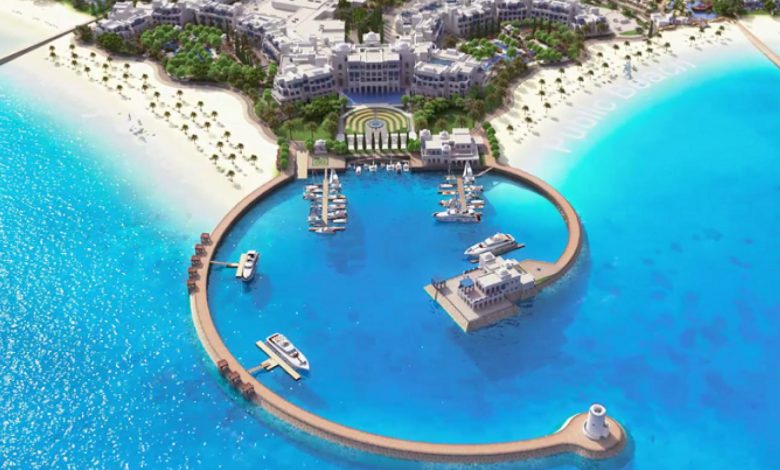 Hilton Salwa Beach Resort & Villas tends to be a unique destination providing world-class facilities as well as bespoke services that leisure travelers will enjoy. There is something that kids and parents and everyone can enjoy here in March. 
Relaxing spa and fitness and wellness activities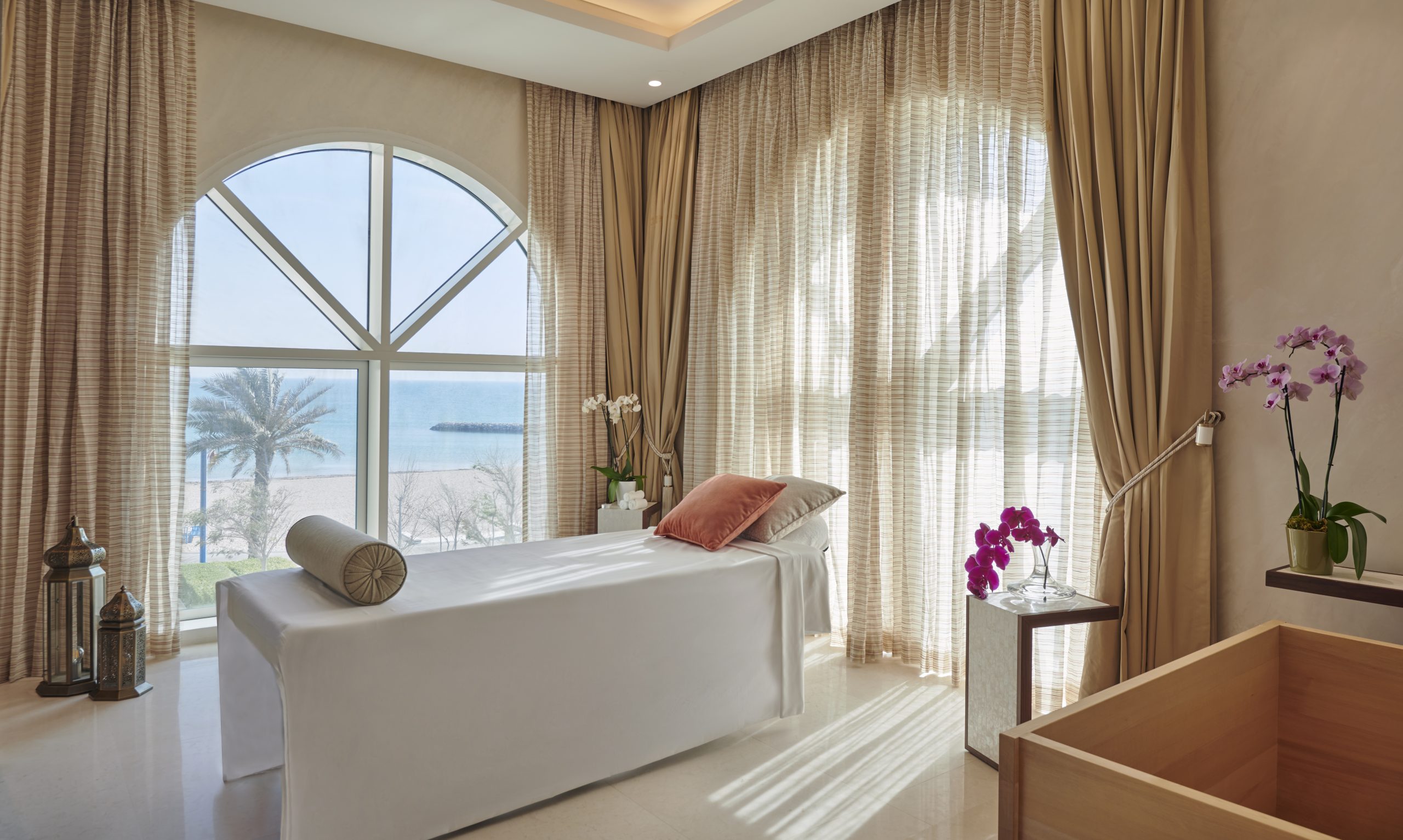 If you want to unwind and take part in relaxing messages, baths along with body scrubs here, there is a spa to do this at. There is a fully equipped modern fitness center where one can stay active. You can also check out the private training facility that is a world class one. Enjoy playing football, tennis, volleyball, etc. with friends. 
Enjoy pool activities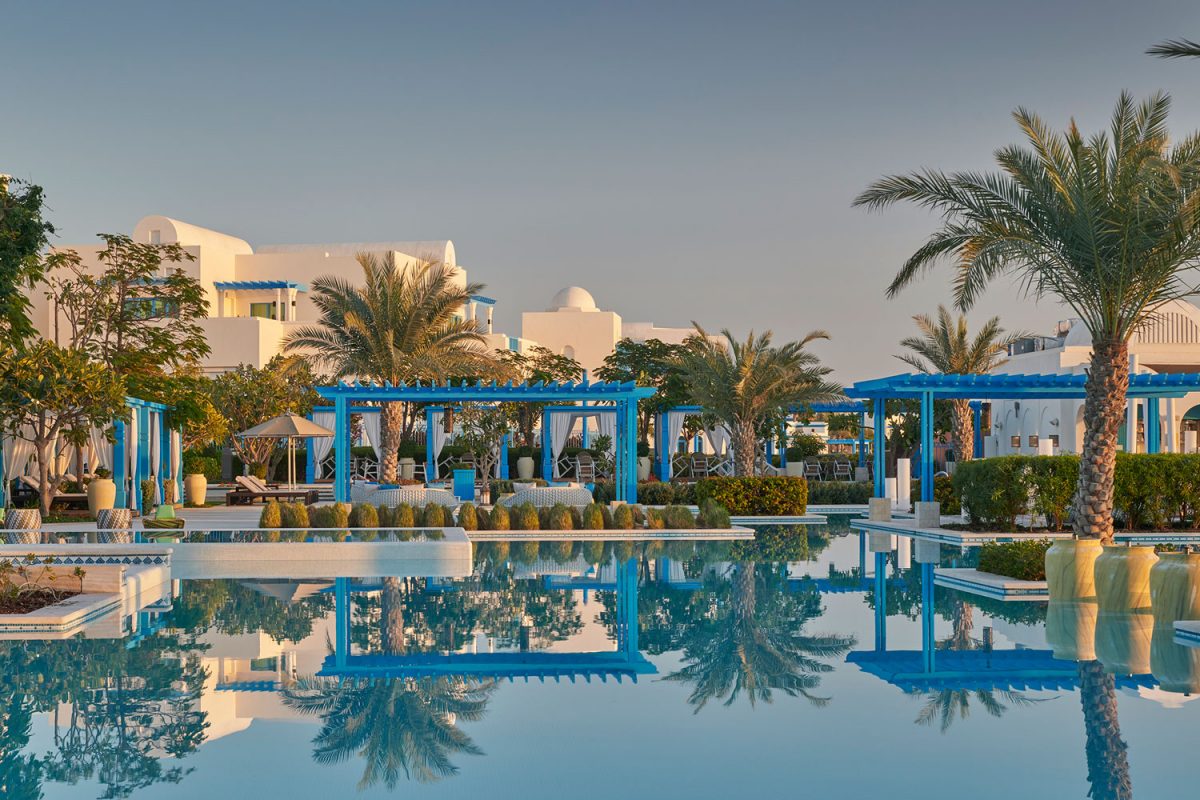 There are two amazing outdoor pools at this resort. These are in the North Bay or South Bay place. You can relax in the private cabana whilst enjoying a snack as well as a refreshing drink. When feeling like doing something, you may swim lengths within the lap pool. Allow your children to enjoy playing in the splash pad. Kids who are below the age of 16 should be supervised. 
You will be given towels here. There are lifeguards who are on duty specifically during the operating hours. 
Beach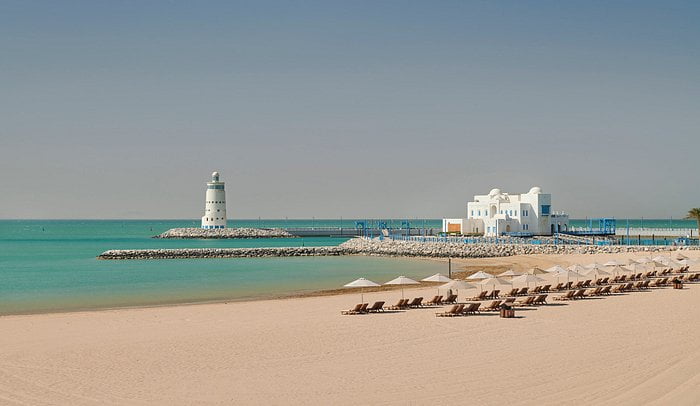 When at this resort, you can enjoy the beach as well. Swim in the natural crystal-clear waters and feel like you are in an exotic location. Relax on the lounger. There are different beach activities that you can take part in even. The resort has a 3.5 kilometers private beach that is simply amazing. 
Here you will be given towels as well. The lifeguards will be on duty only at the designated swim zones and when it is the operating hours. Make sure to supervise your children who are below the age of 16. 
Electric-kick scooters plus e-bikes
It is possible to explore this resort and what it has to offer on the fun electric-kick scooters as well as e-bikes. These can be found at the main entrance. You can check out the resort in style and at your ease when using one of these. 
Travel Trade Show
The resort is taking part in the prestigious World's Leading Travel Trade Show ITB Berlin. This will be from 7-9 March and will occur at the Qatar Tourism stand. If you are in the resort during this time, consider passing by and checking out the unmatched leisure destination. 
If you are looking for a place to go and enjoy with the family, consider Hilton Salwa resort that has something fun to do for everyone.