Explore
Interesting facts about Ezdan mall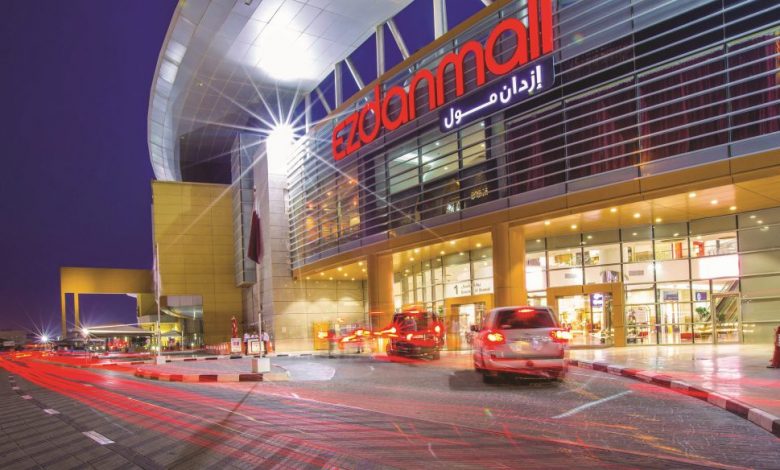 There are several stores in Qatar where you can stock up on fashionable and genuine souvenirs. Shoppers in Qatar can indulge in their passion for retail therapy at the Ezdan Mall. The top popular brands and selection of upscale restaurants there have turned it into a one-stop shopping destination. Here is a quick overview of Ezdan Mall's attributes.
Three branches
Since there are so many interesting things to do here besides shops, malls in Qatar are fantastic areas for amusement and enjoyment. Ezdan Mall, a prime site for dining, shopping, and entertainment in Al Wakra, Al Gharaffa, and Al Wukair, is one such mall with locations around Qatar. The mall offers a variety of branded establishments for all your dining and shopping needs and has something to fit every budget. Explore this guide to learn more about this wonderful mall in Qatar.
Experience shopping at Ezdan Mall-Al Gharafa
The mall offers a selection that not only fits every demand but also every budget and wardrobe, according to every requirement. The greatest coordinating items with various brand labels can be found for your workstation, kitchen, and house. The mall features distinct areas for children, adults, men, women, and unisex retailers, bringing all the newest clothing collections under one roof. Find a large selection of durable footwear, apparel, and other fashion items that fit your style. To satisfy all tourist needs, there are several categories mentioned for kitchenware, electronics, home décor, cosmetics, and perfumes. The mall has a supermarket with food items, fresh produce, skin care products, reasonably priced home décor, a department for baggage, and much more, making it the perfect spot to buy in Qatar. The greatest salons and hair care facilities are found where you can even receive a makeover.
Fun Ville at Ezdan Mall-Al Wakrah
In Qatar's Ezdan Mall Al Wakrah, Fun Ville is an indoor theme park where families can spend the day. Since its founding in 1999, the theme park has provided children with amusement and enjoyment. While you browse and enjoy the great mall architecture, keep the kids entertained for the day with the thrilling rides and activities at the theme park. This Qatari indoor theme park is well known for its exceptional features and beautiful rides. Kids are welcome to Fun Ville, where they can have fun while also learning. The park has hired guards and trainers to help them while they are there to ensure their total safety.
Amenities at Ezdan Mall
The Ezdan Mall in Qatar offers all the amenities and comforts necessary for guests to enjoy a pleasant experience. The mall, one of the top tourist destinations, includes everything, including culinary options, entertainment options, and parking facilities. The mall provides free Wi-Fi access for guests on its grounds and there are charging stations so your phone never runs out of power. Your shopping experience at Ezdan has been more luxurious and leisurely thanks to the valet parking. You can now drive your vehicle from the parking space to a location that suits your needs.