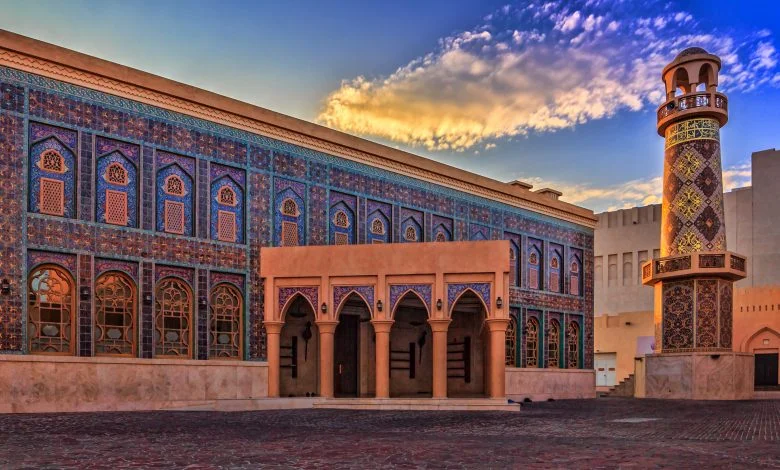 The nation has long displayed its distinctive art, architecture and preserved beauty through relics and artwork. Visitors flock to this location to examine the museums and galleries that house artifacts from various eras. One of the most well-liked tourist destinations in Doha is the Katara Cultural Village, which is renowned for its timeless beauty. You can find every fascinating form of art from Qatar and other places in this so-called cultural hamlet. Following is a comprehensive guide on some interesting finds at Katara Cultural Village.
Destination for fans of Art
The murals and installations at Katara Cultural Village significantly enhance the village's beauty through the arts. There are three primary installations that have transformed Katara Cultural village into a haven for art enthusiasts. Lorenzo Quinn created this Force of Nature and is articulating its vision. Martin Ron created a masterpiece in The Oryx. The Qatar Map is perched atop an 11-meter-tall piece featuring the country's wild oryx. A new mural titled, 'Friends, Qatar and Cuba', has been unveiled at the Katara Cultural Village painted by the Cuban artist, Michele Lopez.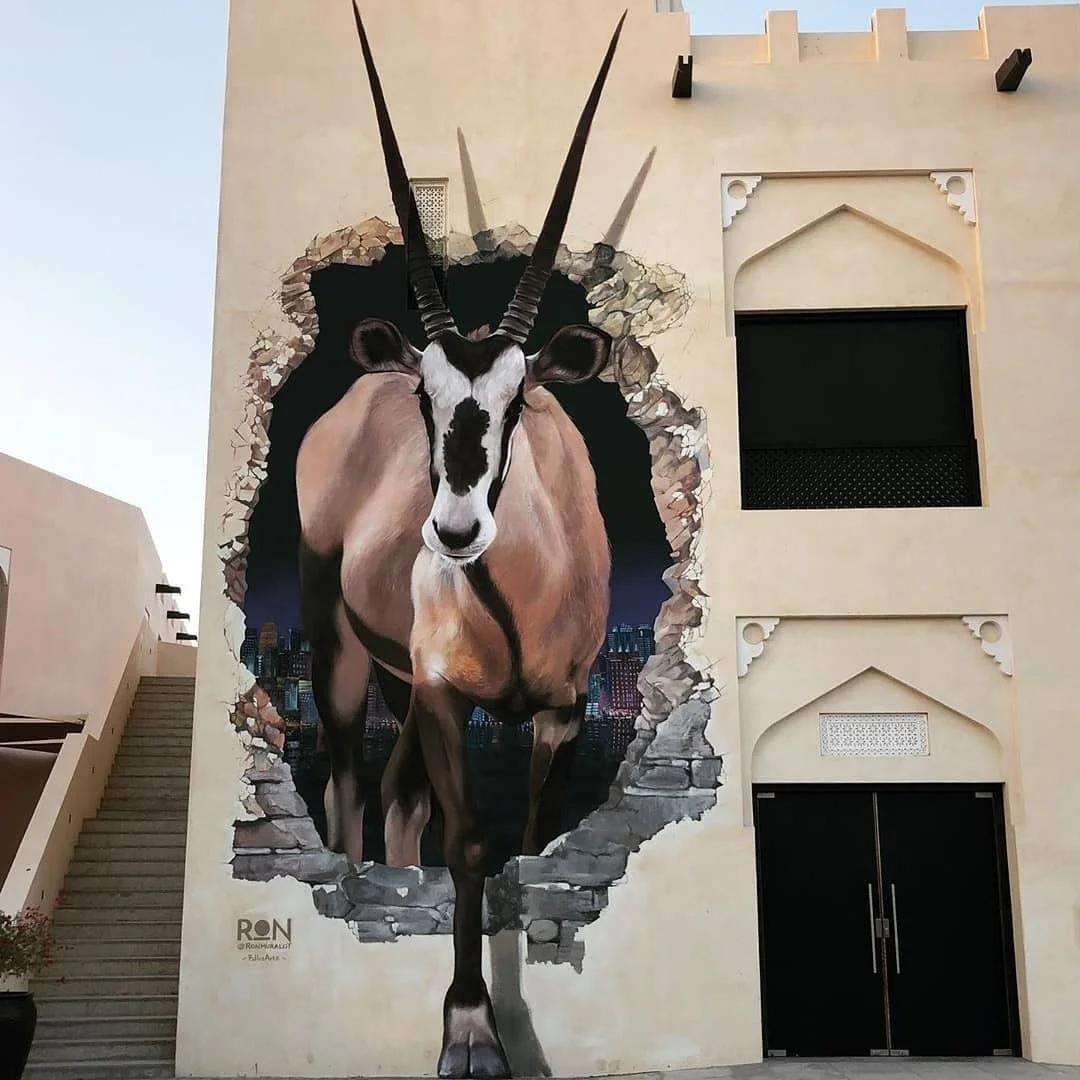 The Pigeon Tower
The Pigeon Tower, the most exquisite architectural tower in Qatar, gives the community a photogenic quality portraying the splendor and beauties of Islamic art and Qatari culture. As they were utilized for meat and their droppings as fertilizer, pigeons were once considered to be the most important and valuable birds in Qatar. The tower has a diameter of 10 to 22 meters and a height of 18 meters. It is a renowned attraction because to its capacity to host more than 14,000 birds. Another aspect that contributes to the tower's popularity is its distinctive design.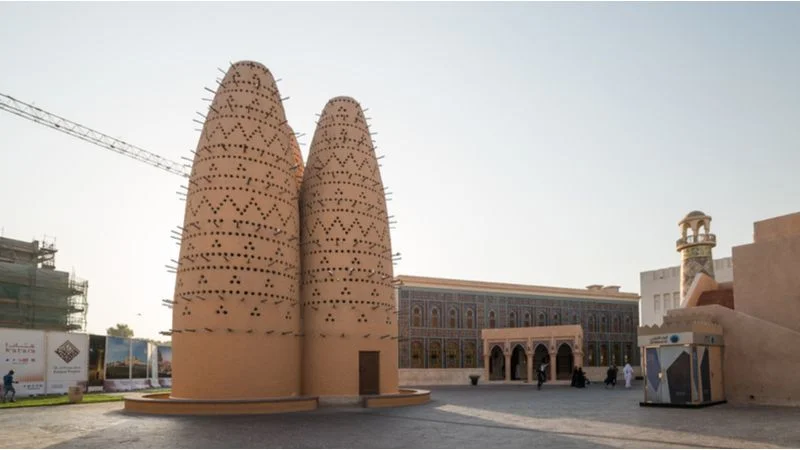 Hub of Several Events
The 2021 FIFA Arab Cup Draw is one of the events that have been held here, along with the Katara Art Forum and Aida. Giuseppe Verdi's famous opera Aida was the subject of a performance in Karata's amphitheater in October 2012. A two-day discussion forum for the arts was officially launched at Katara Art Forum. The forum, which is an annual event, involves local and international experts who give presentations on subjects like the evolution of Arab art and Arab art movements.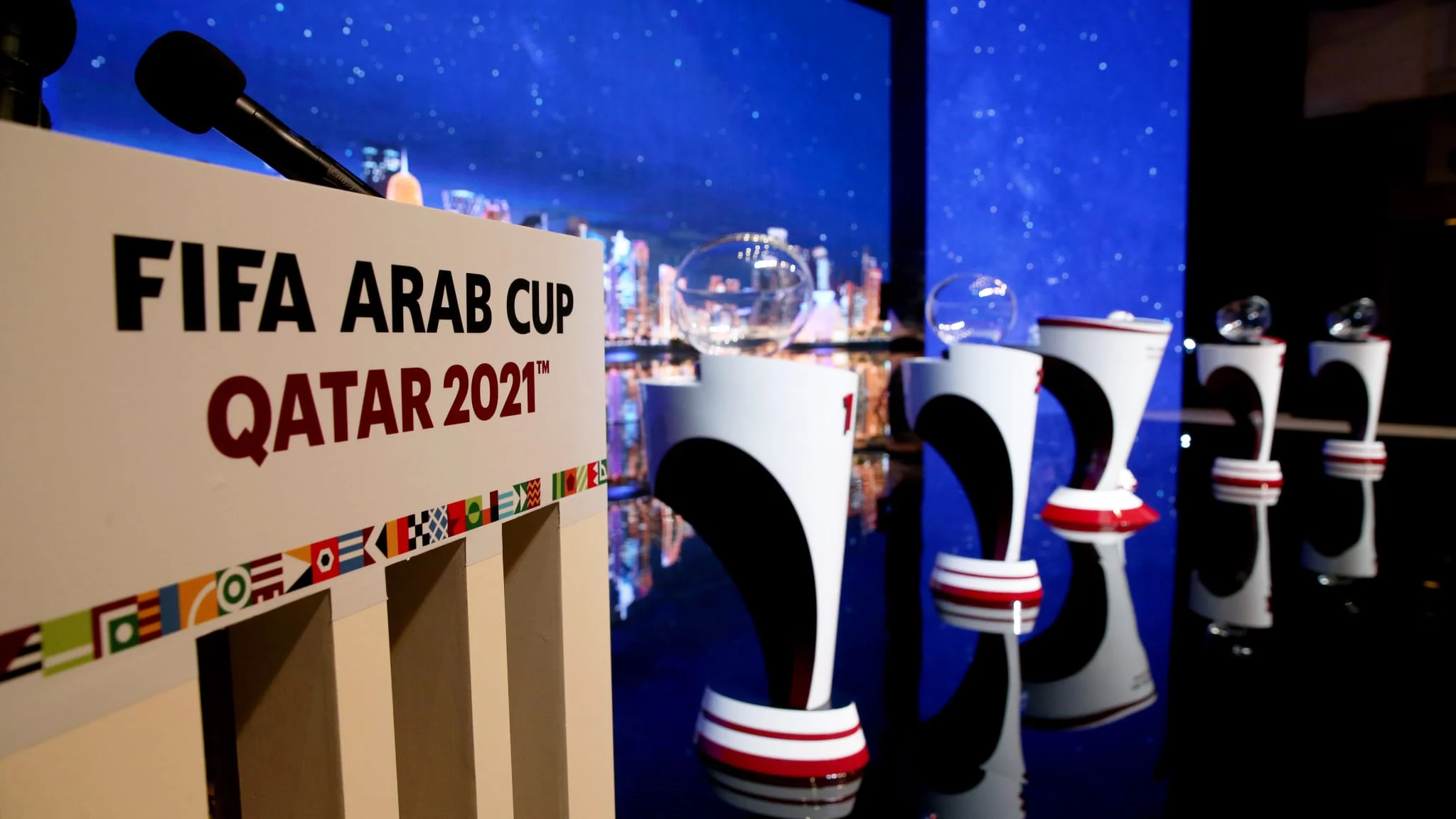 The Katara Mosque
One of the most stunning mosques in Qatar is Katara Mosque, which was built by internationally known Turkish architect Zainab Fadil Oglu. A group of experts from Istanbul's Dolma Palace meticulously created the mosque's elaborate embellishments. Purple and turquoise mosaic is used to decorate the mosque's exterior. Several well-known mosques that may be seen in different cities and capitals around the world served as an influence for both the interior and exterior architectural designs.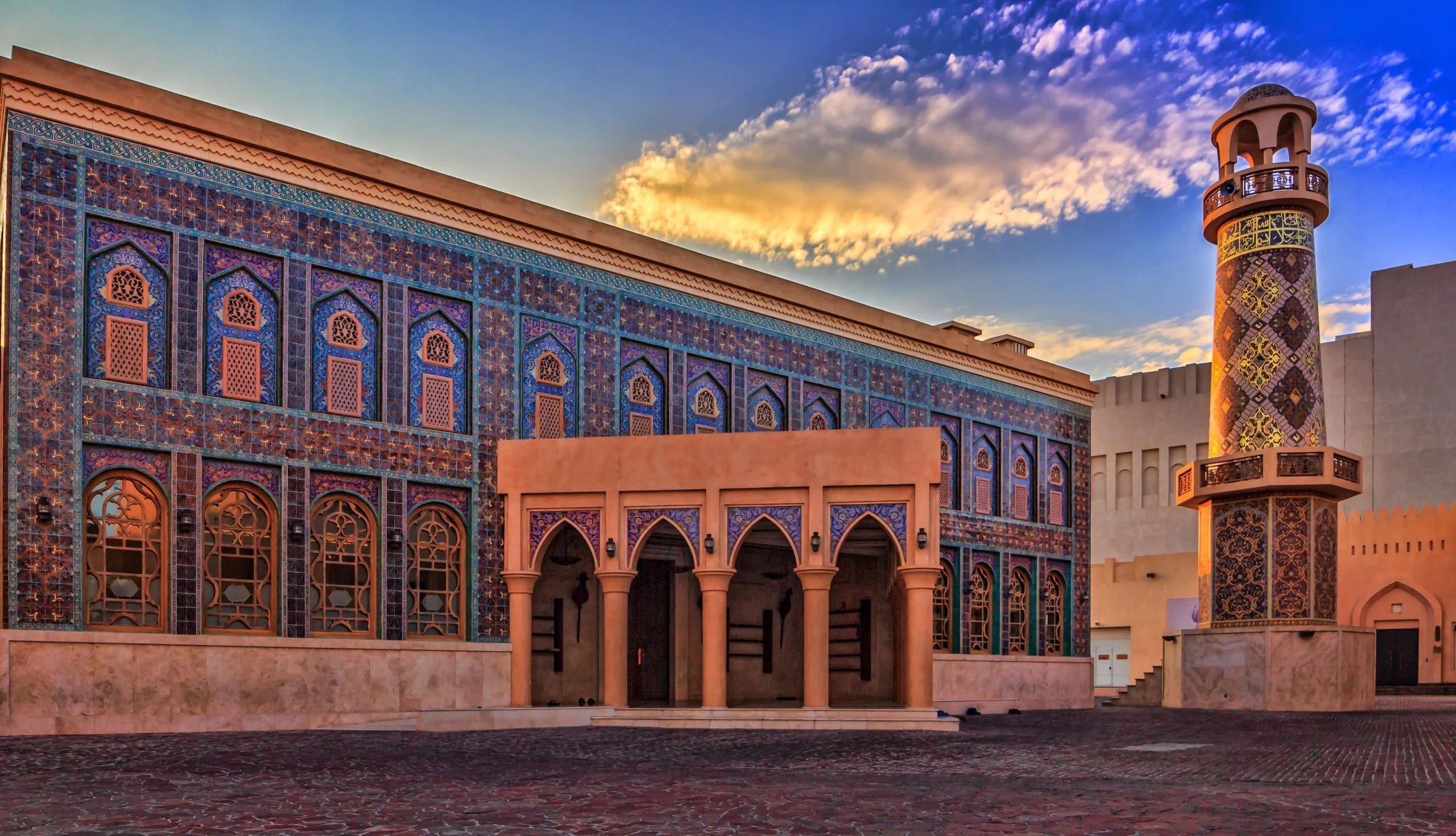 The Greek Amphitheatre
The Greek Amphitheatre, which was inaugurated on December 11th, will transport you to the era when similar theatres were utilized for public events and meetings. Its intriguing design was inspired by Greek architecture and exhibits architectural majesty. A masterpiece that looks out over the gorgeous Gulf was created by fusing Islamic art and Greek architecture. With a floor area of 3,275 square meters, the amphitheater can accommodate more than 5,000 people at once during events. Under a bright blue sky, it is situated in the center of Katara Cultural Village in Qatar.