Entertainment
Interesting things to know about 3 cruise hotels in Qatar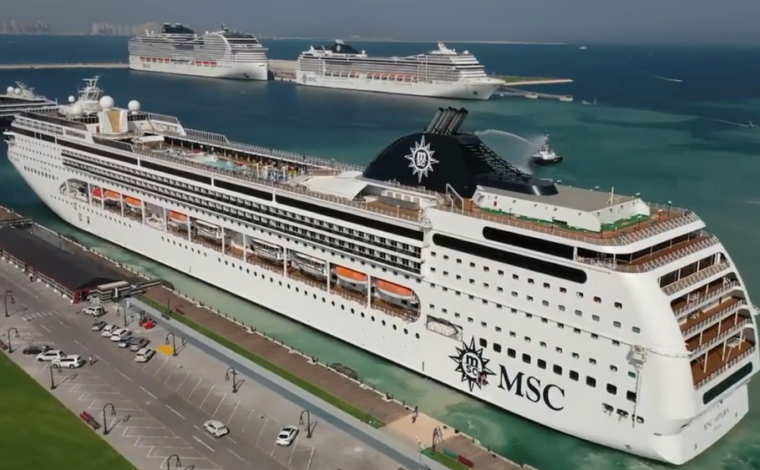 Qatar is a country that always tries to provide luxury as well as comfort to its locals as well as tourists who come from across the world. The country is able to showcase its culture through famous Mosques, traditional dishes, and souks, along with many archaeological sites. Due to the FIFA World Cup matches occurring in the country, Qatar has done its best to accommodate the many people who have visited and are planning to visit the country to enjoy the matches. These individuals will be looking for a luxury place to stay that has total style, comfort, as well as safety. One of these includes cruise ship hotels in Qatar.
The following are some interesting points to know about these luxurious cruise ship hotels in the country:
MSC World Europa is an eco-floating hotel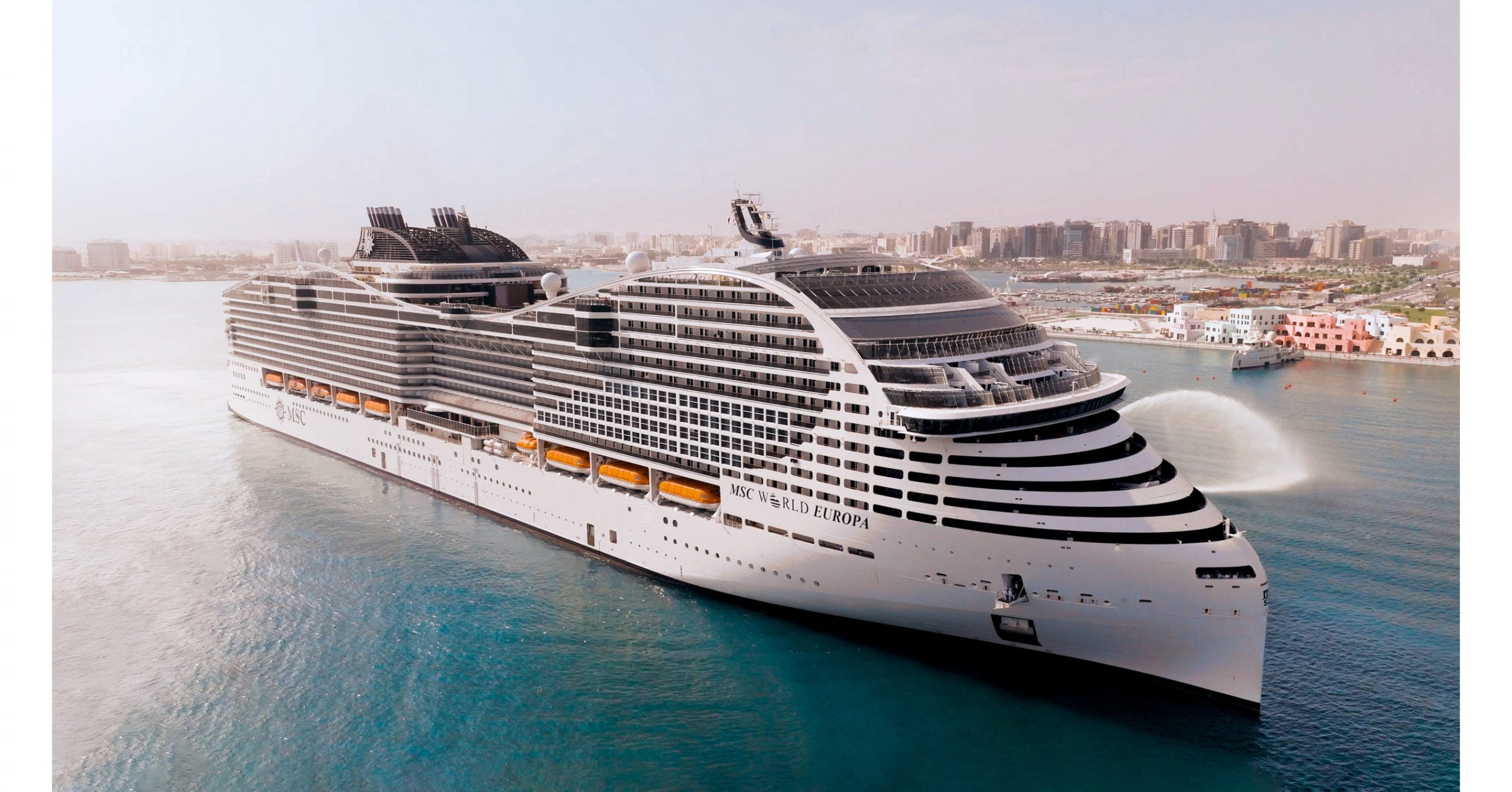 The MSC World Europa is a popular cruise hotel that is an eco-floating hotel in Qatar. It is one of the latest models which will introduce guests to some innovative technologies as well as industry-first design features such as the unique Y shape.
The environmentally advanced ship has a sleek interior design along with beautiful décor within the 13 dining venues. There are luxurious suites that have stylish private facilities and traditional, comfortable cabins. There is a state of the art facilities here like air conditioning, climate control, international channels, etc. There is even the amazing architectural 11-deck dry-slide that is going downwards through the ship.
MSC Poesia with facilities for kids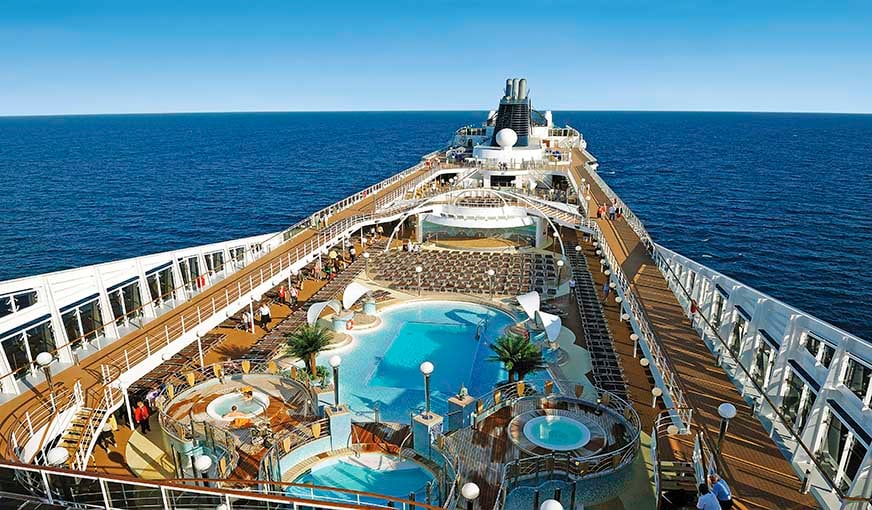 Another cruise ship hotel in Doha is the MSC Poesia. It is a truly innovative piece which has an elegant style. It brings traditional craftsmanship to wonderful designs. You will be mesmerized by the foyer waterfall as well as a Zen Garden. There is even a Shushi bar where one can enjoy Japanese cuisine.
There is a basketball court, a tennis court, along with minigolf. There are even areas for children to enjoy themselves like the Stone Age and Dinosaur Play Areas, along with a complete section that has video games for kids to enjoy.
MSC Opera with stunning panoramic views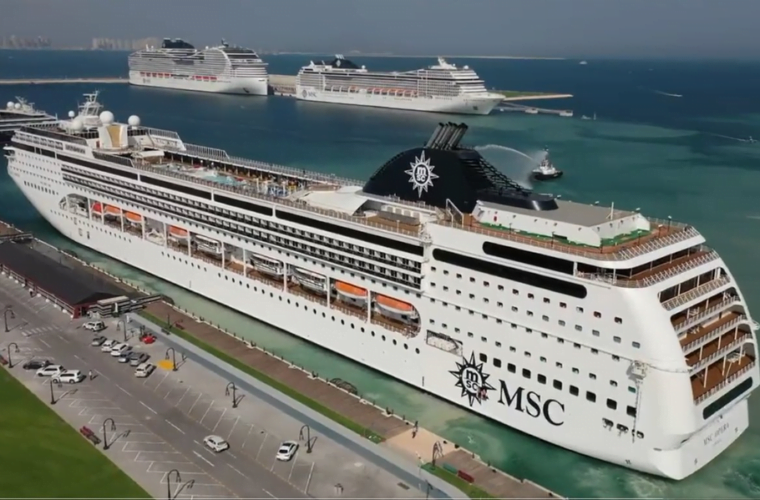 This is a beautiful ship which has the latest innovations along with a must style. It is popular for its ambiance and has spacious new cabins that have balconies allowing guests to enjoy the amazing panoramic views.
Many restaurants and buffet places are present. You can enjoy the shopping area on the deck also. The cabins on this cruise ship have high-quality amenities like comfortable double or single beds, a bathroom with a bathtub, etc. It is indeed a remarkable cruise hotel to try out.
Moor location of cruise ships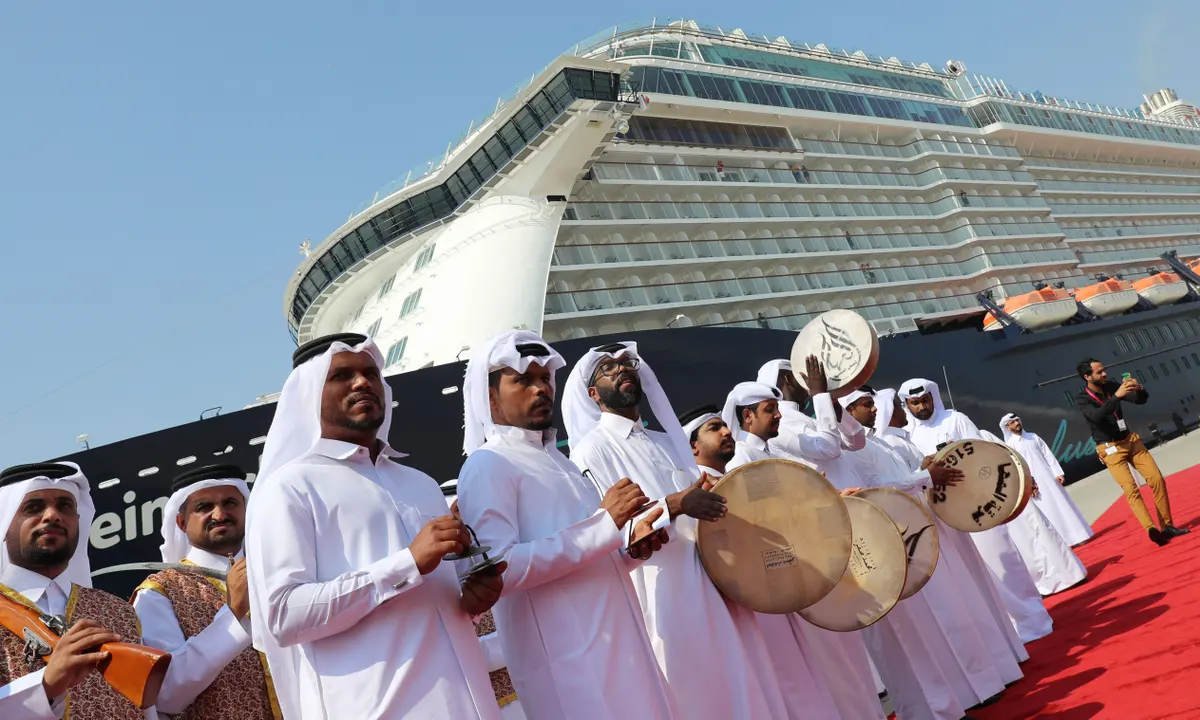 The cruise ship hotels in Qatar, namely the MSC Poesia as well as the MSC World Europa aim to be permanently moored at the Doha Grand Terminal. This is close to Souq Waqif in Doha.
Why choose a cruise ship hotel?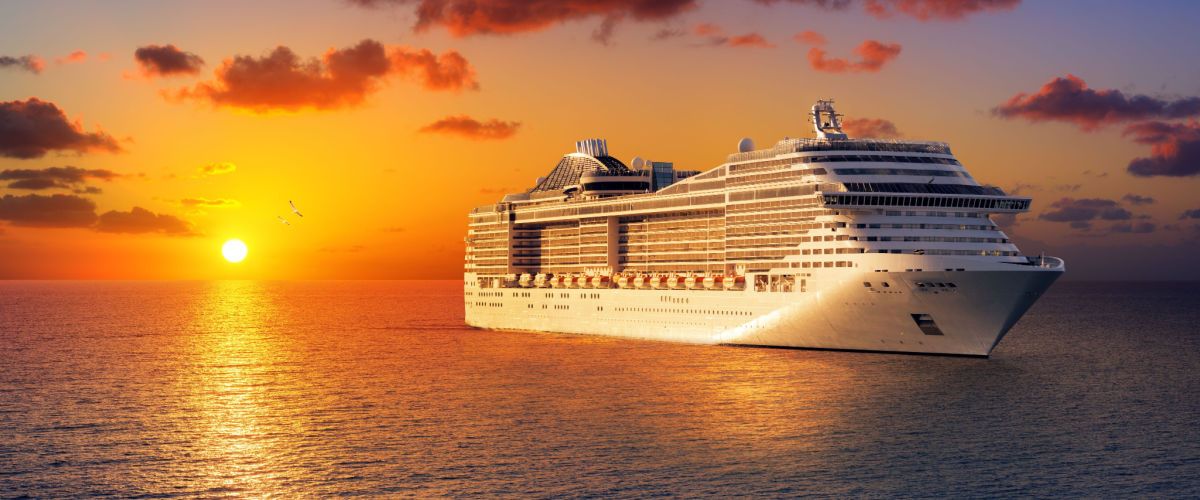 If you wish to enjoy exceptional service, amazing facilities, and delicious food along with spectacular entertainment during the FIFA World Cup Qatar 2022, consider a cruise ship hotel in Doha.
Those who want to enjoy a unique staying experience will want to try out the popular cruise hotels in Qatar.