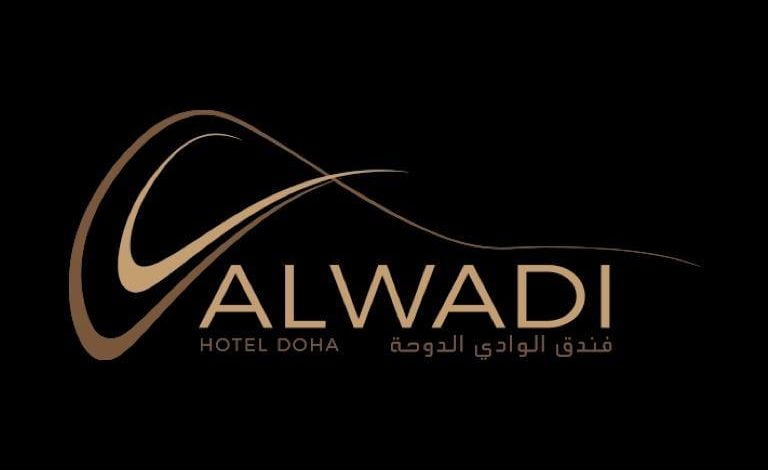 Alwadi Hotel in Doha is a luxurious retreat located in the heart of the bustling city. With its elegant design, excellent amenities, and exceptional service, the hotel has become a favorite among travelers seeking a relaxing and memorable stay. Here are some interesting things to know about Alwadi Hotel in Doha.
Location
Alwadi Hotel is located in the heart of Msheireb Downtown Doha, a modern development that combines traditional Qatari architecture with contemporary design. The hotel is just a few minutes' walk from the Souq Waqif, one of the most popular tourist destinations in Doha. It is also within easy reach of the Corniche, the Museum of Islamic Art, and other major attractions in the city.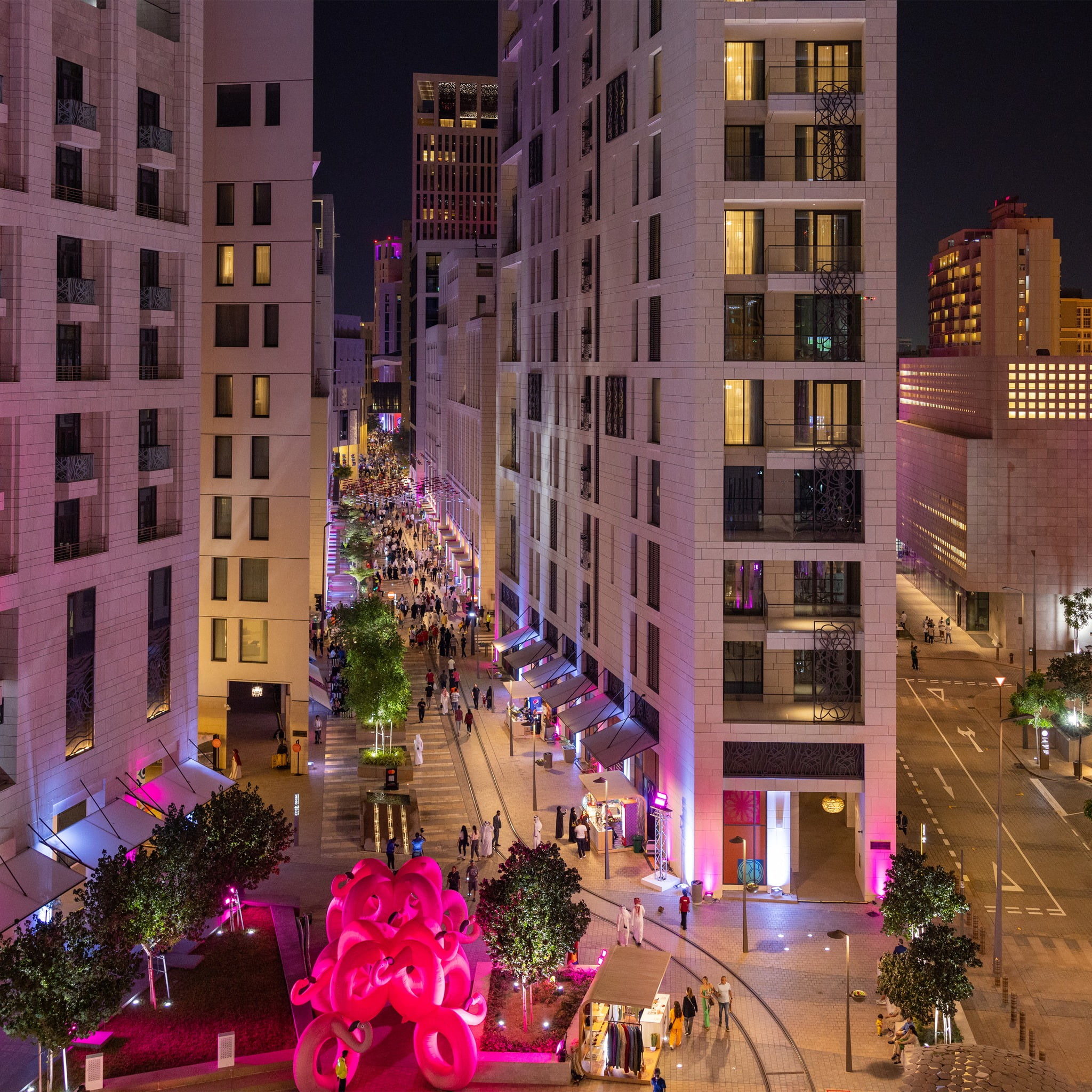 Design
The design of Alwadi Hotel is inspired by the history and culture of Qatar. The hotel's exterior features a unique geometric pattern that reflects the country's rich Islamic heritage. Inside, the hotel is decorated with traditional Qatari art and artifacts, creating a sense of cultural immersion for guests.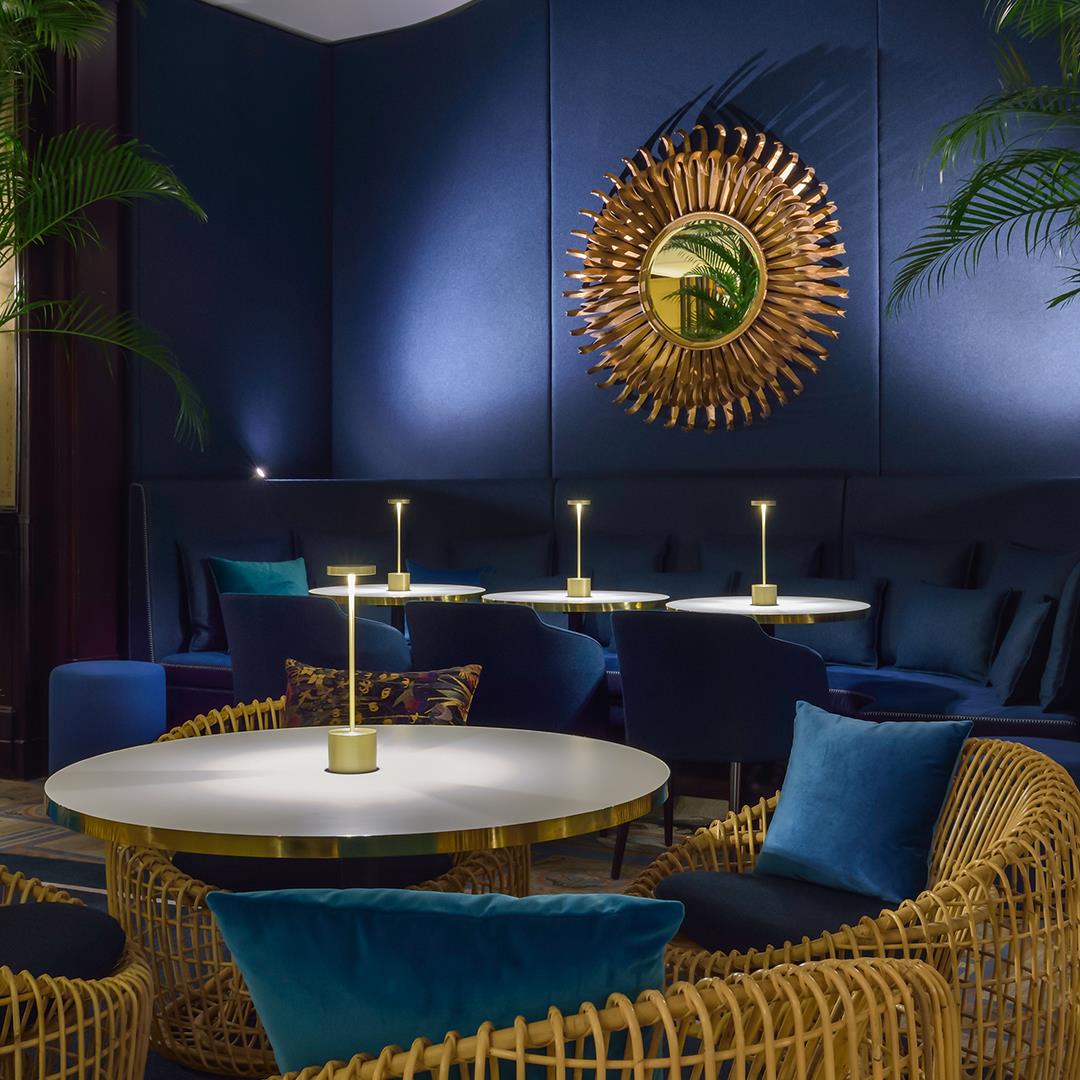 Accommodation
Alwadi Hotel offers luxurious rooms and suites, each designed to provide a comfortable and relaxing stay. The rooms are spacious and elegantly furnished, with all the modern amenities you need to feel at home. Whether you are traveling for business or pleasure, Alwadi Hotel has the perfect accommodation for you.
Dining
Alwadi Hotel has a range of dining options to suit every taste. The hotel's signature restaurant serves a delicious buffet breakfast and international cuisine for lunch and dinner. The hotel also has a rooftop loung which offers stunning views of the city skyline and serves light snacks and cocktails.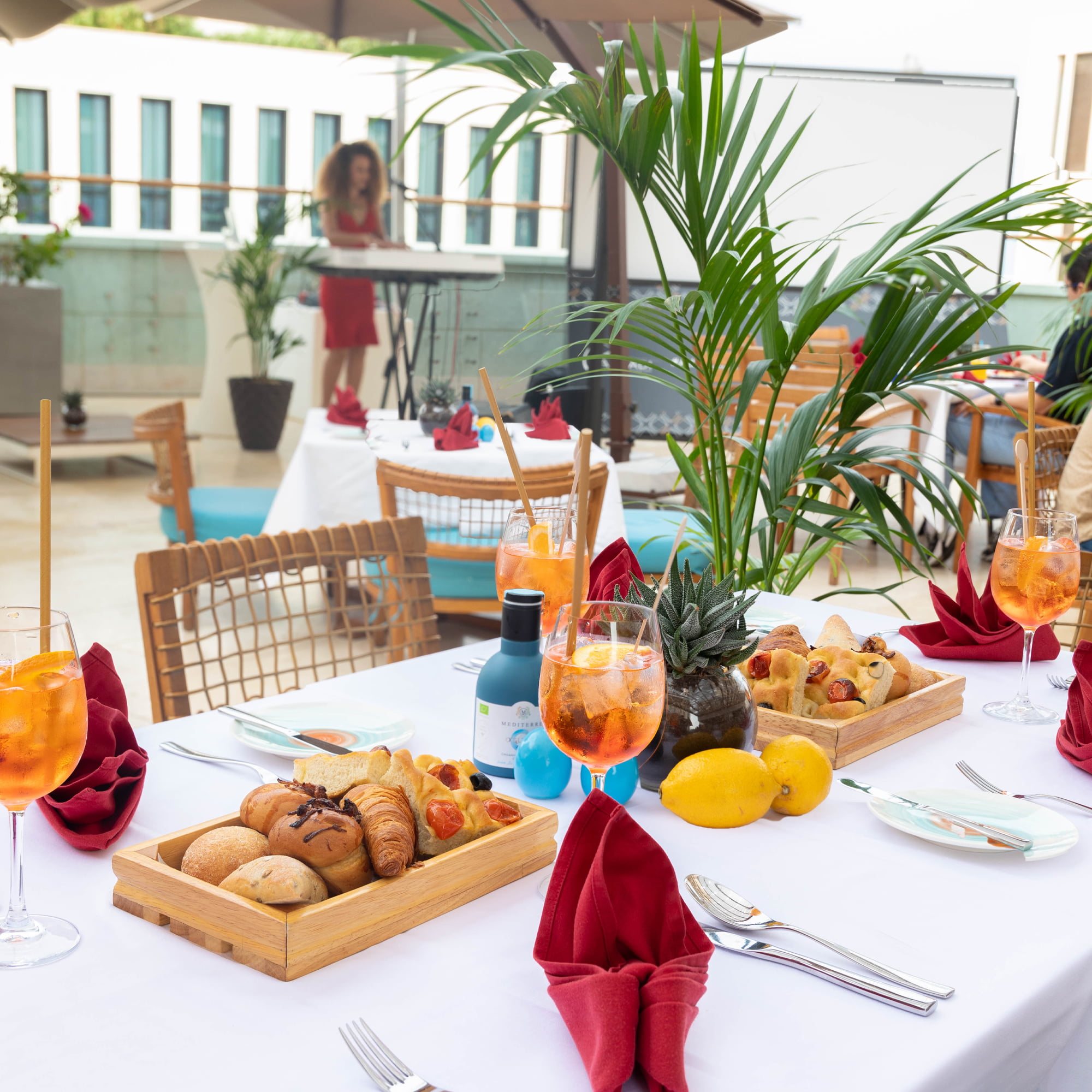 Spa
The spa at Alwadi Hotel is a haven of relaxation and rejuvenation. The spa offers a range of treatments, including massages, facials, and body wraps, all designed to help you unwind and feel refreshed. There is also a state-of-the-art fitness center and a rooftop pool, perfect for a refreshing swim after a day of sightseeing.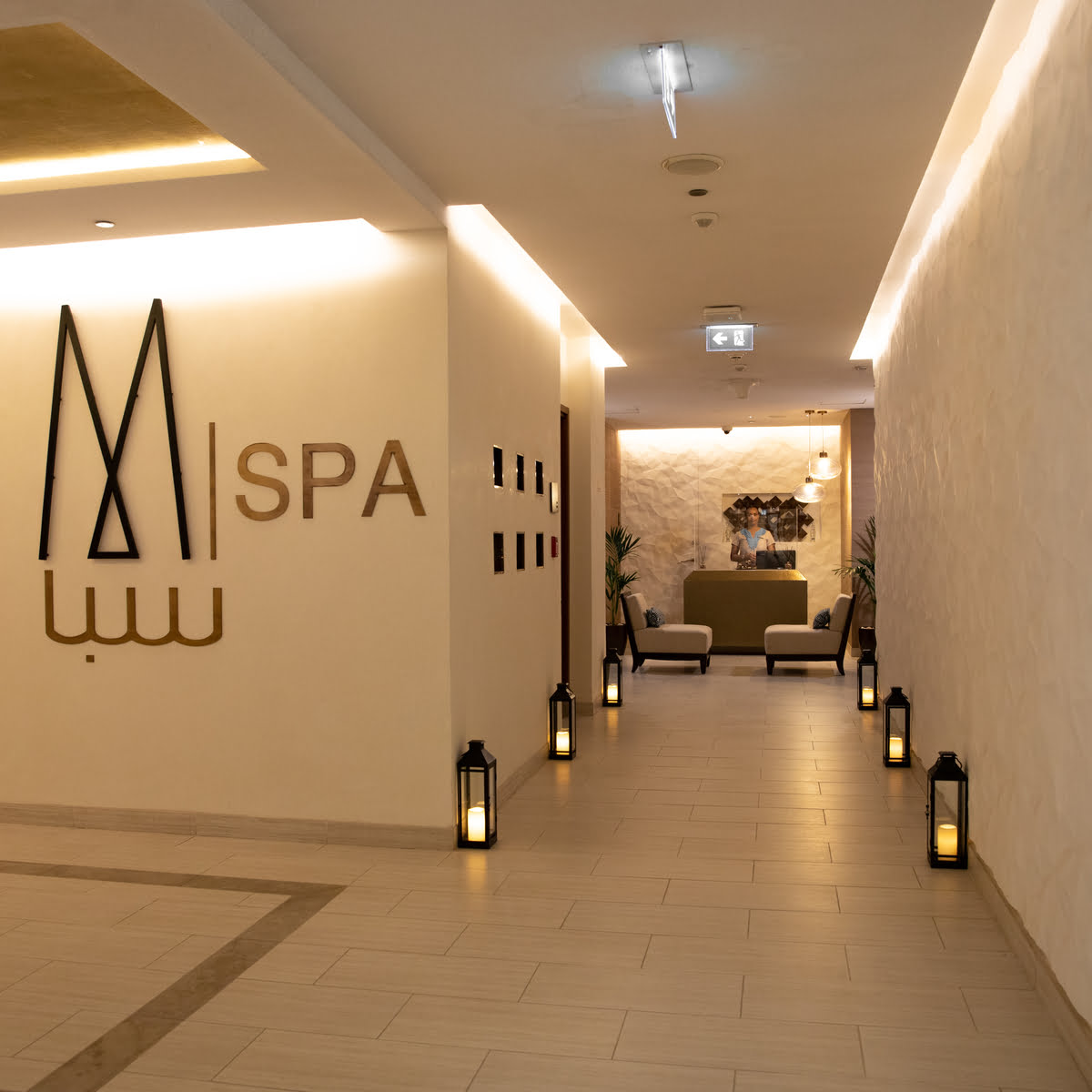 Meetings and Events
Alwadi Hotel has a range of meeting and event spaces, including a ballroom that can accommodate several guests. The hotel's event team is dedicated to ensuring that your event is a success, and will work with you to create a personalized experience that meets your needs.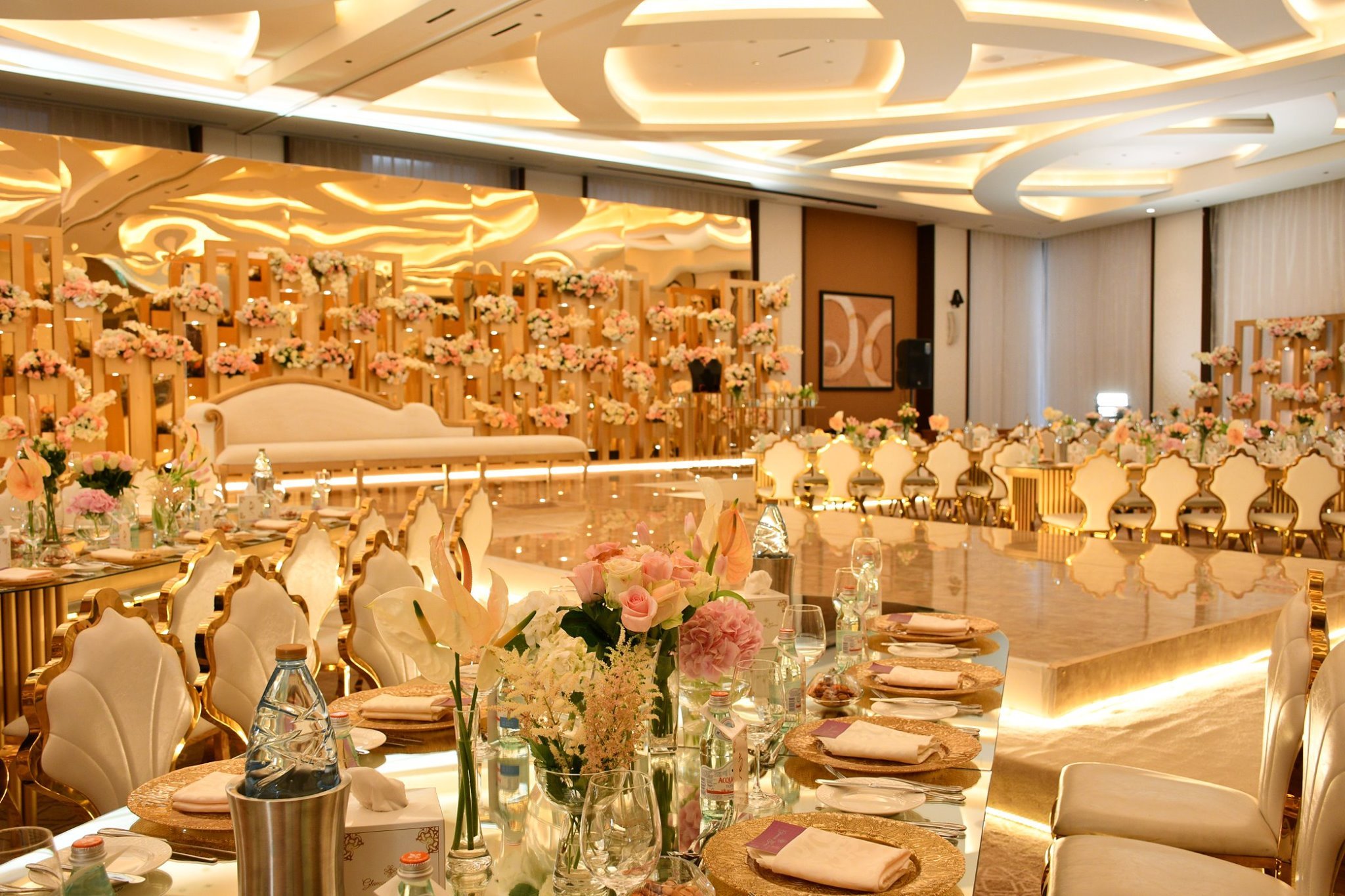 Sustainability
Alwadi Hotel is committed to sustainability and has implemented a range of initiatives to reduce its environmental footprint. The hotel uses energy-efficient lighting, recycles waste, and has installed water-saving fixtures throughout the property. The hotel also supports local communities and sources ingredients from local suppliers.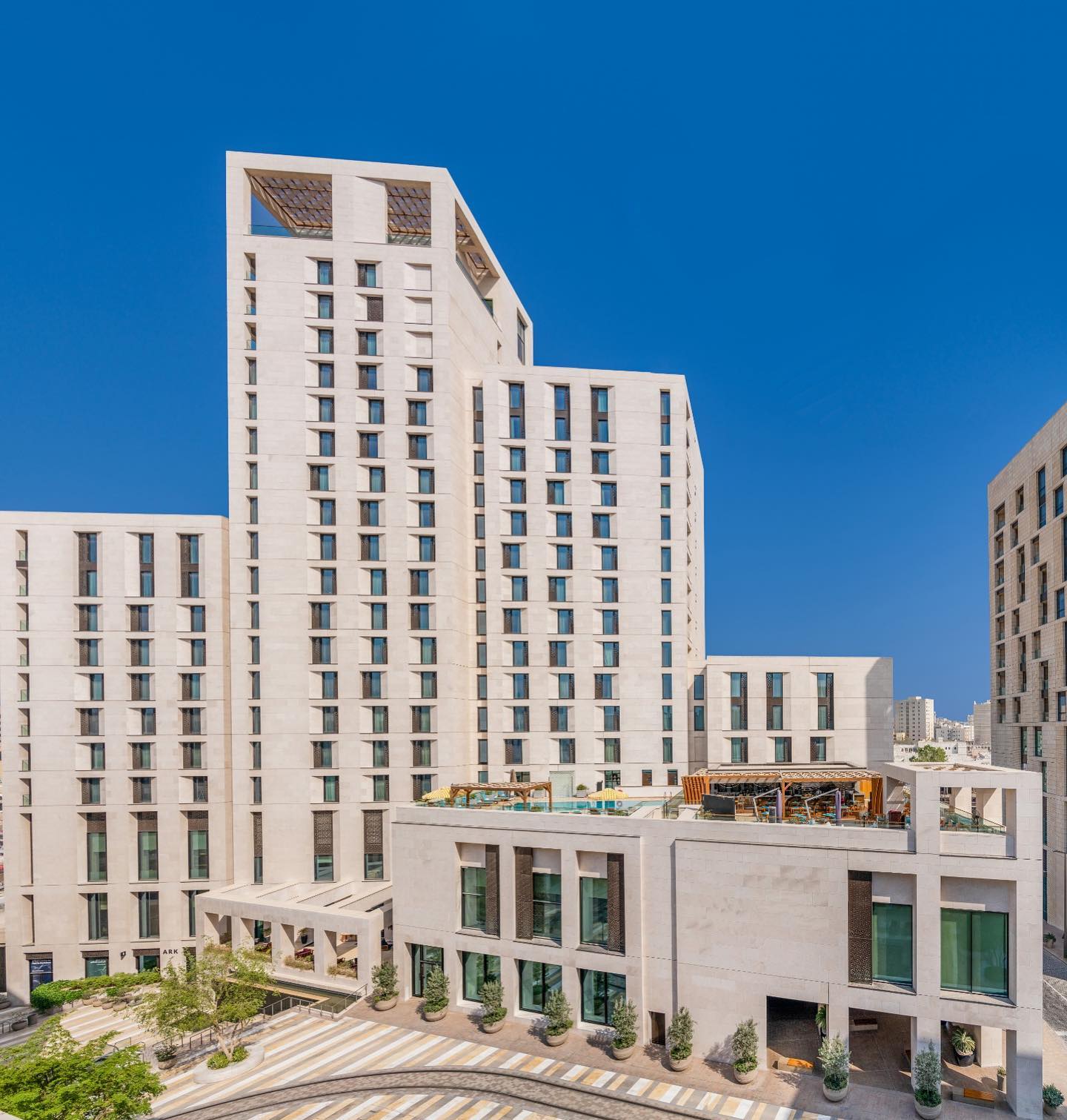 Culture
Alwadi Hotel offers guests the opportunity to learn about Qatari culture through a range of experiences. The hotel's cultural ambassadors are on hand to provide insights into local traditions, such as falconry, henna painting, and Arabic calligraphy. Guests can also attend traditional performances and workshops to learn more about the country's rich heritage.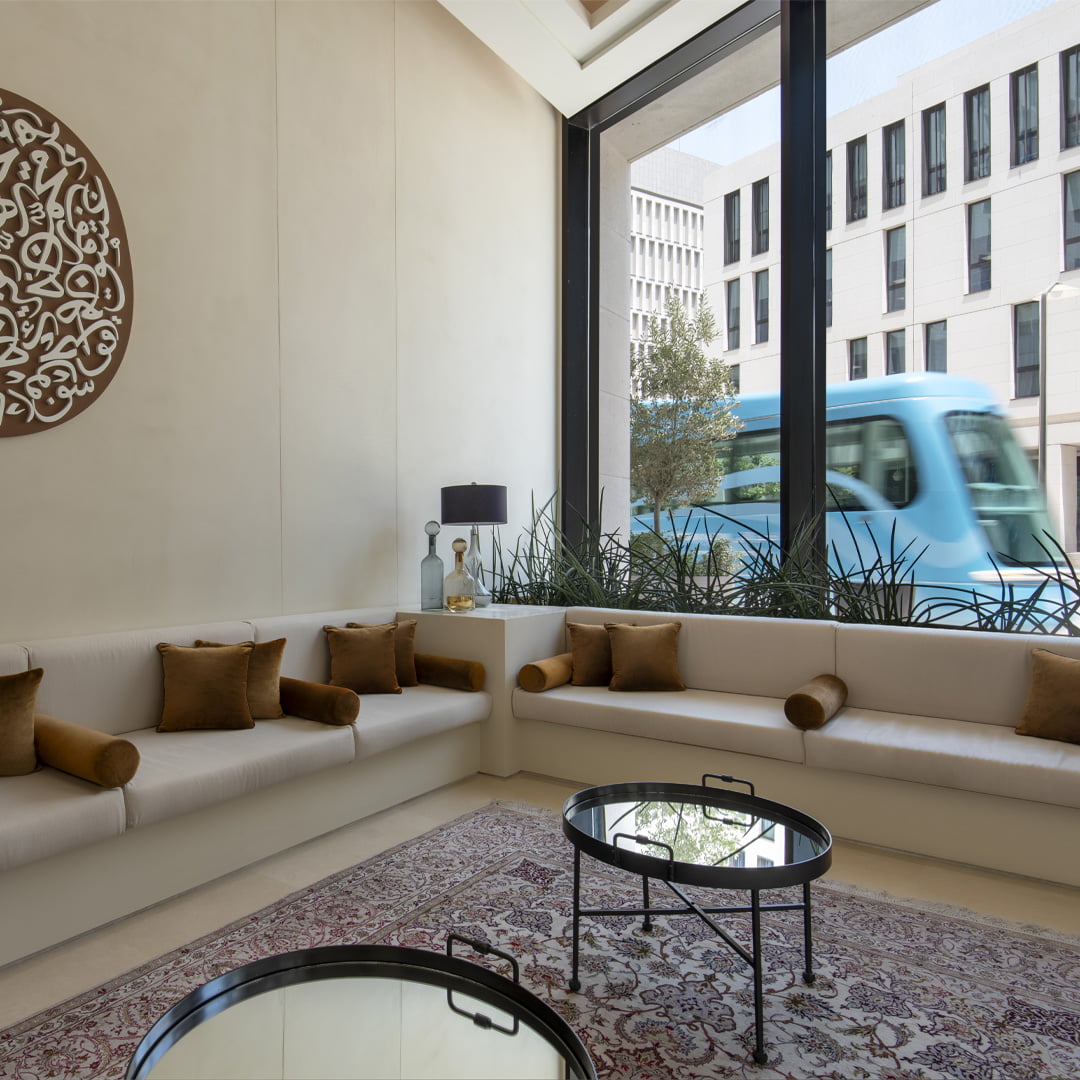 Awards
Alwadi Hotel has won several awards for its exceptional service and facilities. The hotel was named the Boutique Hotel of the year in Doha 2022 and Best Spa Design Theme – Regional Winner 2022. These accolades are a testament to the hotel's commitment to providing an exceptional guest experience.