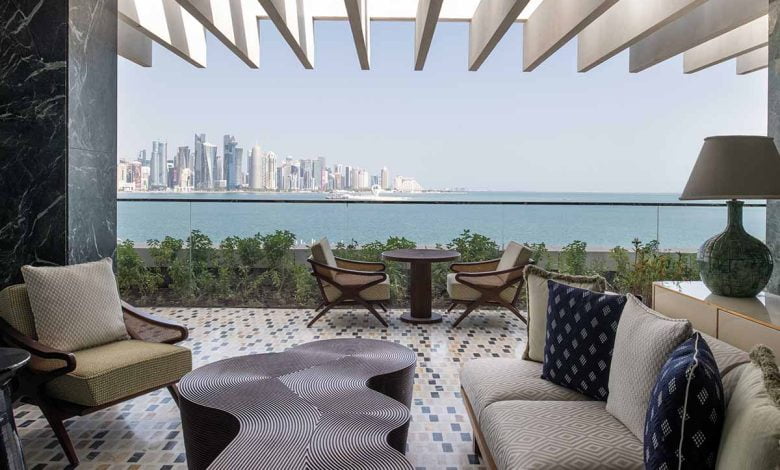 If you are looking for something fun in Qatar in summer, Club California by Malibu is the place to be. The NED Doha is celebrating this amazing location that looks divine. It is new in Doha and a place to be. The environment is a relaxing one that is pleasant to the eyes. The place is for those who are looking for something new in Qatar that will allow them to relax yet have fun at the same time. You will not regret being here. 
When to visit
On this Saturday you can visit this place. You can then visit it on Saturdays from 1 pm till 5 pm. You will have to pay an entrance fee that will be 260 QAR per person with soft beverages. It will occur at the popular Corniche. 
Doha Corniche is a popular place in Qatar that attracts much attention. You can find the Sheraton Hotel here and the famous Museum of Islamic Art as well. It has many restaurants, clubs, parks as well as cultural attractions that allow it to be an iconic place in Qatar.
What to expect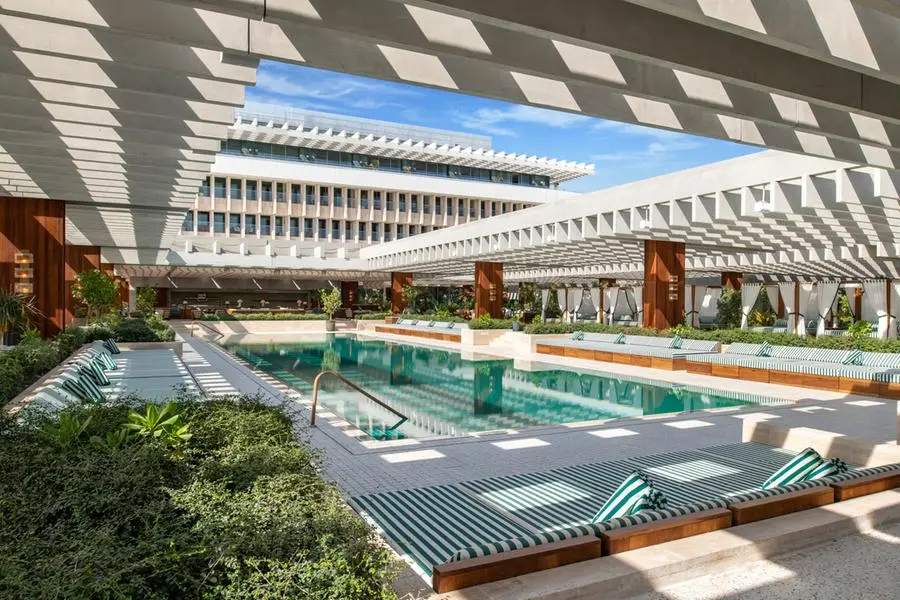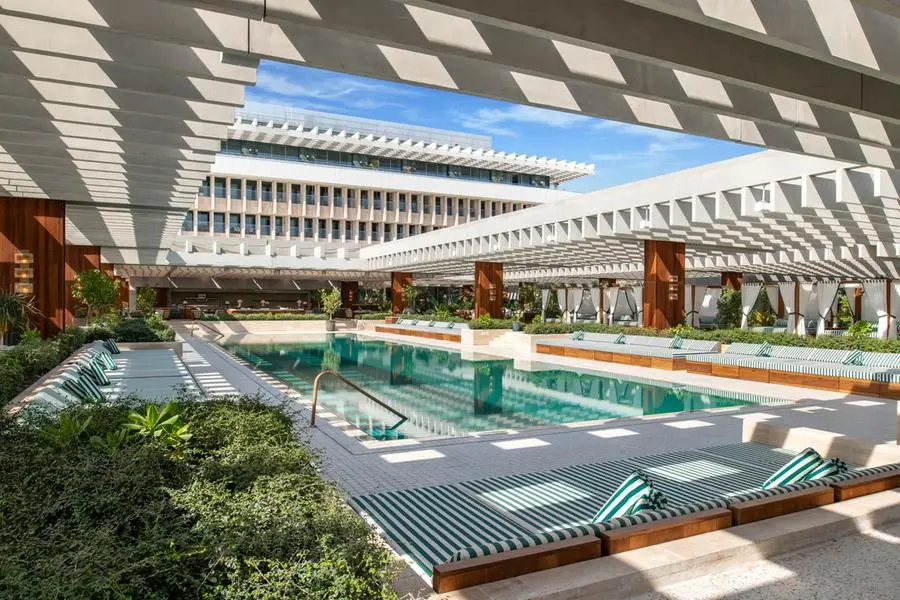 You can enjoy live entertainment by DJ Andrew Harris. It will be a relaxing and fun atmosphere. You can take your swimsuit. Enjoy a fun afternoon dip within the pool. If you want to have fun, be sure to visit this place on Saturday. 
If you have any queries you can call +974 4406 1111 or WhatsApp at +974 5118 4515
The NED Doha
This is found in the former Ministry of Interior Building and has seven restaurants, 90 bedrooms, event venues, as well as Ned's Club. It is a private members' club which gives access to spaces such as a rooftop terrace, health club along with spa, gym plus an amazing 30m outdoor pool.