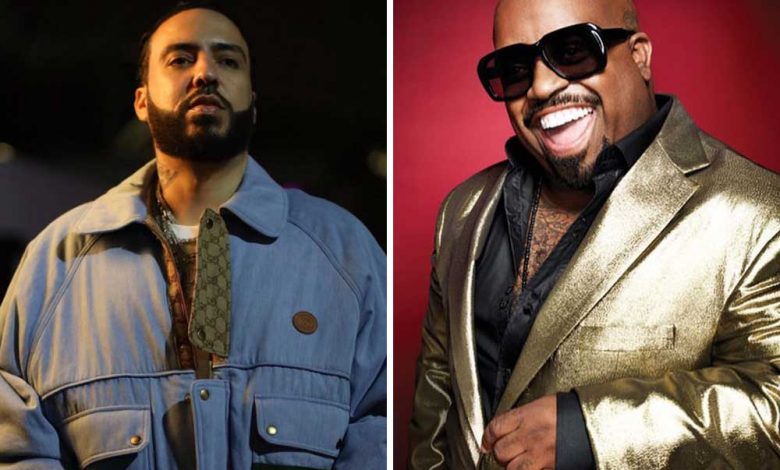 French Montana, CeeLo Green, Alex Sensation, Ryan Castro, Oxlade, and DJ-Twins are the international celebrities that will perform at the month-long QetaiFAN Beach Fest on the shoreline at Qetaifan Island North in Lusail from November 19 to December 18.
The festival of music, football, food, and fun will run from 10 am to 4 am, with six performances every day, several off-stage performances throughout the month, daily DJ sessions from 50 of the world's best DJs, and more than ten of the world's best performers.
The event is an autonomous entertainment zone that is organised by Qetaifan Projects and UVentures, Madaeen Al Doha Group, and in strategic partnership with Fusion Hospitality and Exhibitions. Tickets are available on Q-Tickets at q-tickets.com/qetaifan.
The festival is also raising money to build music schools around the world for poor kids, assisting them in growing, communicating, and expressing themselves through music, in collaboration with Numbers Only and Playing for Change Foundation.