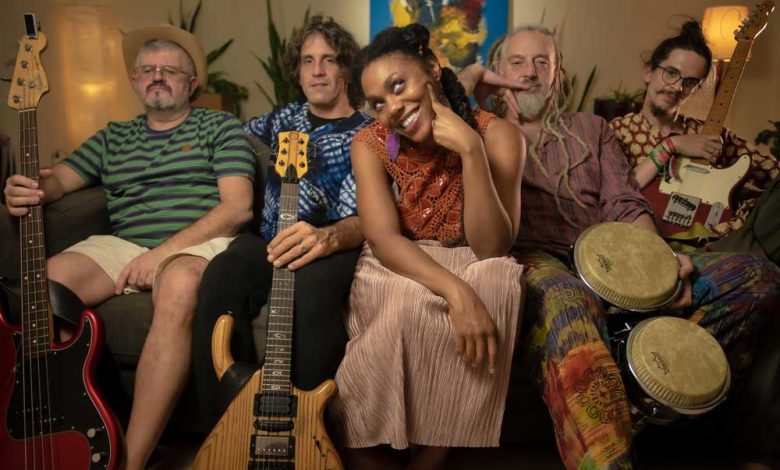 A stunning presentation of musical performances from around the globe will be presented by Hayya Fan Zone from today, December 7, to December 12, honouring the global presence and spirit of the previous month.
"We wanted our non-match days to be a true celebration of the diversity of music and performance. We've witnessed how crowds from anywhere find common roots through song and dance, and the shows we have coming up for this week will truly bring people together," said Hayya Fan Zone General Manager, Rabih Karam, whose local events company, Gravity Events, is hosting and operating the Hayya Fan Zone.
Without a Hayya card, tickets are QR50; with a Hayya card, they are QR40. The main stage will host the following lineup of events: Arny & d'Army, an international reggae band, performs a live set at 6pm on December 7, 8, 11, and 12.
Arny & d'Army offers a distinctive collection of energising music with a deep roots vibe. This collection of gifted international artists blends soul, reggae, ska, rock, and pop to spread joy, peace, enlightenment, and oneness around the world.