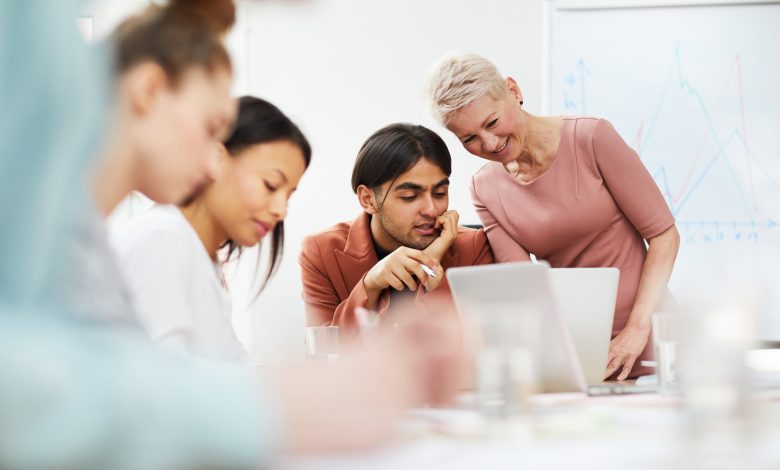 Location: (UAE, Qatar, USA, UK, Pakistan, and Saudi Arabia / KSA)
Position: Multiple
Type: 3 months internship contract (must have your own visa & residency during internship)
At Medialinks we consistently believe in sending geeks out into the world ready to make an impact on the global economy.
We are looking for a resourceful and self-motivated intern to join our team, who will bring new ideas, inspiration and enthusiasm to the organization. We are looking interns across the board, including digital marketing, social media management, and business development.
This position offers a unique opportunity to join a fast paced, student-centred organization with 100% customer orientation.
This internship can become 2 years full time contract if you impress us 😉
─ Who we are looking for:
We are looking for someone who shares our passion for WOW! customer service. Degree is not mandatory. You just need to be well versed in English or Arabic, a burning desire to work hard and learn new skills while building an exciting career helping clients reach their goals.