Top 5 News
ITU Plenipotentiary Conference final acts signed by Qatar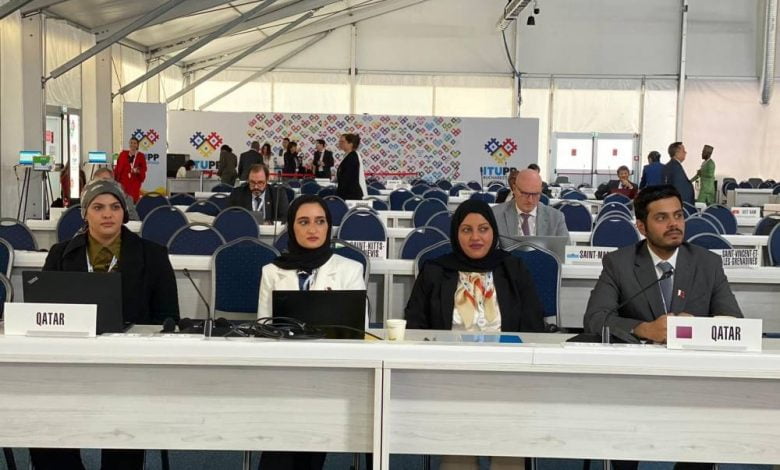 At Bucharest, Romania, from September 26th to October 14th of 2022, the International Telecommunication Union (ITU) held its Plenipotentiary Conference 2022 (PP-22), in which a Qatari delegation was present for the final plenary session.
At the closing plenary, delegates signed the conference's final acts, which laid out the goals and strategies for the following four years in the field of information and communication technologies around the world. Amel Salem Al Hanawi, director of Consumer Affairs at the Communications Regulatory Authority (CRA) in Qatar, signed the PP-22 final acts on behalf of his country among the other ITU Member States.
Included in the final acts are all of the resolutions passed at the conference, such as the selection of Qatar as the site for the 2026 ITU Plenipotentiary Conference and the adoption of the ITU Strategic and Financial Plans, which outline the organization's long-term priorities for the next four years and the resources it will have at its disposal to achieve key deliverables.