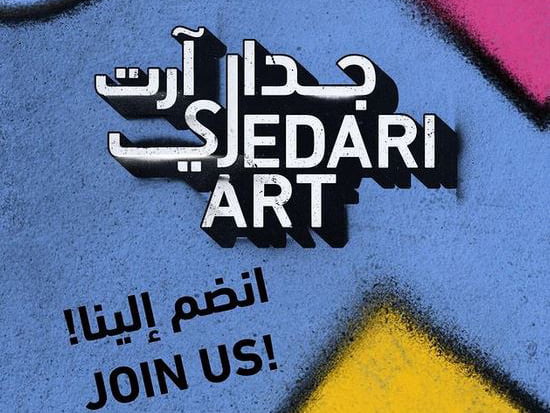 Qatar Museums has announced the return of JedariArt, the annual public art programme that invites artists to add color and life to the walls of Qatar. Applications for the programme are now open, according to an official statement released on Qatar Museums' social media platforms.
The third edition of the programme aims to bring together artists to transform Doha's city walls with murals and street art, adding depth and vibrancy to the urban areas around the city. This initiative aligns with Qatar Museums' commitment to nurturing local talent and promoting public art. In addition to stimulating urban areas, JedariArt encourages creative activity in designated districts and creates new public spaces. The programme has become an exciting opportunity for artists to showcase their talent and contribute to Qatar's cultural landscape.
Artists interested in participating in JedariArt are invited to submit their proposals, which will be stored in Qatar Museums' database and used to match artists with available walls and opportunities.