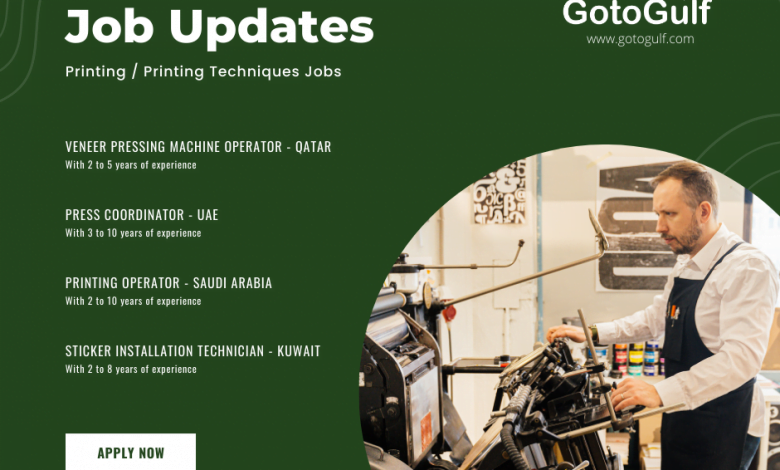 Oil and gas production is the largest industry in the nation. Therefore, the most important industry to work in if you want to work in Qatar is that one. Significant sectors include manufacturing, finance, insurance, and real estate. Both locals and tourists can find plenty of employment possibilities there. If you wish to hunt for a job there, you can utilise the best job sites we have gathered in this post. These websites could assist you in finding the career you want.
Qatar Living
The first networking site in Qatar, known as Qatar Living, was established in 2005 and is sometimes referred to as LinkedIn for Qatar residents. Users visit the website to search for employment vacancies and get information about life in Qatar. Prices for the premium feature of posting jobs are available upon request.


Snaphunt
Snaphunt is an effective recruitment platform that helps companies to find, screen, and hire expert talent anywhere in the world, including Qatar. Employers can post a job for free on Snaphunt and quickly find qualified candidates from a pool of more than 1 million potential applications and more than a million accounts from various online data sources, as well as by having their job postings distributed across twenty job sites.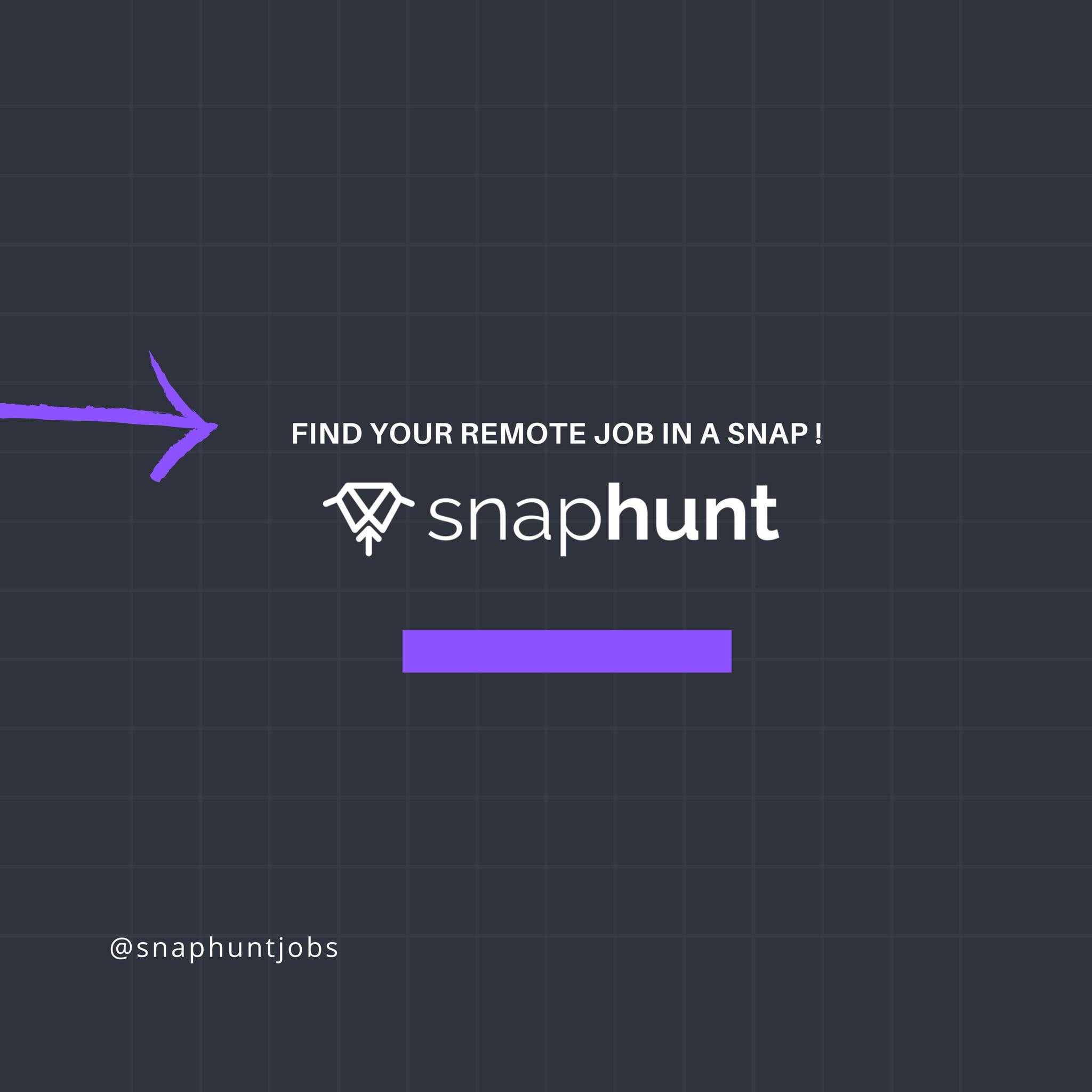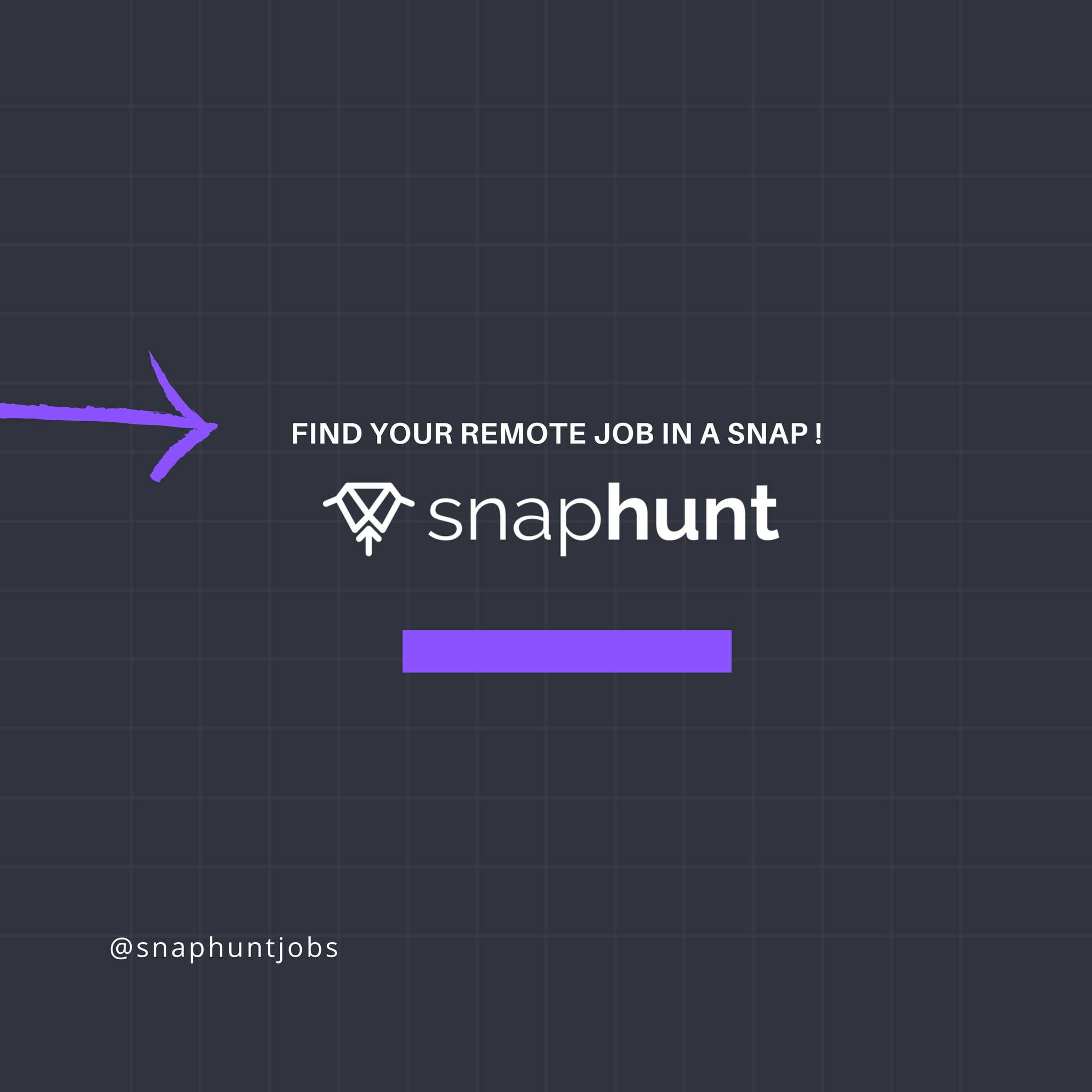 Akhtaboot
An online job board called Akhtaboot links qualified candidates with some of Qatar's best career opportunities. The main services offered to recruiters are as follows: Online employment resources: Employers can advertise job openings on Akhtaboot by using the hiring packages that Akhtaboot provides. In addition to nine other countries in the area, Akhtaboot provides job possibilities in a variety of industries.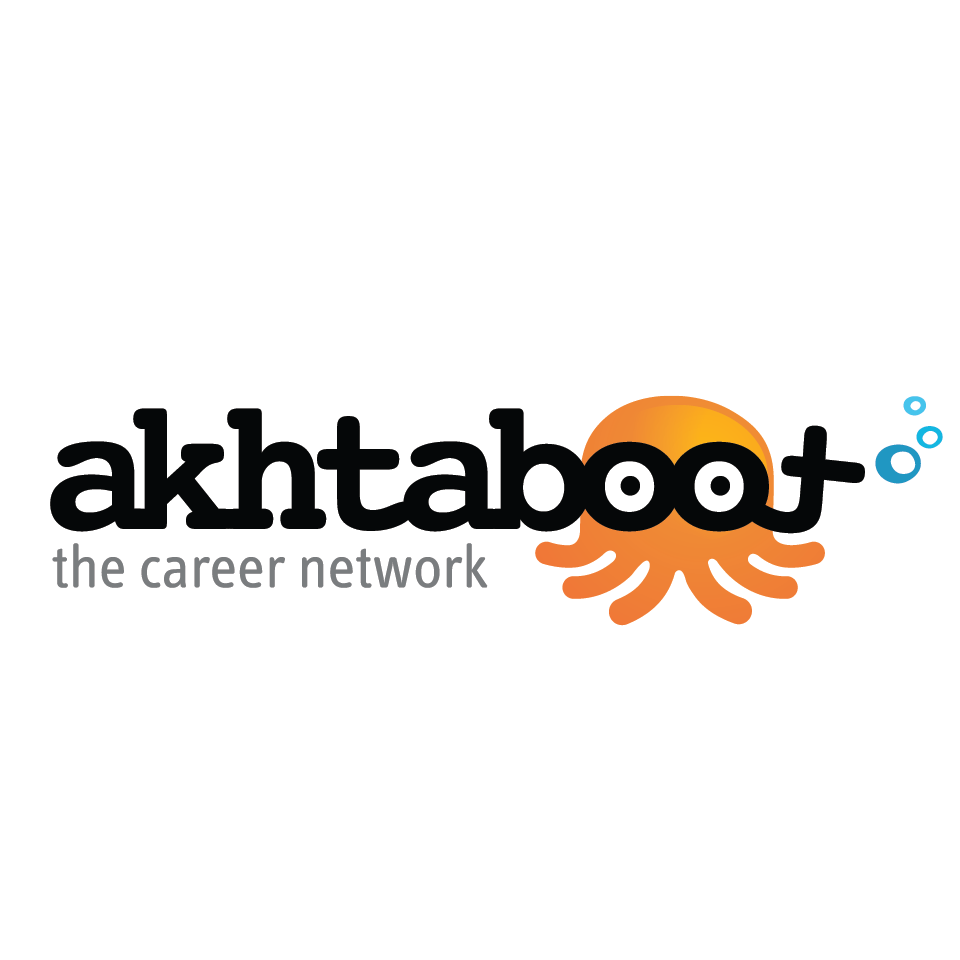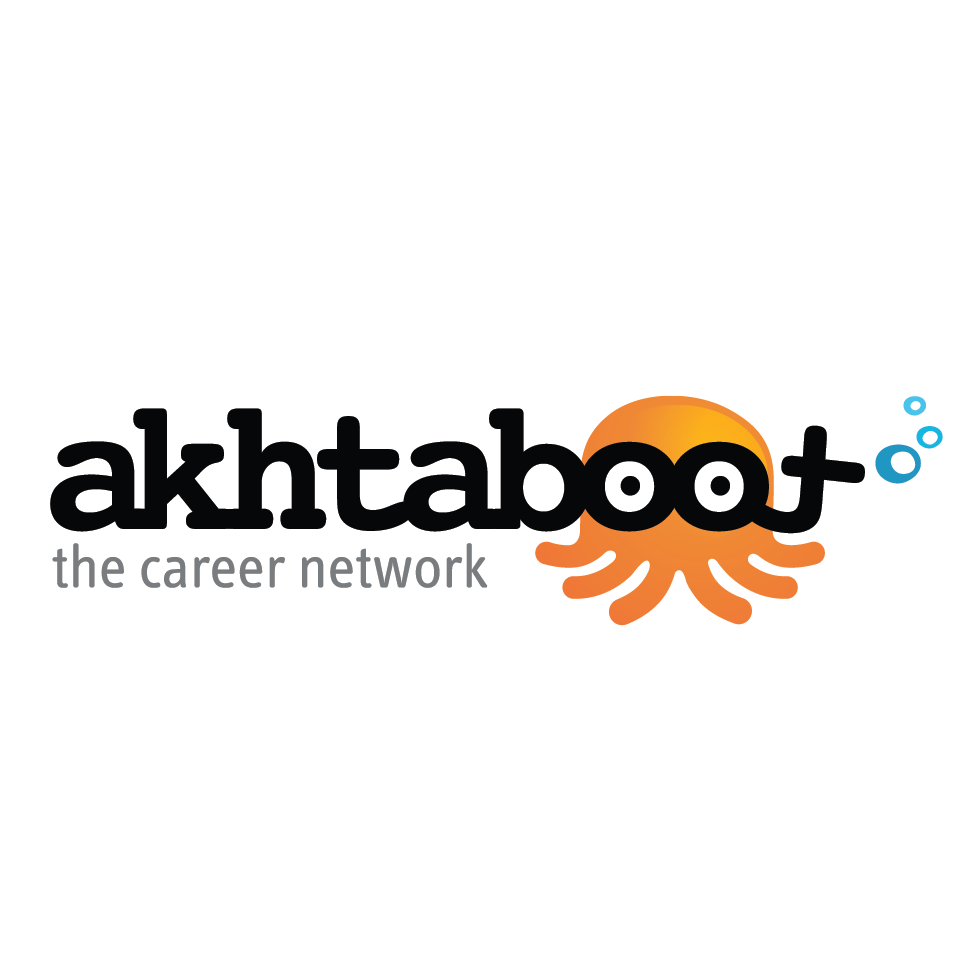 Naukri Gulf
On the free platform Naukri Gulf, employers can locate skilled candidates, and job seekers can find employment throughout the Middle East, including Qatar. By enabling them to exchange information quickly, effectively, and economically, it serves as a venue to close the knowledge gap between employers and job seekers.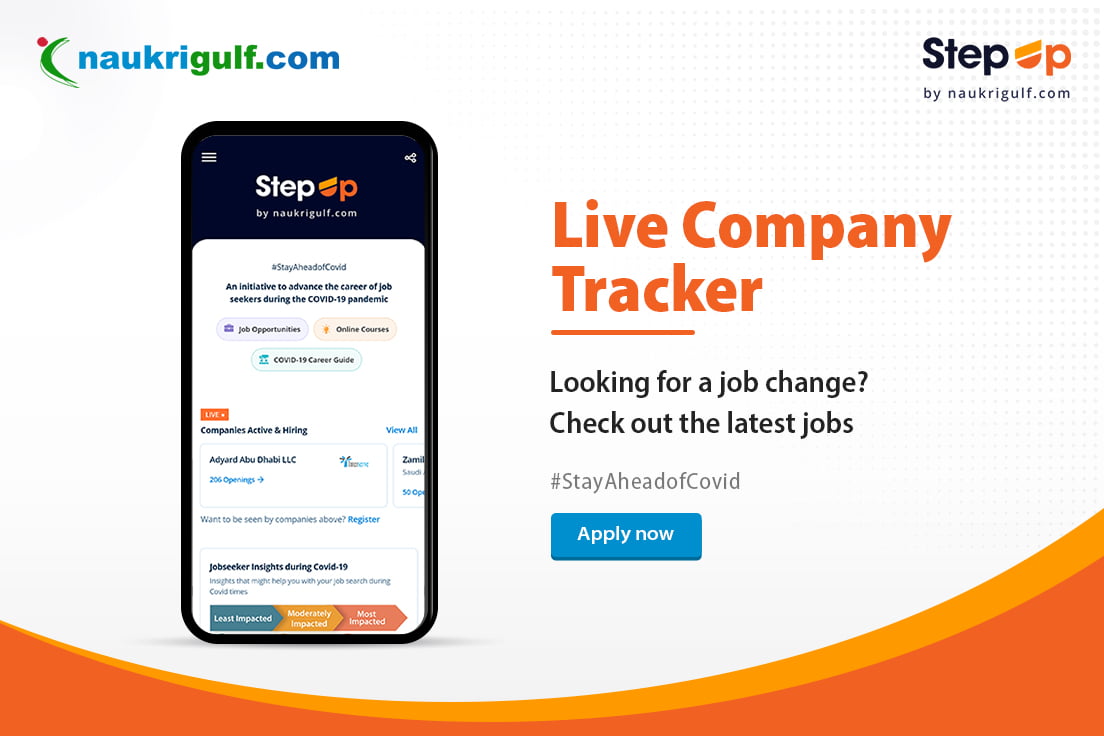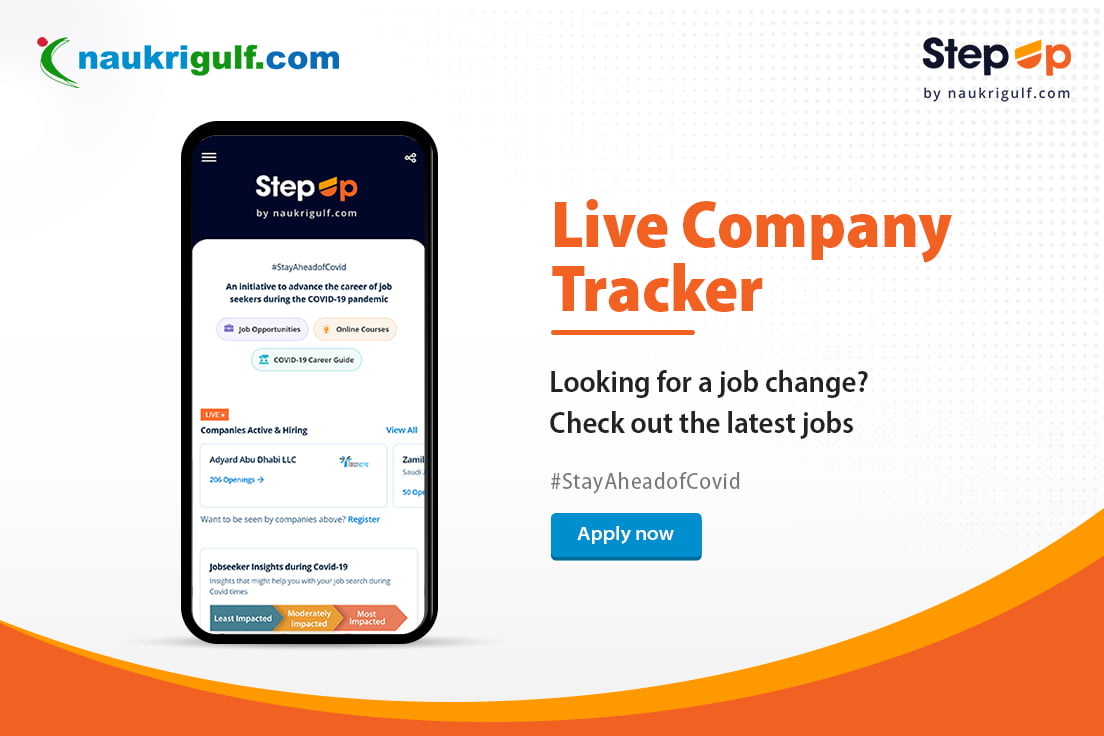 Gulf Talent
You can either check the position you want by indicating the location or city you wish to work in, or you can type the job you are looking for into the Search box. They can filter their employment results by city and nation. You can search for employment in various Middle Eastern nations on this website.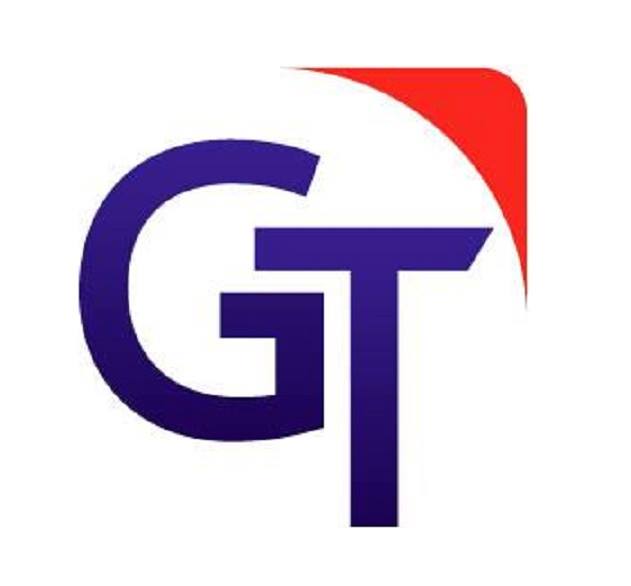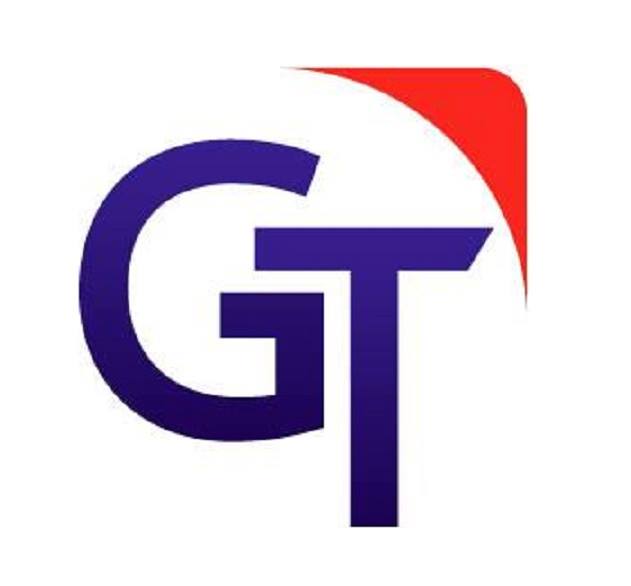 Bayt
One of the most well-known job boards in Qatar, Bayt, presently has many job positions open in Doha alone. Successful businesses that are looking to employ are listed by Bayt on their site. Employers using the site include the Alfardan Group, Qatar Museums, Darwish Holding, and Qatar Foundation.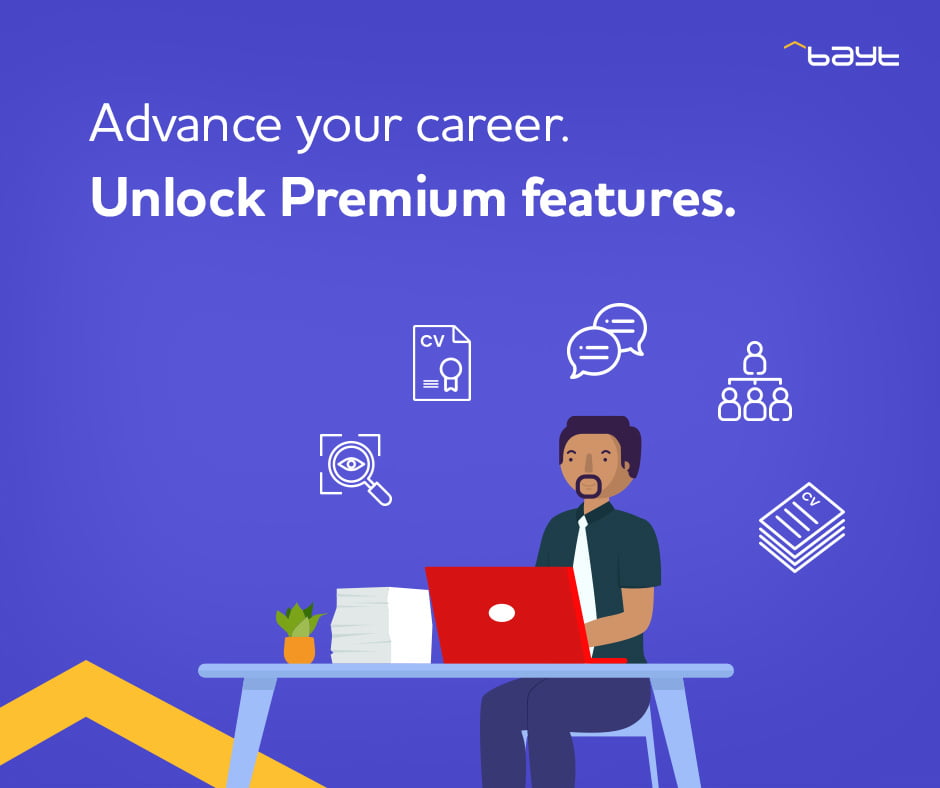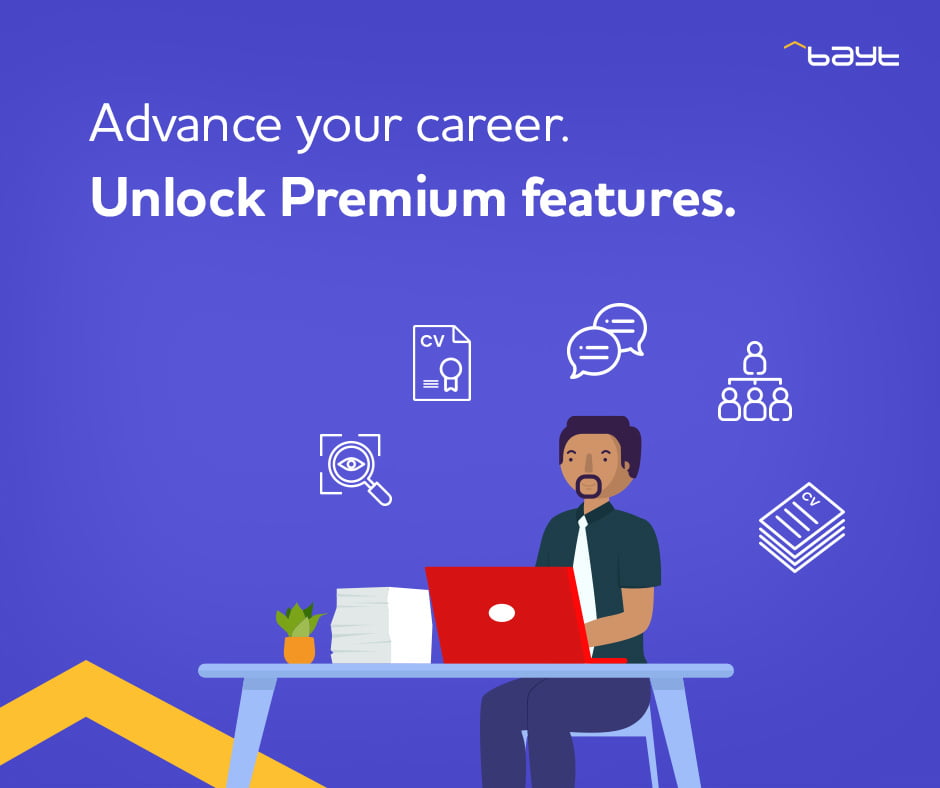 GotoGulf
One of the major recruitment companies serving the GCC nations of the Middle East is GotoGulf. In contrast to job boards with large advertising budgets and huge resources, GotoGulf began as a bootstrapped business with the only goal of becoming one of the top players in the sector. GotoGulf works hard to provide Recruiters with Affordable Quality Services. Even start-ups and small businesses can utilise GotoGulf for hiring as job postings are cost-free and receive a lot of interest. You can connect with job searchers more rapidly and hire more swiftly with the aid of their premium job advertising and resume access service