Entertainment
Joyness and colors of MIA Park Bazaar to return by February 24th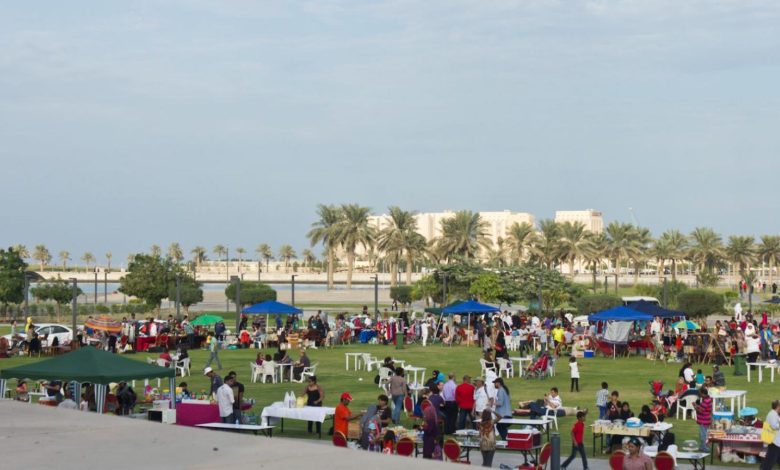 The Museum of Islamic Art (MIA) Bazaar will return at the MIA Park. This is exciting because it will provide many shopping options including delicacies, arts & crafts, unique and lovable gifts, clothing, and more. Starting from the 24th of February, the bazaar aims to run during weekends till the 18th of March. On Fridays the timings will be from 2:00 pm till 10:00 pm. The Saturday timings will be from 10:00 am going to 8:00 pm.
Importance of MIA Bazaar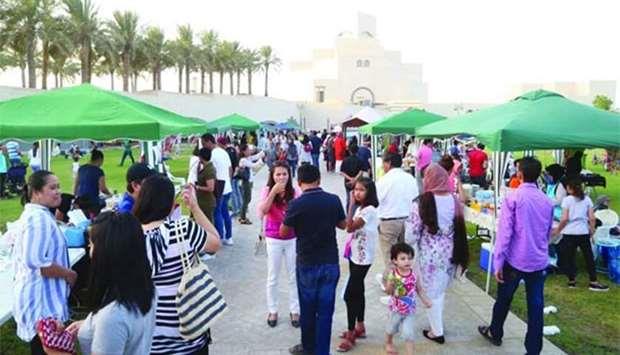 The MIA Bazaar tends to be reminiscent of the prestigious Old Souq tradition. It is a wonderful place for one to spend the weekends with the ones they love. You can enjoy strolling at the beautiful MIA Park. Here you will get to see some unique local shops that have some amazing items.
Introduction of a seaside food kiosk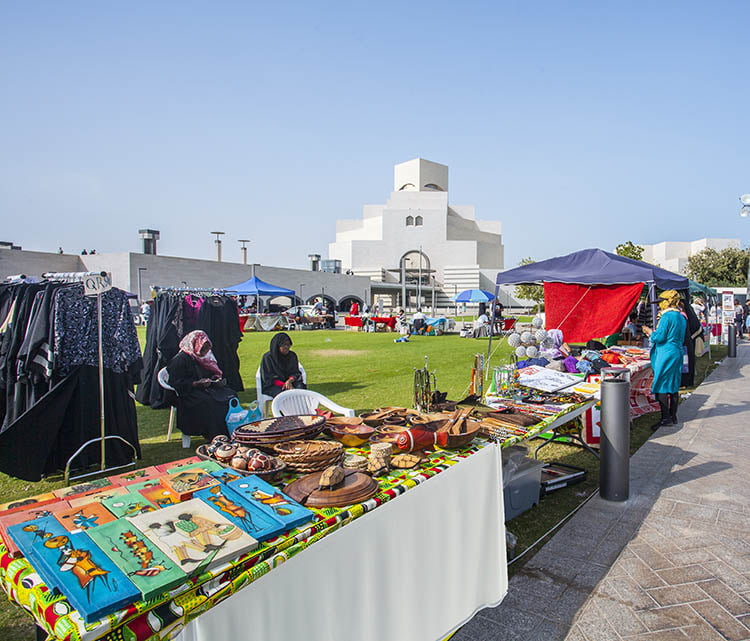 An exciting facility that one can take part in at MIA Park will be the seaside food kiosk. This has been launched by Qatar Museums (QM). This is an open call to invite different food and beverage operations to occur at a seaside food kiosk.
When looking at the kiosk's location at the MIA Park, this includes many family-friendly type of activities. There will be immersive and outstanding public art spaces, along with a sea view. Those operators who are interested will have to suggest a seaside kiosk Café concept. It should have fast service takeaway along with some simple outdoor dining choices.
The participating bidding operators who want to open a seaside food kiosk will get evaluated according to how good their menu, prices, creativity, etc. will be. The winning bid will then be decided according to design as well as setup, quality of product, the social media presence it has gotten and experience in running particular F&B outlets. The audited financial statement for the previous year will be included in the deliberation.
Those operators who are interested are able to send their request by email to BDRFP@qm.org.qa. You can also call on +974 31060040. You can submit your applications at https://qm.org.qa/en/calendar/food-kiosk-operator-in-mia-park/ . This must be on or even before the 12th of March 2023.
If you are looking for a place to enjoy with the whole family, prepare for the MIA Bazaar. There will be something fun for everyone to take part in. You will not regret visiting the bazaar.