Top 5 News
Judge from Italy to host lecture at QNL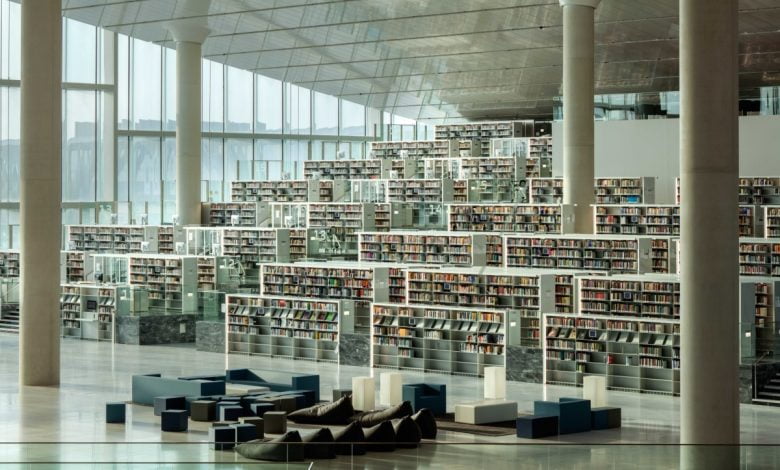 The Italian Embassy in Doha and the Qatar National Library will jointly host a lecture titled "A New Legal Framework for the International Protection of Cultural Heritage: the Case of Italy at the United Nations" presented by Justice Luigi Marini, Secretary General of the Italian Supreme Court of Cassation.
Prior to his current role at the Supreme Court of Cassation, Justice Marini worked as a legal advisor at the Permanent Mission of Italy to the United Nations from 2014 to 2020, focusing on issues related to corruption, organized crime, terrorism, human rights, and the international protection of cultural heritage. During his tenure, he contributed to General Assembly and Security Council resolutions on criminal justice and cultural heritage.
The lecture will focus on the current international legal framework for the protection of cultural heritage and its connection to the prevention and repression of related crimes. It will also discuss initiatives promoted by the Italian government within the United Nations, including Security Council resolutions 2199 of 2015 and 2347 of 2017, and the activities of the "Group of Friends" on the protection of cultural heritage.