Top 5 News
KAHRAMAA achieves Gulf region's best app award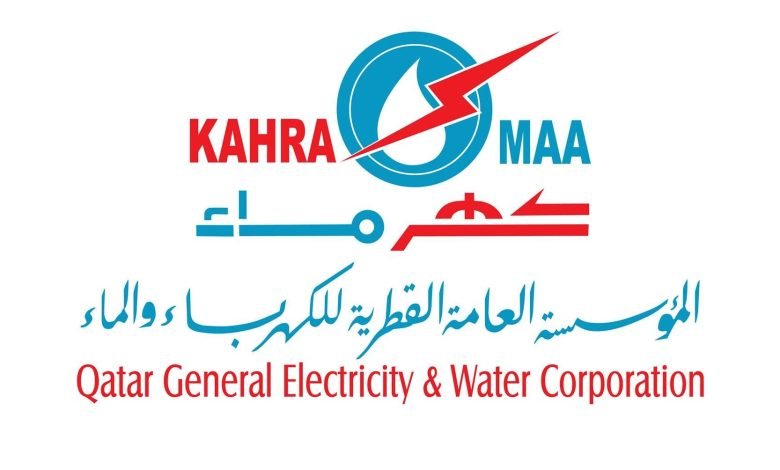 KAHRAMAA, the Qatar General Electricity and Water Corporation, has recently been recognized and awarded by the General Secretariat of the Cooperation Council for the Arab States of the Gulf in Riyadh for its outstanding performance in the region. The award is a testament to the joint effort made by KAHRAMAA's digital transformation departments in the country, which aligns with the comprehensive transformation towards digitization and automation to cater to the Qatari community's needs.
Innovative Mobile Application
In line with its commitment to innovation and customer satisfaction, KAHRAMAA launched an updated version of its mobile application in 2022, providing a new interface that ensures a seamless and user-friendly experience for subscribers. With its modern designs in line with international standards for the best smartphone applications, the app allows users to request services anytime, anywhere, with just a few clicks. Additionally, a chatbot feature was added to improve subscribers' experience by providing quick and effective solutions.
Affecting Society's Development and Growth
As the central service sector that affects the growth and development of society, KAHRAMAA continues to provide reliable and sustainable electricity and water services to Qatar, paving the way for the country's progress and success.
Aspects of business
As the sole transmission and distribution system owner and operator (TDSOO) for the electricity and water sector in Qatar, KAHRAMAA holds a unique position in the country. Established in July 2000, the Qatar General Electricity and Water Corporation regulate and maintains the supply of electricity and water to customers. One of KAHRAMAA's primary functions is to acquire, construct, and operate electricity and water transmission and distribution networks throughout the state. In addition, the organization formulates Power & Water Purchase Agreements (PWPA) and provides the necessary technical and corporate support for the establishment of generation and desalination ventures. To ensure the development of efficient networks, KAHRAMAA creates plans and programs for the expansion of electricity and water transmission and distribution. The organization also lays out regulations, standards, and codes of practice for electricity and water supplies to buildings and facilities, and provides consultancy services related to its activities and operations.
Strategic Plan
KAHRAMAA has been implementing a strategy planning and implementation approach since 2014 to execute its long-term strategy with innovative approaches to enhance the organization's performance. The organization aims to become a global leader in utility services by adopting best practices in transmission and distribution. This approach facilitates a cohesive and integrated set of objectives and initiatives across the organization that aligns with national strategies. Corporate, Directorate, and Departmental level business plans were developed based on the corporate vision, mission, and objectives. KAHRAMAA has identified areas of excellence that act as levers to achieve the organization's vision and mission. Milestones were set to determine the desired development for each area of excellence. Corporate objectives were identified to determine KAHRAMAA's focus in different stages of the strategy, and corporate initiatives were defined to achieve the desired goals for each objective.