Top 5 News
Katara fashion show to showcase Arab region's collections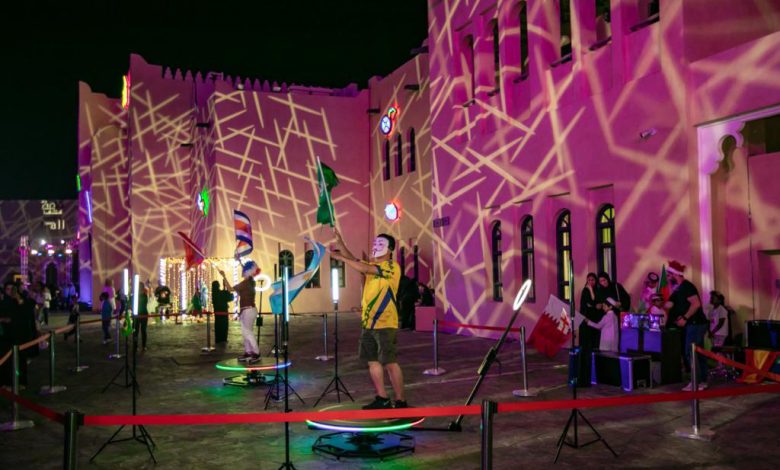 The Katara Fashion Show, which starts at 8 p.m. at the Opera House, is one of the new exhibitions and events that the Cultural Village Foundation, Katara, is launching today. Up through December 4, the exhibit named "Elegance Inspired by Authenticity" will be on display.
The event is exclusive to Qatar and showcases the women's appreciation for tradition, individuality, and cutting-edge contemporary fashion. The Katara Fashion Show will include about 16 fashion designers from Qatar and the Arab world. Four of the show's days are evenings, with each night featuring designs that combine elements of the past, present, and future with cutting-edge contemporary accents. Each of these nights features four Gulf designers.
The "Katara Fashion Show" nights are described as follows: Reviewing four collections of high-end clothing with marine themes, including those by Amal Al Raisi from the Sultanate of Oman, Sarah Al Ansari from Qatar, Iman Ahmed from the United Arab Emirates, and Al Anoud Jassim from Qatar.