Top 5 News
Korea's envoy announces 5,000 World Cup visitors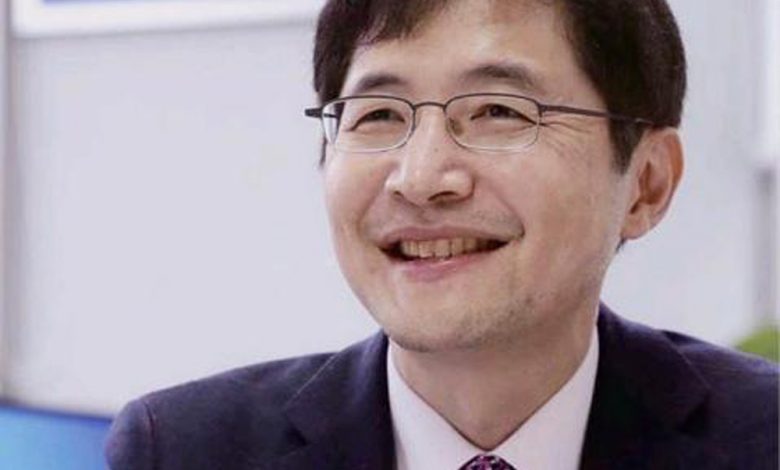 At least 5,000 Koreans are expected to visit Qatar for the FIFA World Cup Qatar 2022TM.
According to H.E. Joon-ho Lee, Ambassador of the Republic of Korea to the State of Qatar. Korean tourists will visit Qatar in addition to watching their country's football matches, according to the envoy.
"Koreans will not only watch our games but also discover many hidden gems in Qatar." Lee said there is a "huge enthusiasm" among his countrymen about Qatar.
Two members of the popular K-pop girl band Girls' Generation recently visited the country, and the ambassador personally met with them. He explained that the members of the group are filming a music video.
The two countries signed a Visa Waiver Agreement in August, which went into effect in September. This means that Qatari and South Korean passport holders can enter the other country visa-free for up to 90 days.
South Korea is part of World Cup Group H, which also includes Portugal, Ghana, and Uruguay. The matches will take place between November 24 and December 2. South Korea's first match will be against Uruguay on November 24, followed by games against Ghana on November 28 and Portugal on December 2. Education City Stadium will host all games.