Top 5 News
Line-up announced for first K-Pop festival in Qatar: BamBam, ATEEZ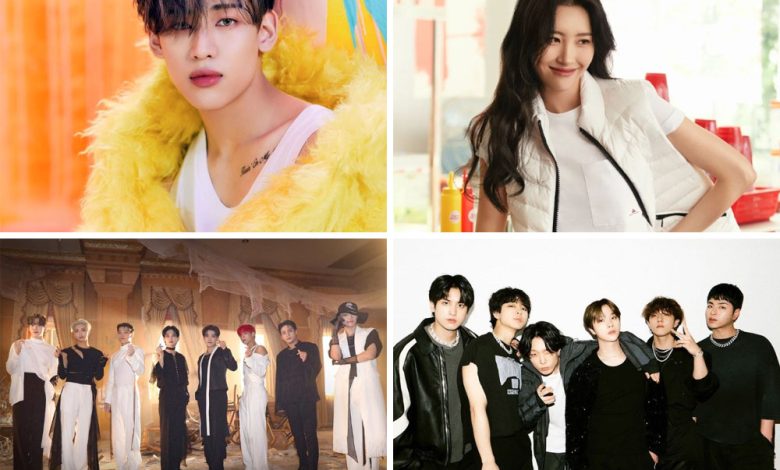 K-Pop enthusiasts in Qatar are in for a treat as the country gears up to host its first-ever K-Pop music festival, K.OneFesta Qatar 2023. The two-day concert, set to take place on May 19-20, 2023, at the Lusail Multipurpose Hall, promises to bring together some of the biggest names in the Korean music industry.
The first day of the concert will feature performances by top-rated bands and solo artists including iKON, SUNMI, SF9, EVERGLOW, and xikers. The second day is expected to be equally electrifying, with performances by ATEEZ, known for their hit song "HALAZIA," and GOT7's multitalented artist, BamBam. The line-up will also include OH MY GIRL, P1Harmony, and DRIPPIN.
Tickets for the event will go on sale from April 6, 2023, at 4 pm, and will be available for purchase online at Virgin Tickets and Q-Tickets. Fans will get the chance to immerse themselves in the vibrant Korean culture while experiencing live performances by some of their favorite artists. The K.OneFesta Qatar 2023 is expected to be a major event in the country's entertainment calendar, drawing crowds from all over the region. With a line-up of top-rated artists, the concert promises to be an unforgettable experience for K-Pop fans in Qatar.