Top 5 News
Local vegetables sold through marketing platforms in 2022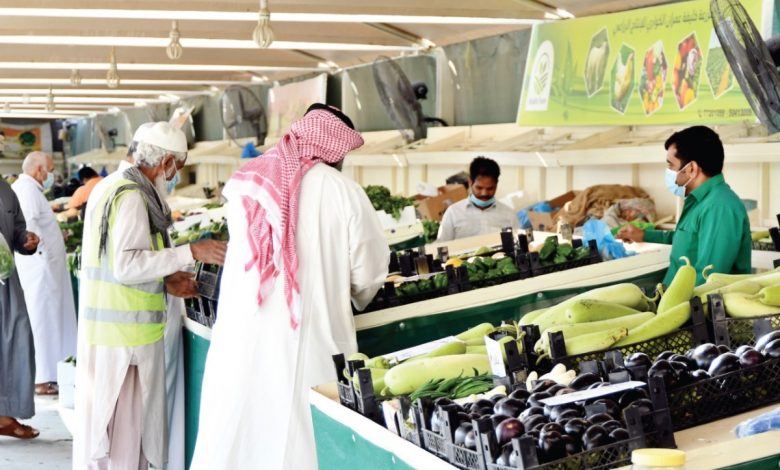 Local farmers benefited from the Ministry of Municipality's marketing channels for agricultural products, which helped sell 58,500 tons of vegetables in 2022.
The marketing campaigns "Qatar Farms" and "Maheel" sold 20,000 tons of vegetables each last year, which led to the biggest sales. More than 14,500 tons of vegetables were sold in 2022 thanks in large part to the vegetable markets. Up to 4,000 tons of agricultural products were sold under the program "Premium Products." This information was contained in a report on the accomplishments of the Ministry of Municipality's Agricultural Affairs Department in 2022.
The Agricultural Department at the Ministry offers five vegetable marketplaces (Yards for Selling Agricultural Produce), two programs at significant retail locations, and Mahaseel for Marketing and Agri Services Company as marketing platforms for local farms. The marketing initiatives seek to give local farmers fair compensation for their expenditures and labour so they may sell their goods directly to consumers.