Sports
Top 5 News
Lusail International Circuit to convey world-class experience in FIA World Endurance Championship: President QMMF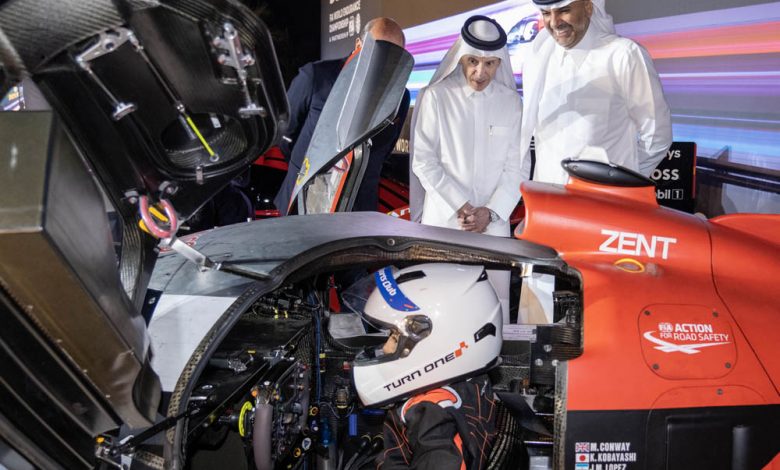 The iconic Lusail International Circuit (LIC), which is undergoing renovation, will provide a world-class experience during the FIA World Endurance Championship, which will visit Qatar in 2024, according to Abdulrahman bin Abdullatif Al Mannai, president of the Qatar Motor and Motorcycle Federation (QMMF).
A six-year agreement between QMMF and the FIA World Endurance Championship (WEC) will see the cutting-edge facility host the first "6 Hours of Qatar" endurance race in 2024 and let the championship to hold events there through at least 2029. Government representatives yesterday at the announcement event in Doha. LIC has been a focal point for racing events in the nation and hosts night races. It has been in operation since 2004 when it hosted the first MotoGP Grand Prix of Qatar.
After holding an F1 race for the first-time last year, the track will also be included in the Formula One schedule for 10 years starting in 2023.