Top 5 News
Lusail Tram and Doha Metro increase operating hours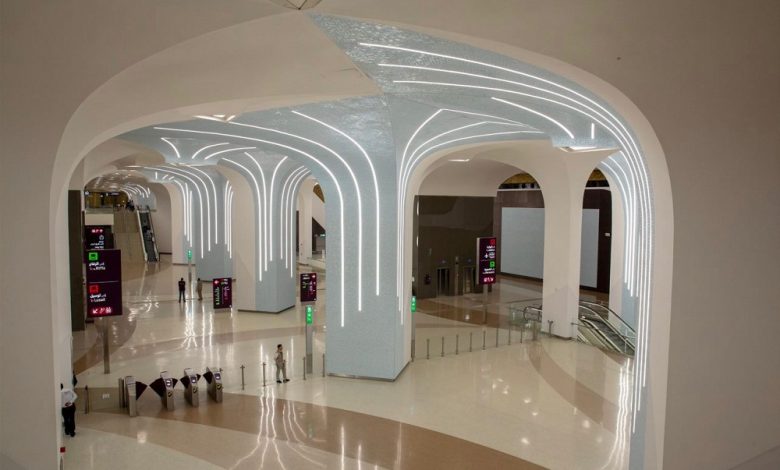 The extended working hours for the Doha Metro and Lusail Tram have been enthusiastically embraced by commuters, who claim that doing so would save money because taking a cab is more expensive.
Qatar Rail introduced new service hours on December 20 of last year, which are as follows: Sunday through Wednesday, 5.30am to 11.59pm; Thursday, 5.30am to 1am; Friday, 2pm to 1am; and Saturday, 6am to 11.59pm.
Except on Friday, when service began at 9am, metro services during the FIFA World Cup Qatar 2022TM ran from 6am to 3am every day of the week. The Doha Metro and Lusail Tram networks saw 18.2 million ridership during the World Cup, according to Qatar Rail. People who work mid- or night shifts prefer to use public transportation, as seen by the rise in ridership over the previous two weeks during the late hours on the Metro.
The Ministry of Transportation announced a significant Metro extension around the end of December of last year. The Green line will be expanded to Industrial Area and Muaither, and the Red line will be extended to Mesaieed. Additionally, it will add the Blue line, commonly known as the City line, which will link Airport City, West Bay, and C-Ring Road.