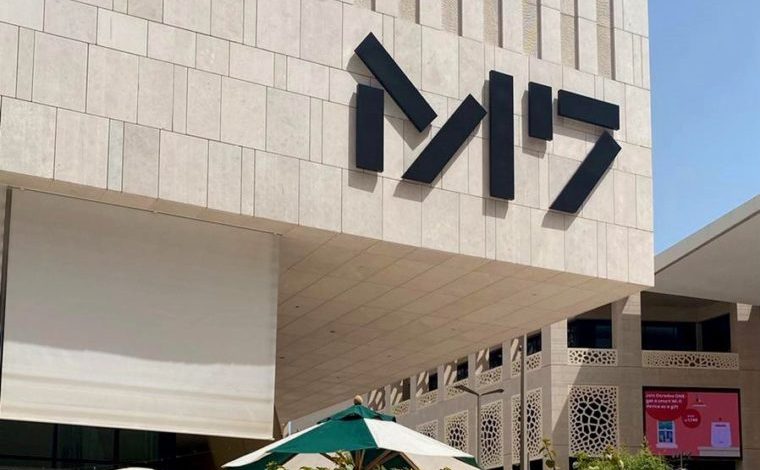 As the country gets closer to the Qatar World Cup 2022, visiting fans and the general public may enjoy a variety of fashion exhibitions and programs at M7, which is located in Msheireb. Fashion has played a crucial role in Qatar's quick ascent as a global shopping, leisure, and luxury destination.
M7 is the nation's epicentre for entrepreneurship and innovation in design, fashion, and technology. M7's Director Maha Ghanim Al Sulaiti stated during a recent press conference that the company aims to serve the fashion market during the Qatar World Cup 2022.
M7 is currently hosting a number of exhibitions, the most recent of which is Valentino Forever. It is the largest Valentino exhibition and the first to be shown in the Middle East, and it will be on display until April 1, 2023.
The exhibition's scenography, which reflects the Eternal City, is meant to give visitors a wide overview of the Maison's history. More than 200 Valentino Haute Couture and pret-à-porter dresses, as well as accessories and trendy items, are shown in this exhibition.