Top 5 News
Maritime vessel registration office opens at Doha Port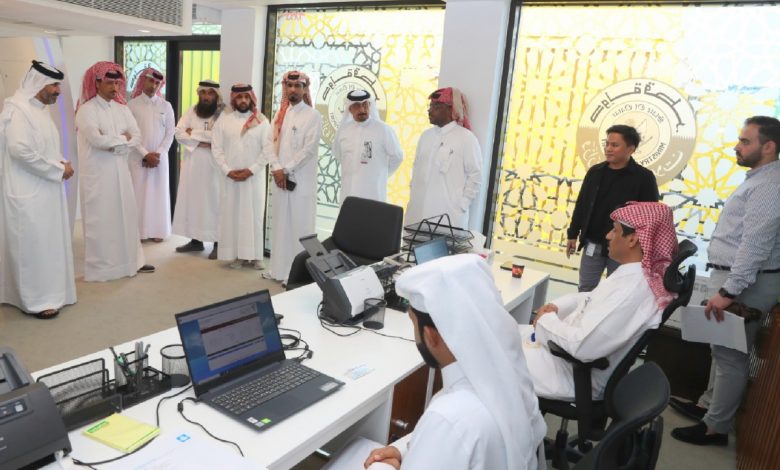 Today, the Ministry of Transport (MOT) inaugurated a new maritime vessel registration office at Doha Port, where clients can register a ship, renew an existing registration, transfer ownership of a ship, and acquire all kinds of certificates for small ships.
Asst. Undersecretary for Marine Transport Affairs Dr. Saleh bin Fetais Al-Marri stated that MOT is opening this office as part of its efforts to increase maritime vessels registration offices and enhance public access to maritime transportation services. He continued by saying that this office will aid in the integration of the services at Doha Port, a popular tourist destination for marine travellers in Qatar.
Al-Marri affirmed that MOT will keep working to provide services to the general public in the greatest manner possible. Currently, he said, the Ministry offers about 28 e-services for small and large vessels, and work is ongoing to develop and automate all services for maritime vessels, large vessels, and maritime certificates and licensees. In addition, he said, he opened a maritime vessels registration office in Al Wakra and developed an electronic application for all maritime services and transactions for the general public, shipowners, and maritime companies.