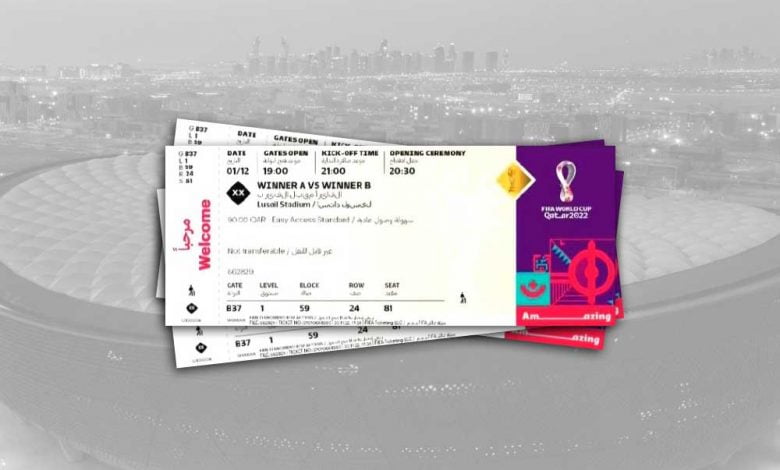 Investors and collectors both anticipate that the items they buy will appreciate in value over time. Memorabilia from the FIFA World Cup Qatar 2022TM is nothing new, but one particular item stuck out from the rest: the ticket for the championship game.
People with large banners frequently approach spectators during the World Cup and want a real match ticket "for collection/souvenir" purposes. A 1986 World Cup full ticket, Argentina vs. England (PSA 1.5), is available on eBay for a staggering $15,000; a ticket to the 2018 World Cup final, France vs. Croatia, costs $1,000; and a ticket to this year's final, Argentina vs. France, ranges in price from $500 to $642.
As the year goes on, the prices increase. The largest and most reputable company for third-party authentication and grading of tickets and collectibles is PSA.
According to data from the American stock exchange Nasdaq from 2021, the sports collectibles market is expected to rise at a rate of 9.7% compound annual growth rate (CAGR), or rate of return, between 2022 and 2031.