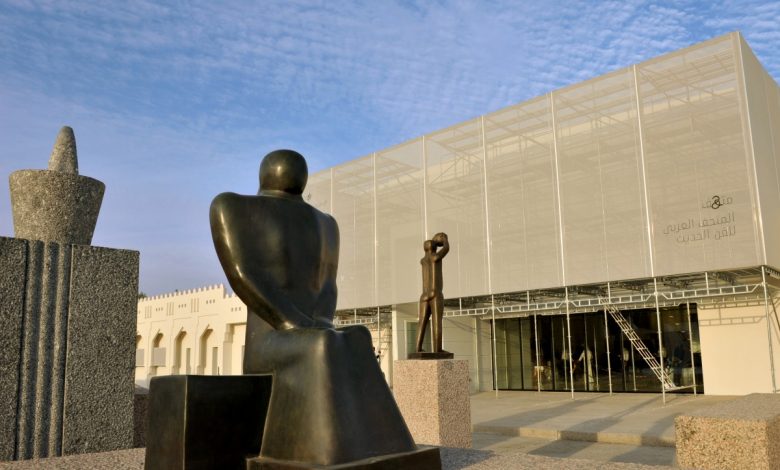 One of several significant art institutions and centres that have established recently in the capital city of Doha, the Arab Museum of Modern Art (Mathaf) stands out as a beacon of contemporary Arab art in Qatar.
The biggest specialised collection of its sort in the world, Mathaf was established in 2010 in Education City. Its collection, which is jointly held by Qatar Museums and Qatar Foundation, has more than 9,000 pieces of art. For art enthusiasts from football supporters attending the FIFA World Cup Qatar 2022TM, it will be a great experience.
The museum's origins may be traced back to an early 1990s acquisition of works on modern and contemporary art by H.E. Sheikh Hassan bin Mohamed Al Thani, Head of Mathaf. It is primarily concerned with the region and its historical and cultural links from North Africa to Asia, as well as from Turkey to Iran.