Top 5 News
Meeting held between Amir and GCC Secretary General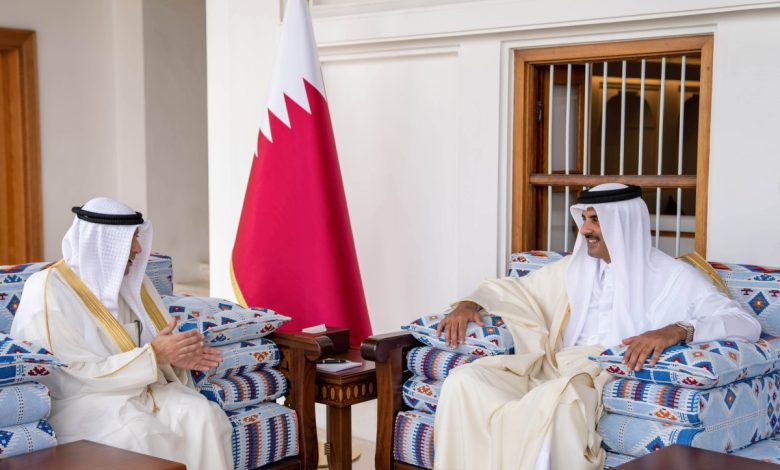 On Tuesday morning, the Amir HH Sheikh Tamim bin Hamad Al-Thani received a visit from the Secretary-General of the Cooperation Council for the Arab States of the Gulf (GCC), HE Jasem Mohamed Al Budaiwi, at Sheikh Abdullah Bin Jassim Majlis in the Amiri Diwan. The visit was to congratulate HH Sheikh Tamim on his appointment as GCC Secretary-General.
During the meeting, HH the Amir extended his congratulations to HE the Secretary-General and expressed his well wishes for his success in achieving the aspirations of the GCC states. In response, HE the Secretary-General expressed his gratitude to HH the Amir for his warm reception and the State of Qatar's continued support for the GCC.
The Secretary-General also wished the Amir good health and prosperity for the State of Qatar and its people. This visit highlights the importance of cooperation and collaboration between the GCC states and the strong ties between Qatar and the organization.