Business
Meeting hosted by Qatar Chamber to assess private sector challenges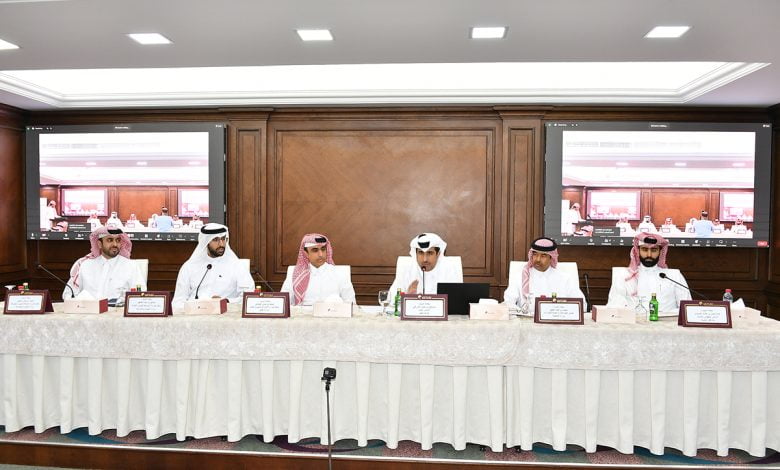 On the 22nd of February 2023, Qatar Chamber (QC) hosted a joint meeting with different ministries. This included the Ministry of Interior (MoI), the Ministry of Labor (MoL), as well as the Ministry of Commerce and Industry (MoCI). The Qatar Development Bank (QDB) also attended the meeting. There were businessmen and businesswomen who even took part in this important meeting.
Points that the meeting discussed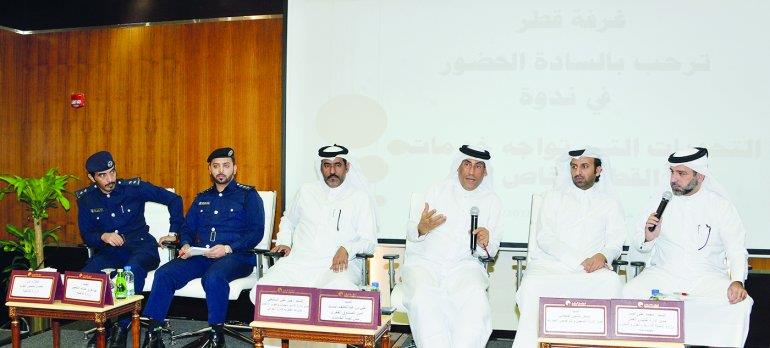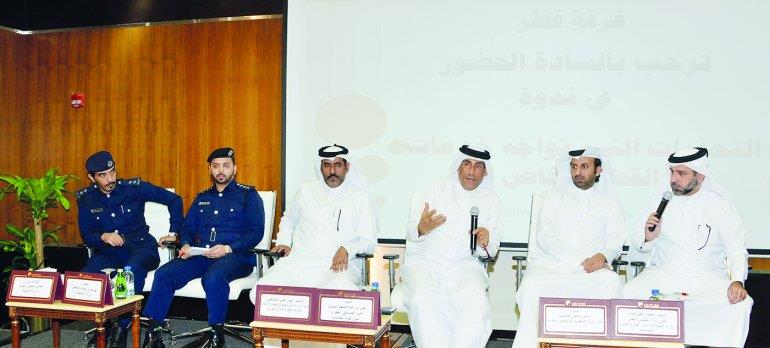 The meeting discussed the concerns as well as aspirations that the private sector has in Doha Qatar. They looked at the difficulties facing different companies so that they could find the right solutions. There were many questions as well as inquiries that were presented by the Qatari businessmen. This was to the four government bodies that were taking part in the meeting.
The QC Chairman underscored the Chamber's aim to handle all problems that the private sector was facing.
Personalities who attended the meeting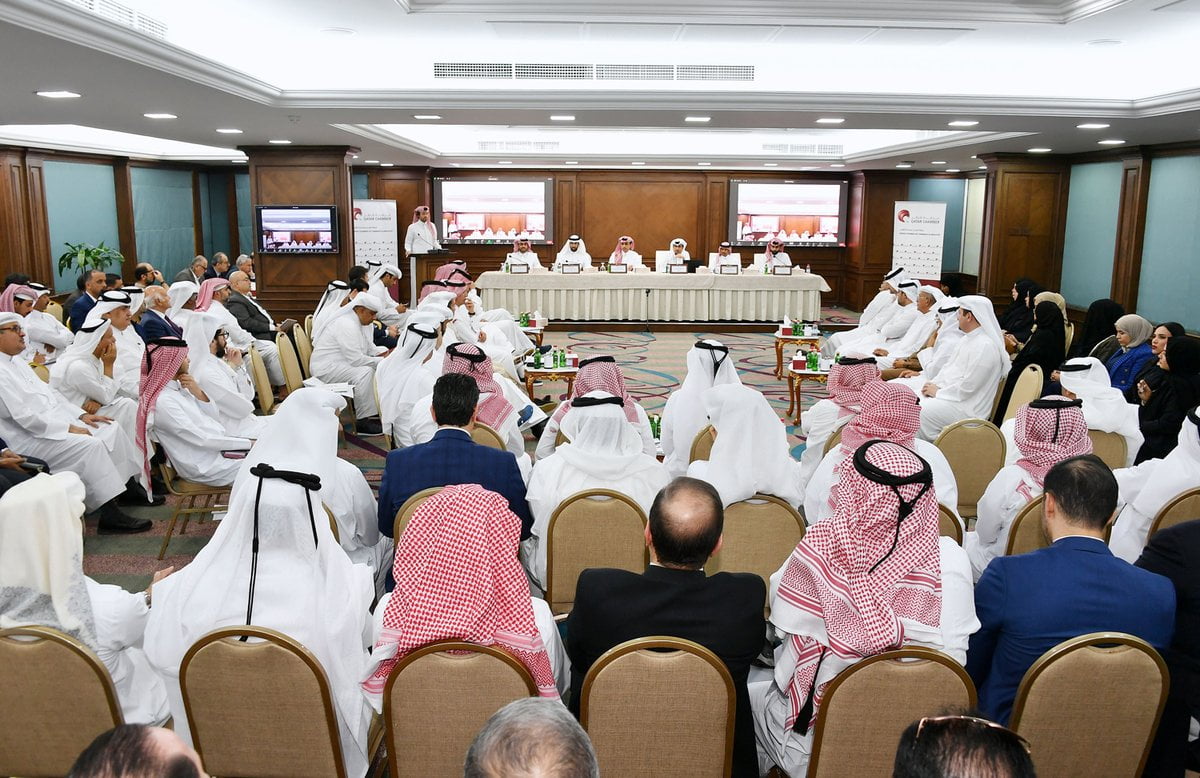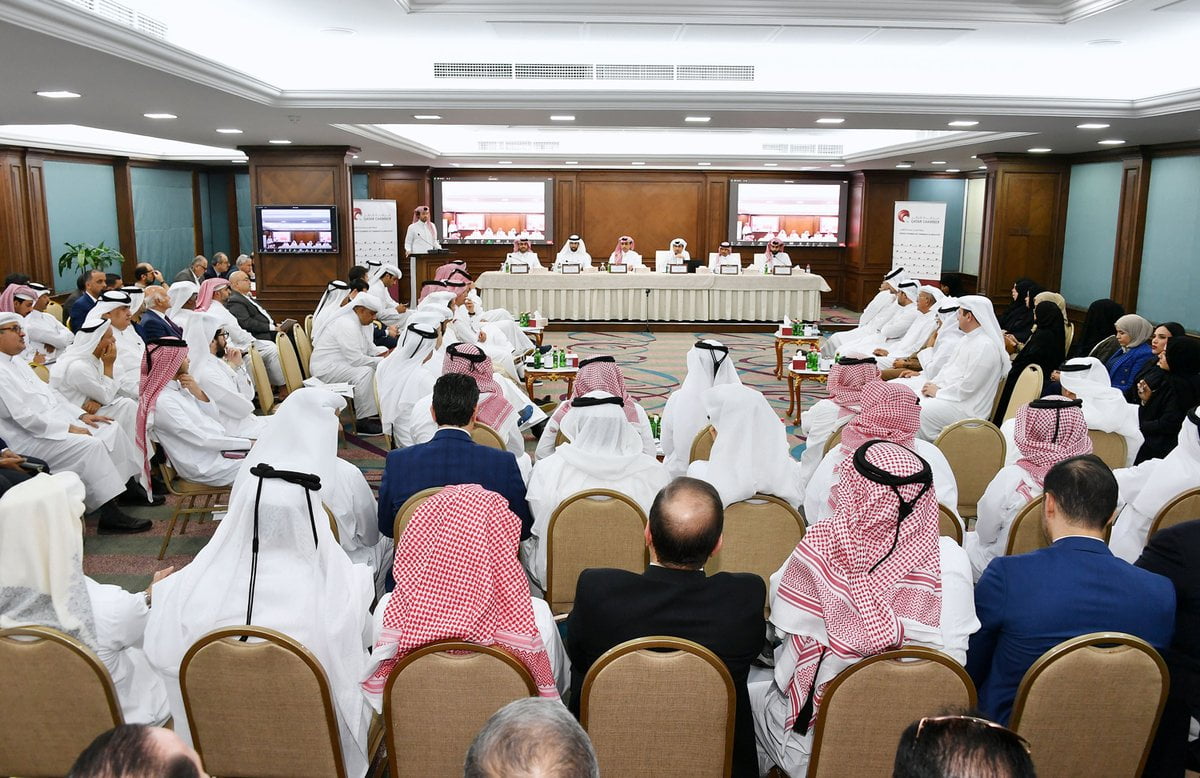 Some personalities who attended the event were QC Chairman Sheikh Khalifa bin Jassim Al Thani; the Director General of the Department of Passports at the MoL Brigadier Mohammed bin Ahmed Al Ateeq; the Assistant Undersecretary for Labor Affairs at the MoL i.e. Mohammed Hassan Al-Obaidli; the Assistant Undersecretary for Commerce Affairs at the MoCI i.e. Saleh bin Majed Al Khulaifi, the Assistant Undersecretary for Industrial Affairs at the MoCI i.e. Mohamed Hassan Al Malki; as well as the Acting CEO of QDB Abdulrahman Hesham AL-Sowaidi; and the QC General Manager i.e. Saleh bin Hamad Al-Sharqi.
All these personalities are important in Qatar and so it was important that they take part in this meeting. With the help of these people, the different issues in Qatar could be addressed. People of the different departments were able to raise the concerns that they had so that they can be solved effectively. The top Qatar ministries were able to collaborate and discuss how to handle the issues.
The QC Chairman stressed that the Chamber will try and handle all the problems that the private sector in Qatar faces. Qatar is a country that is advancing in all areas of life. The country has a good living standard and the authorities are aiming to solve the different issues that the country faces so that foreigners and locals can enjoy the facilities in the country. It is a country that is being known across the globe especially after the FIFA World Cup 2022.