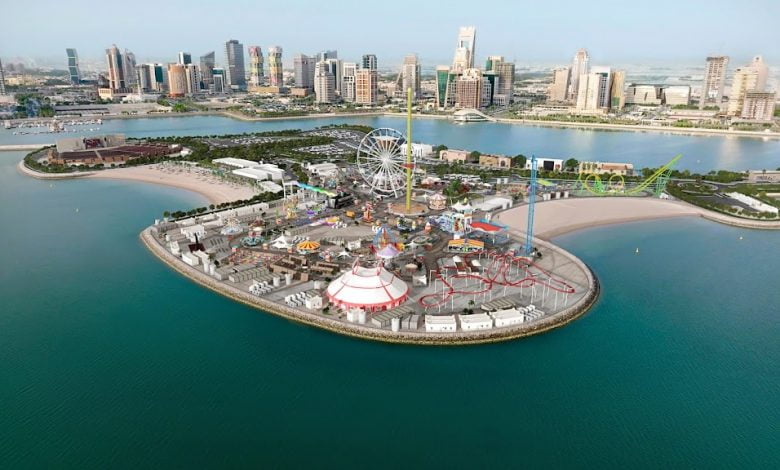 The Qatar World Cup 2022 is the one item that has brought Qatar to international attention. Millions of football fans are anticipated to travel to the Arab nation beginning for the tournament, eager to explore the peninsula between games. Due to its size, Qatar may be traversed by car in less than a day. However, there is so much to see that one trip might not be enough for those who are prepared to slow down and take the time to explore. Here, we provide you with a tour of Qatar's top mega attractions for FIFA World Cup Qatar 2022TM.
Lusail Boulevard
Downtown Lusail's Lusail Boulevard brings to life a classic example of contemporary urbanism that is expertly woven with Qatar's vibrant cultural landscape. The signature experience of Downtown Lusail is realised on Lusail Boulevard, a vibrant, interesting, and one-of-a-kind location for retail, business, and residential purposes. The heart of Lusail, throbbing over its 1.3-kilometer length, is Lusail Boulevard. It consists of a variety of mixed-use buildings with upmarket shops, offices, and luxury apartments that have all been meticulously planned and constructed to meet the highest standards possible. Its public spaces, scale, and construction are modeled after the Avenue des Champs-Élysées, a 250,000 square metre global destination for luxury shopping, entertainment, and cultural pursuits. Numerous dining and shopping options are spread out throughout the area, providing locals and guests with distinctive high-street lifestyles and recreational opportunities. The urban architecture of the commercial sector is carefully planned for pedestrian street shopping and dining, and it facilitates mobility by connecting to an underground car park that will offer 2,000 parking places. From November 20 to December 18, 2022, anyone in Qatar can access Lusail Boulevard. The business will be open from 11 a.m. to midnight. Fans can use the Lusail QNB Metro Station to get at the location.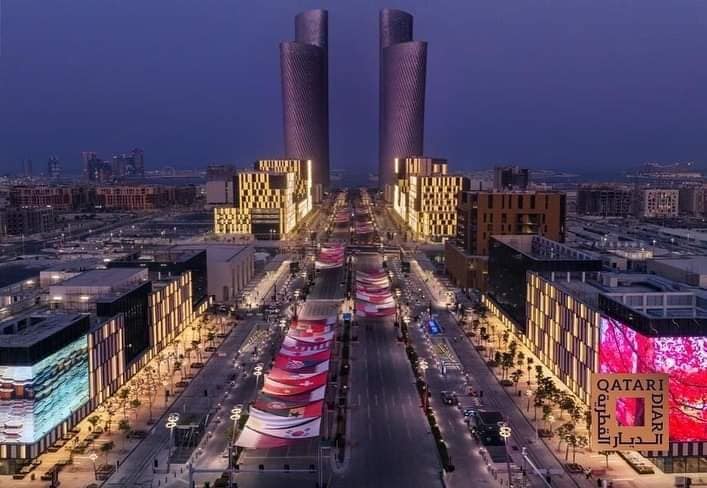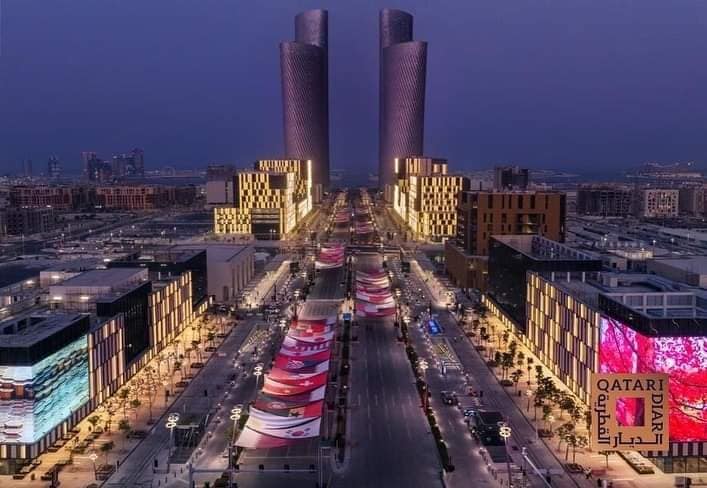 The Corniche
With spectacular performances, concerts, art, culture, and storytelling, the six-kilometer-long Corniche, which runs from Sheraton Park to the Museum of Islamic Art, will be turned into the nation's international street carnival. The venue will have a 70,000 seating capacity with more than 150 food stands, 4 live stages, and a Bedouin village. Every day at The Corniche, a water and fireworks show dubbed "Welcome to Qatar" will be performed. Qatari composer Wael Binali, the Qatar Philharmonic Orchestra, and the Qatar 2022 Official Soundtrack will all contribute to the soundtrack. From November 19 through December 18, 2022, this fan activation will be accessible. The business will be open from noon to late. Fans can use the West Bay Qatar Energy Metro Station, Corniche Metro Station, and Souq Waqif Metro Station.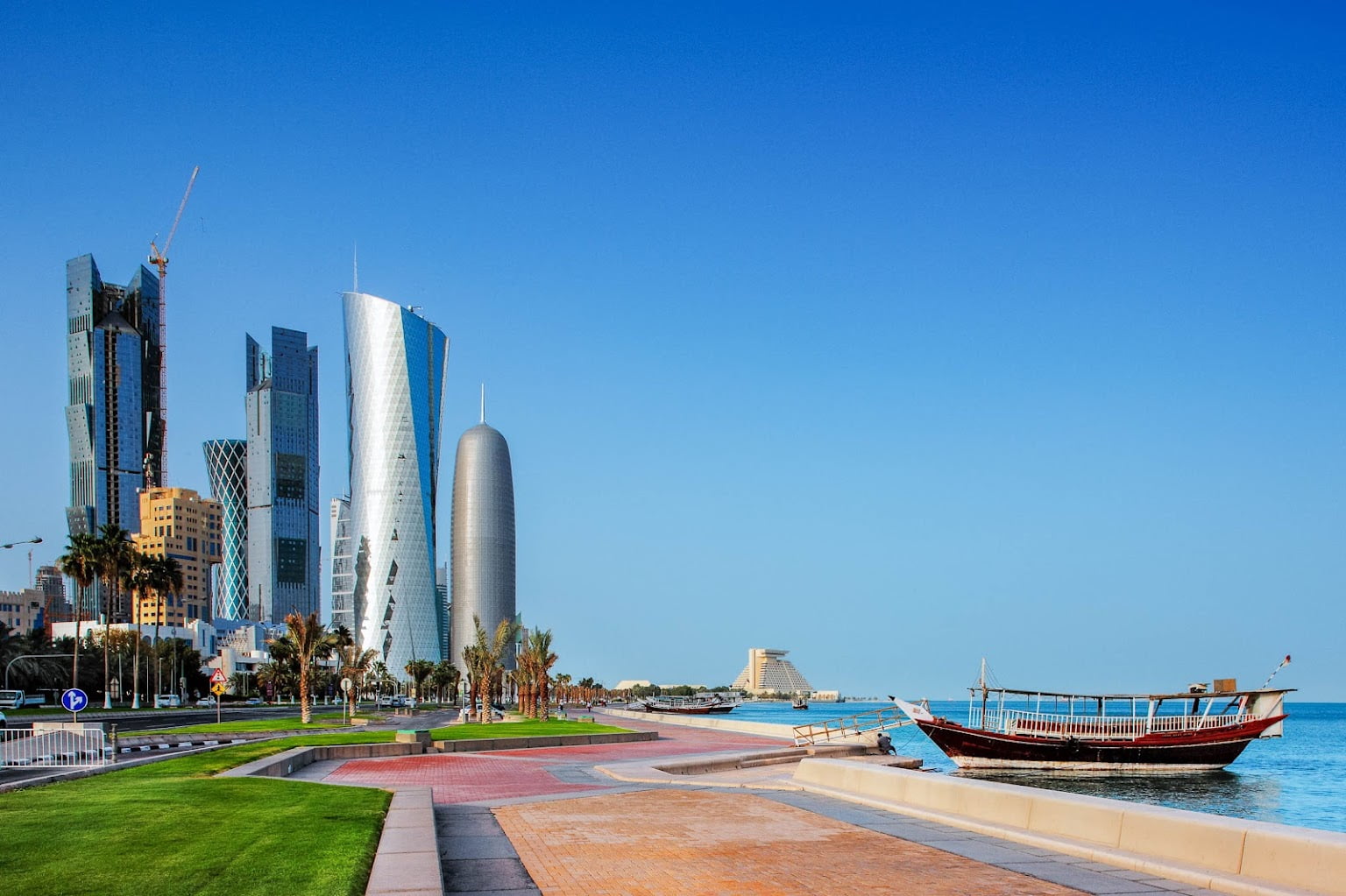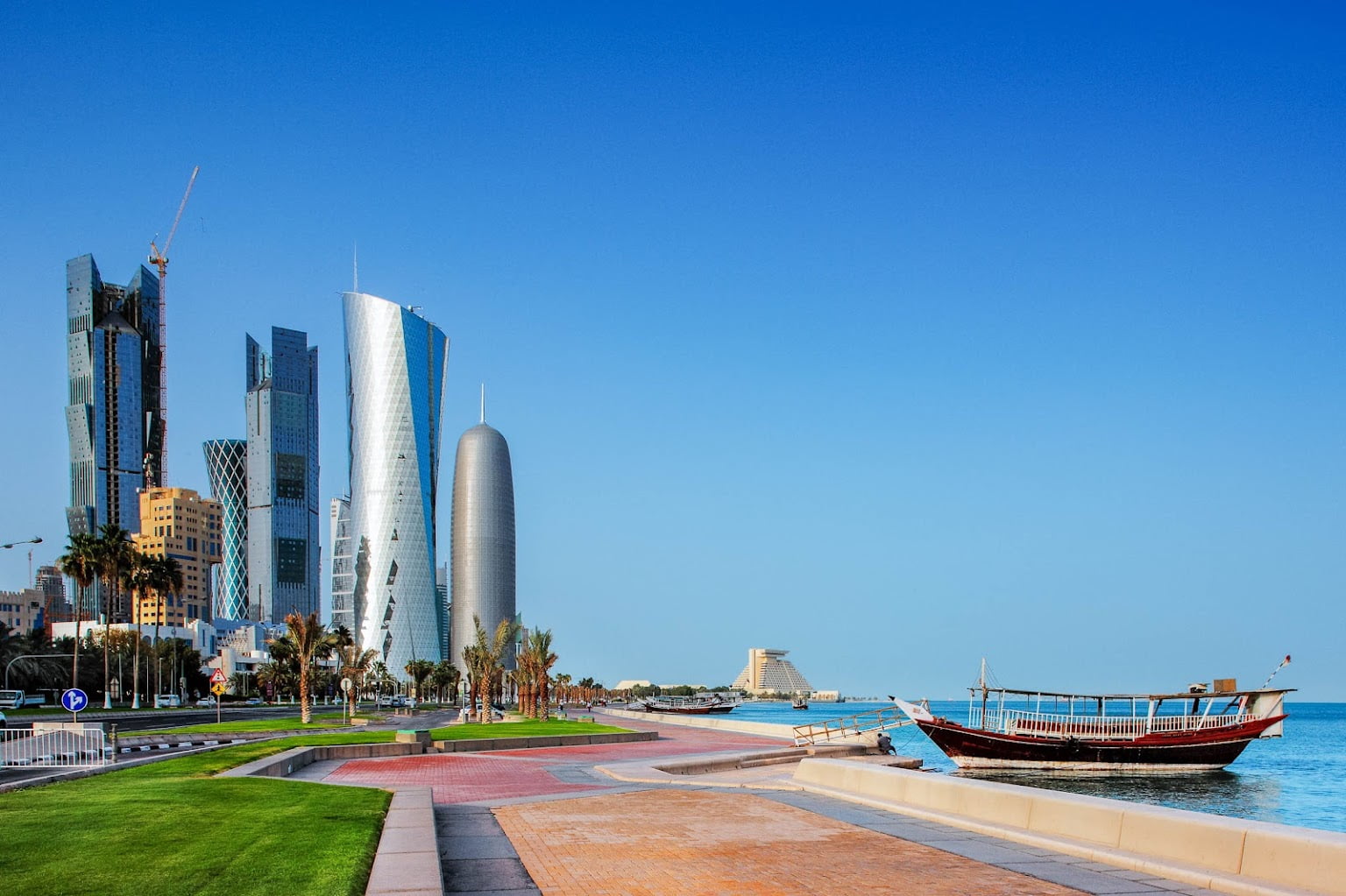 Ras Abu Aboud Beach 974
The 974 stadium is very adjacent to this beach. Fans wishing to participate in water sports and other activities while taking in views of the renowned Qatar skyline will find the 974 beach to be ideal. 5,000 spectators can fit on the 1.3 kilometre beach, which will feature live entertainment and over 10 thrilling activities. There will also be food and retail options available. Fans should also be aware that this location won't be open on FIFA World Cup Qatar 2022TM game days. Ras Bu Abboud Metro Station is the closest metro stop.
Image: https://www.instagram.com/p/Cj4fDdWLbQx/
Al Maha Island
More festivities are added in Lusail City with Al Maha Island poised to host fun and extreme thrills for families. A theme park, with a 395-metre tall rollercoaster, will also be placed along with more than 50 attractions. High-end restaurants, lounges, and beach clubs will also be available.  Al Maha Island is located off the coast of Marina and Tarfa Lusail area. It can accommodate 14,000 people and will start operations on November 1, 2022. An admission ticket is required.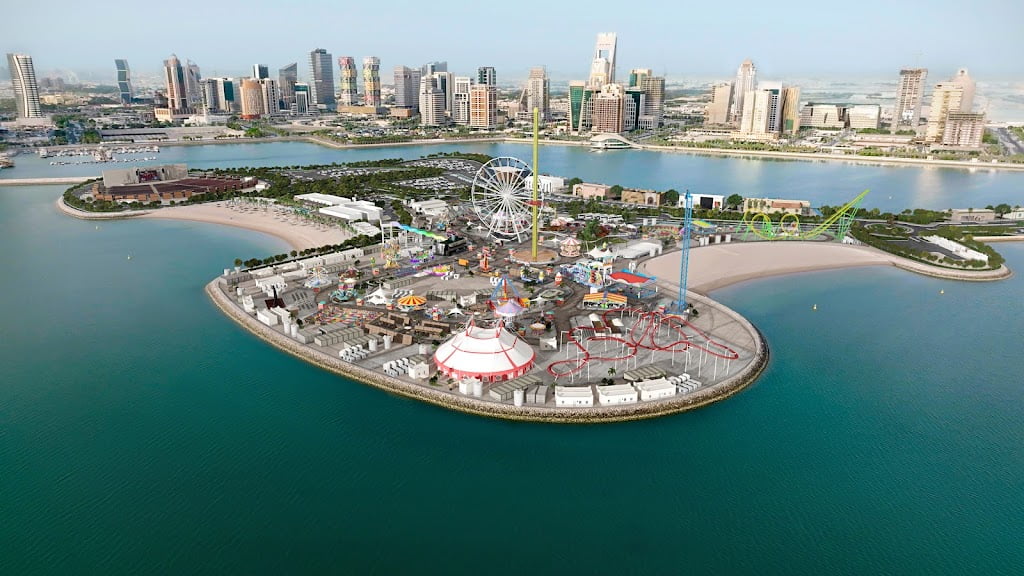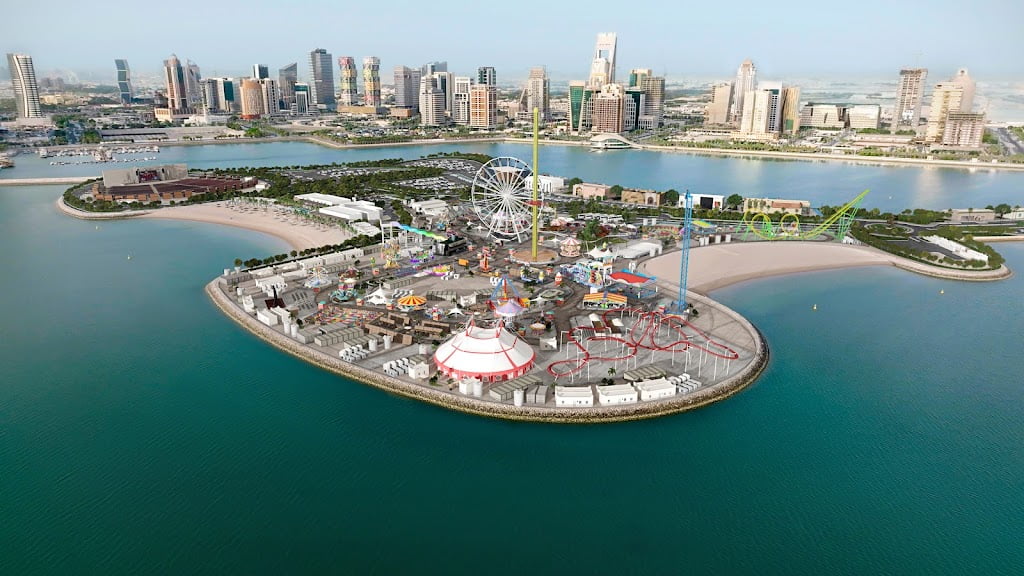 FIFA Museum
The FIFA Museum and Hyundai have partnered up once more to host a significant exhibition at the FIFA Fan Festival to honor the history and culture of football around the world. All guests are granted free admission. The "Goals Create History" display will be a centerpiece of the FIFA Fan Festival's cultural offerings. From 19 November 2022 through 18 December 2022, visitors can stop by the Hyundai-sponsored FIFA Museum whenever the venue is accessible to the public.
The exhibition will include authentic artifacts and narratives from each FIFA World Cup final since 1930, as well as one-of-a-kind multimedia experiences and the FIFA Museum's iconic "Rainbow of Shirts" made up of the national team jerseys of every single one of the 32 teams competing in this year's tournament in Qatar, which represents 32 different football cultures and is all competing for the ultimate prize. It will also feature a lively and passionate platform for Hyundai's "Goal of the Century" campaign inspiring the world to unite under the theme of sustainability. The FIFA Museum is a celebration of the rich history and culture of football. This exclusive exhibition invites football enthusiasts from all over the world to interact with one another, and examine historical and memorable moments in the game's history.