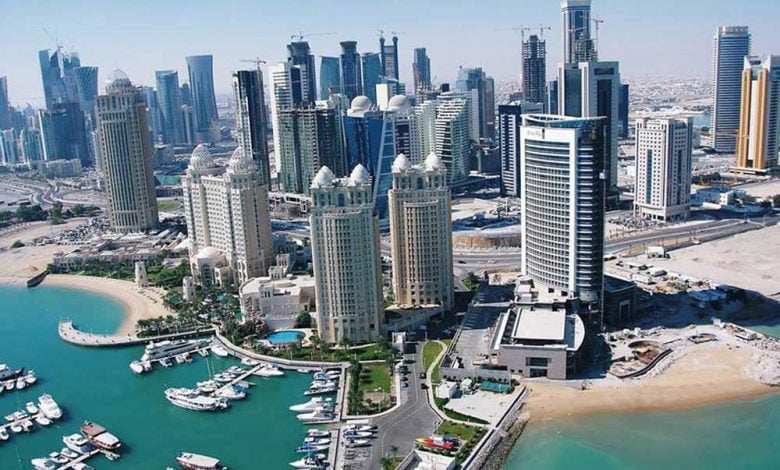 According to Doha Bus Company General Manager Tareq Amora, the company saw an increase in tours and passengers during the last month, which gives the company hope for the upcoming year.
"I am happy to tell you that it has been an amazing month full of challenges on an operational level. The numbers were large and exceeded the expected level," he said. According to Tareq, the Al Majlis Resort in Sealine, which the company recently acquired, recently hosted more than 5,000 guests during the World Cup. During their stay, they enjoyed a wonderful day at the beach, tried camel riding, saw Arabian Oryx, sampled Arabic cuisine, and attended numerous cultural and folklore events.
"The Hop-on Hop-Off tour bus service met with a very large demand and played a very important role in introducing Qatar and the city of Doha specifically to the arriving visitors, as the buses took them to its beautiful landmarks and wonderful attractions," Tareq said adding that transportation services were operating around the clock and linked hotels to stadiums, airports and tourist attractions.