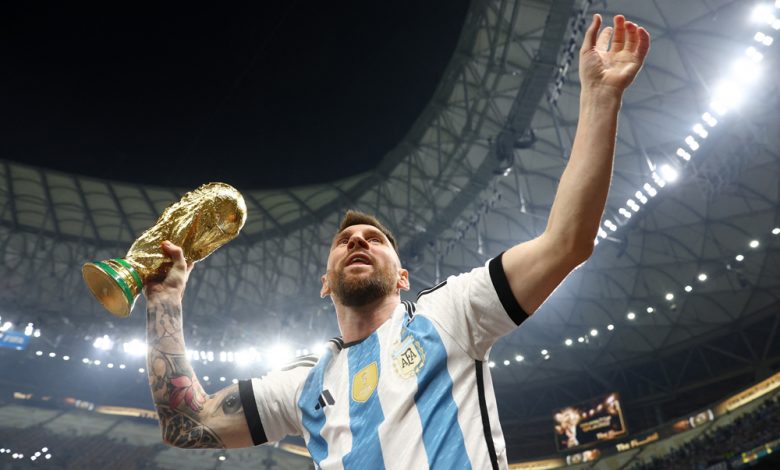 It was a fitting end to the FIFA World Cup Qatar 2022TM, which has been deemed the greatest edition in the tournament's history. Argentina defeated France 4-2 on penalties after a 3-3 draw in a spectacular final in front of 88,966 people at the Lusail Stadium to break their 36-year World Cup championship drought.
Lionel Messi, who has won the Ballon d'Or a record seven times, eventually won the sport's top honour in his fifth and final World Cup game to complete his trophy collection. Argentina won their third world championship in Qatar in 2022, their first since 1986 when the late Diego Maradona led the team to victory in Mexico.
"It hasn't yet sunk in but this is a moment to enjoy, especially the people," Argentina coach Lionel Scaloni said after the victory. "We who live by this have had ups and downs, we're used to these things happening to us, taking blows," he added after the remarkable final.