Top 5 News
Ministry of Public Health notifies Ramadan working hours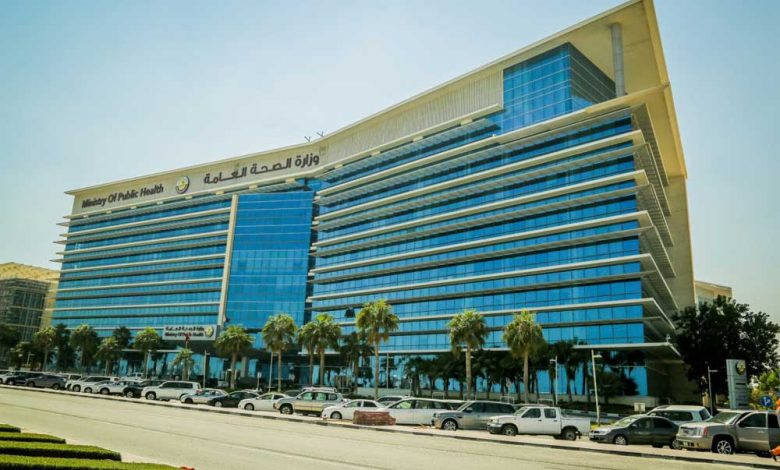 The Ministry of Public Health has announced the working hours for several departments during the holy month of Ramadan. The Medical Commission Department will be open from 9 am to 5:30 pm, providing medical services to patients. Meanwhile, birth registration offices will operate from 9:30 am to 1:30 pm for morning shifts, and from 1:30 pm to 4:30 pm for evening shifts. These services will be available at several hospitals and clinics, including the Women's Health and Research Center, Al Wakra Hospital, and Al Khor Hospital, among others.
The Ministry has also set appointments for patients visiting the Department of Medical Relations and Treatment Abroad, which will be from Sunday to Thursday, between 9:30 am and 1 pm. The appointments must be made in advance to receive medical assistance at the Ministry of Public Health building.
The Ministry encourages the public to take advantage of these services during Ramadan and to follow safety precautions to prevent the spread of COVID-19. This announcement comes as part of the Ministry's efforts to ensure the safety and well-being of the public during the holy month.