Top 5 News
Ministry organized meeting informing about Labour reforms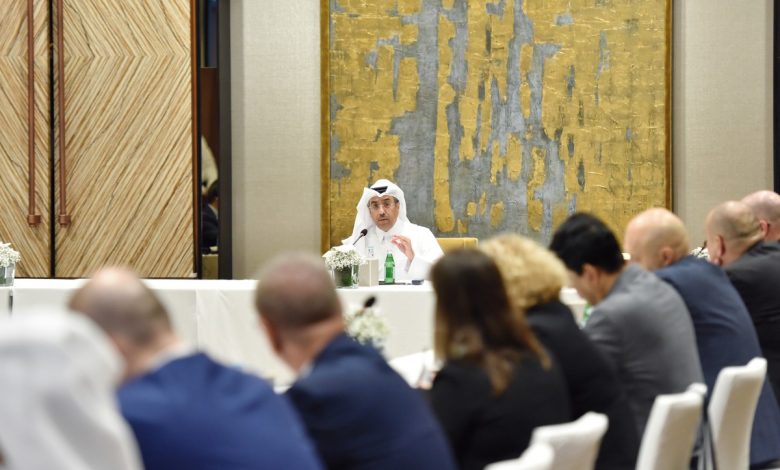 To update them on the most recent changes to the working conditions in Qatar, the Ministry of Labour organised a meeting yesterday with their Excellencies the Ambassadors of Western governments and labor-sending countries.
The purpose of the meeting is to review legislative updates and developments as well as the executive mechanisms that have been put in place over the past few years to improve the workplace. The Ministry of Labour is keen to keep in constant communication with the various foreign ambassadors to the nation.
According to H.E. Dr. Ali bin Smaikh Al Marri, Minister of Labor, Qatar has taken seriously all constructive suggestions for enhancing and modernising the workplace in accordance with the tenets of Qatar National Vision 2030, a commitment to creating a contemporary and dynamic labour market.
He emphasised the continuation of the policy of openness to all international organisations interested in the labour sector, noting that Qatar is one of the few nations that has opened the doors for all international organisations to see the pioneering experience in improving labour legislation and its implementation mechanisms.