Tech
Top 5 News
Ministry signs agreement with Oracle regarding digital transformation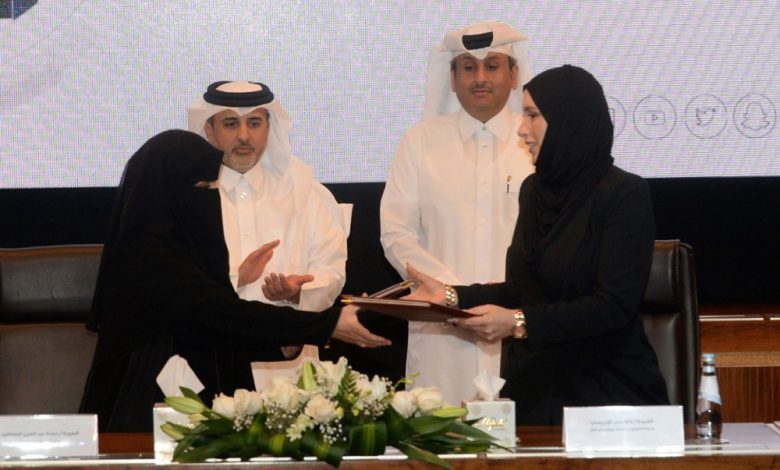 In an effort to offer proactive smart self-services to the general public and beneficiaries of all sectors, the Ministry of Municipality has struck an agreement with Oracle to build over 400 services through digital transformation.
The signing ceremony took place in the presence of the Minister of Municipality, H.E. Dr. Abdullah bin Abdulaziz bin Turki Al Subaie, at the Ministry of Municipality's headquarters on the Corniche.
Lalla Hanane Drissi Belkacemi, director of technology for Oracle in Qatar, and Hamda Abdulaziz Al Ma'deed, director of information systems at the Ministry of Municipality, both signed the contract. In his remarks at the occasion, Assistant Undersecretary for Shared Services Affairs Hamad Khalifa Al Khalifa stated that the Ministry of Municipality aims to lead the digital transformation by utilising cutting-edge technological innovations to offer beneficiaries smart, proactive, and safe services.
The effort, according to him, will make it simple for customers to access services around-the-clock from any location without going to a service centre.