Top 5 News
MoI warns public to be aware of cybercrimes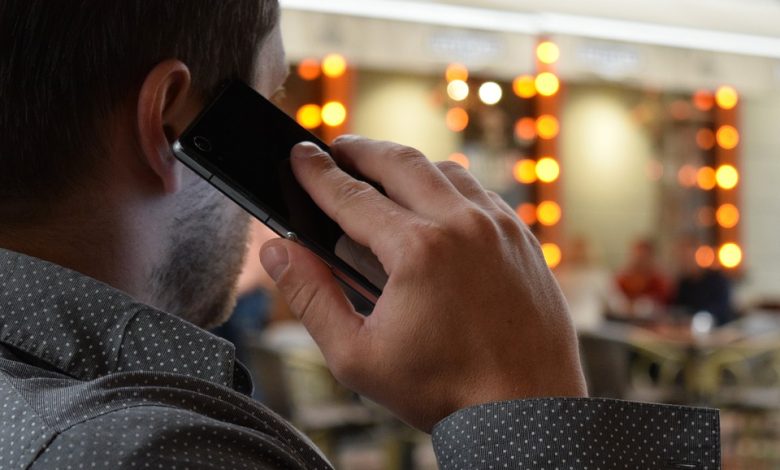 Qatar is taking a proactive approach to combatting cybercrime both locally and internationally. The Ministry of Interior's Economic and Cyber Crimes Prevention Department, in collaboration with the Public Relations Department, recently held a webinar titled "Cyber Crimes and Methods of Prevention" to increase community awareness of cybercrime prevention.
During the webinar, First Lieutenant Jassim from the Economic and Cyber Crimes Prevention Department highlighted the importance of protecting against cybercrime and the legal definition of cybercrime according to Qatari Cybercrime Prevention Law No. 14 of 2014.
The department's services include collecting information, investigating, and searching for perpetrators to uncover their true identities on the internet. Additionally, the department monitors all activity that may threaten the security of cyberspace or violate the law, and responds to complaints from the public and companies by collecting information to identify the culprit. Overall, Qatar is taking significant measures to combat cybercrime and protect its citizens and businesses from digital threats.