Top 5 News
MOPH advises avoiding fresh and frozen Indian shrimp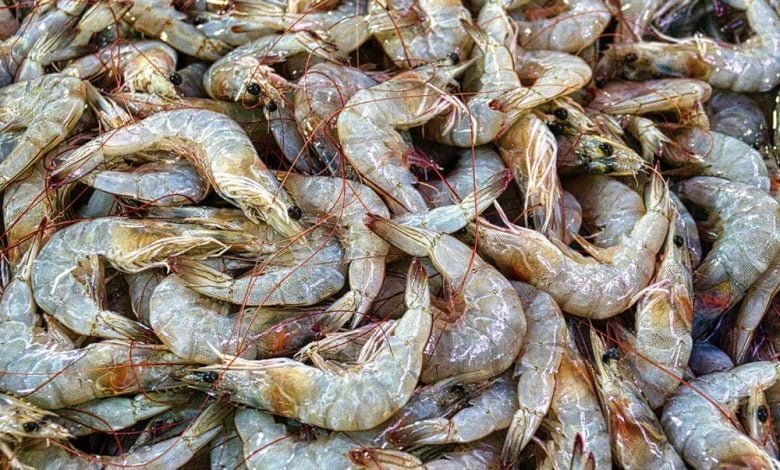 According to the findings of tests conducted in the food laboratories of the Ministry of Public Health, it has been established that some imported quantities of Indian shrimp are microbially contaminated. As a result, the Ministry of Public Health has issued a warning against the consumption of fresh and frozen Indian shrimp. ​
The Ministry of Public Health, in corporation with the Ministry of Municipalities, is currently trying to ensure that any amounts of Indian shrimp that are currently available be removed from circulation and sold off. The Ministry of Health has issued a warning to consumers, asking them not to consume any fresh or frozen Indian shrimp that they may have purchased within the past three days, and instead to return it to the stores from which it was originally acquired.
In the case that it has been consumed, and symptoms of an infection in the gastrointestinal tract are felt, the consumer is advised to seek medical attention at the earliest available health centre.