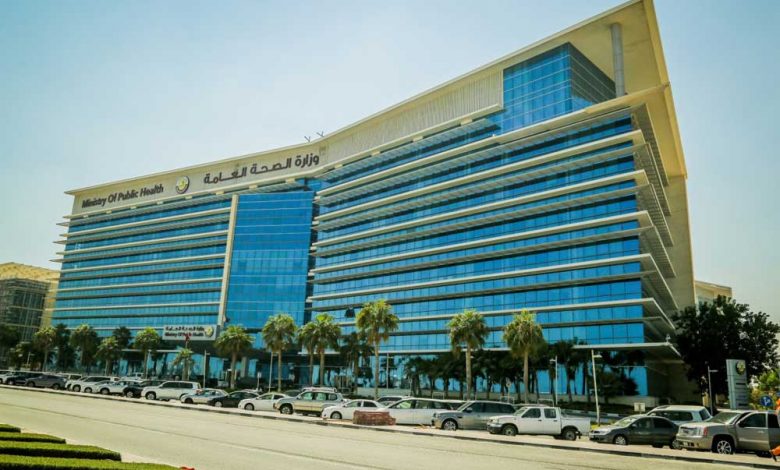 Food safety has been guaranteed for the FIFA World Cup Qatar 2022TM thanks to improved safeguards put in place by the Ministry of Public Health (MoPH).
The Ministry modified and improved the procedure for handling food safety incidents, set up an incident management task force, improved the ability to analyse the risks to food safety, and applied a framework for risk communication that was developed and used during the competition.
The Central Food Lab improved the Ministry's analytical capabilities. Throughout the competition, four mobile labs and two labs at the borders were open around the clock. The labs were able to examine 2,040 food samples in a single day, according to a tweet from the Ministry. The Ministry increased employee training and preventive monitoring at all World Cup official and unofficial locations as part of enhanced preventive and operational inspection procedures. Inspections and subsequent visits were made to their operators after each assessment.