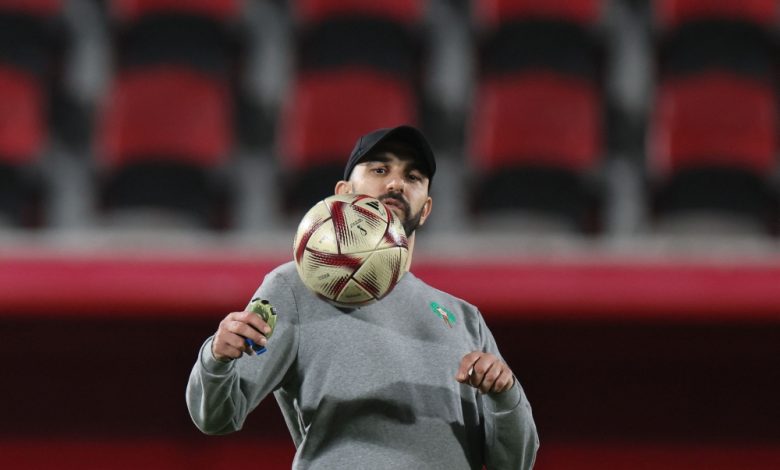 In the World Cup semifinals on Wednesday, the historically significant Morocco will attempt to shock the defending champions France, with Argentina and Lionel Messi waiting for the victor.
France has experience defeating unexpected packages They would need just one victory against Morocco to successfully defend the title for the first time in 60 years. The team led by Didier Deschamps is the overwhelming favourite to win at the Al Bayt Stadium, but they are up against a Moroccan squad that has only given up one goal during a remarkable run of giant-killing victories that has made them the first African team to ever advance to the World Cup's last four.
On their path to the semifinals, Morocco beat 2010 winners Spain and highly regarded Portugal, a record that led France captain Hugo Lloris to caution his squad against becoming comfortable. "When a team is capable of beating Belgium, Spain and Portugal, and finish top of their group, it is because they have lots of quality on the field and undoubtedly off it too, in terms of cohesion and team spirit," Lloris said.