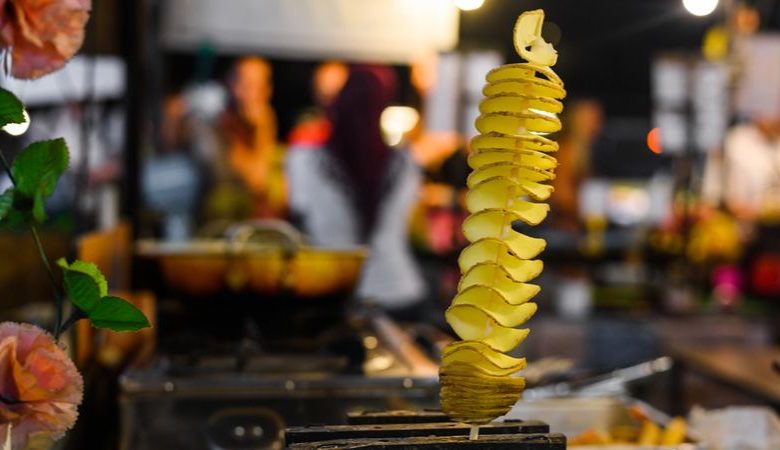 Doha, Qatar is a city where some of the best food in the world can be found, thanks to the country's many popular traditional dishes and eye-catching restaurants. Qatar is home to a wide variety of mouthwatering dishes, from aromatic rice delicacies to some of the world's best fast food. You can find some of the best restaurants, cafes, and eye-catching street food stalls in the city at any of the major tourist destinations.
Pani Puri
The Pani Puri is a type of street cuisine that originated in India and is now enjoyed all over the world. It resembles a hollow ball that is filled with a variety of components including chickpeas, onions, potatoes, and a lot of other things. Its flavored water is one of the attractions that tourists find most alluring. The flavored water that is utilized in Pani Puri is the true secret ingredient that makes this street snack what it is today. In India, the it is most well-known for being sold at the Bombay Chowpatty, but in Qatar, the Al Matar Street in Doha is the place to go to find the dish in its purest form with the most authentic flavor.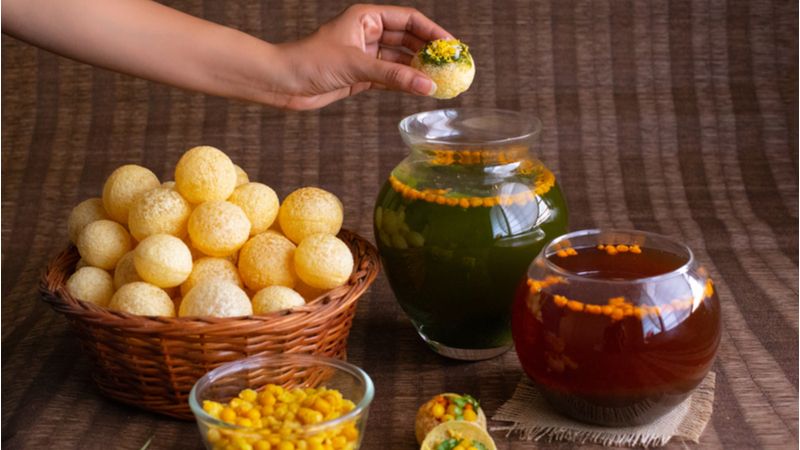 Magic Corn
Its not a new concept, but corn can also be eaten as a snack. One of the most well-liked munchies in the country of Qatar is a phenomenon that can be found all over the world. Although most restaurants season their rendition of the snack with sugar, you can order it seasoned with butter, sauce, chili powder, and a variety of other ingredients in Qatar. It is a quick snack in Qatar, and anybody who visits the country is obligated to try at least one serving of it while they are there.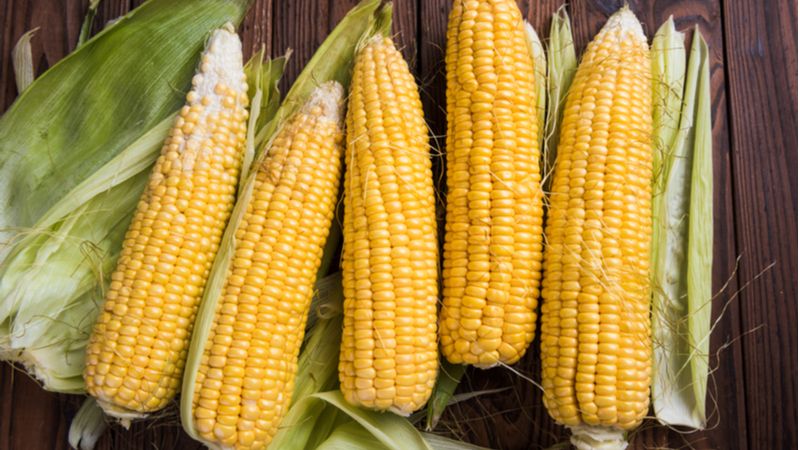 Spring Potato
Spring Potato is yet another Doha specialty that has garnered international attention thanks to its status as a well-liked street snack in Qatar; as a result, it is something that visitors to the city should taste. The potatoes in this meal are cooked in a deep fryer. It can be purchased in marketplaces such as MIA Bazar in Doha and Al Wakra Souq, as well as on the streets around the country.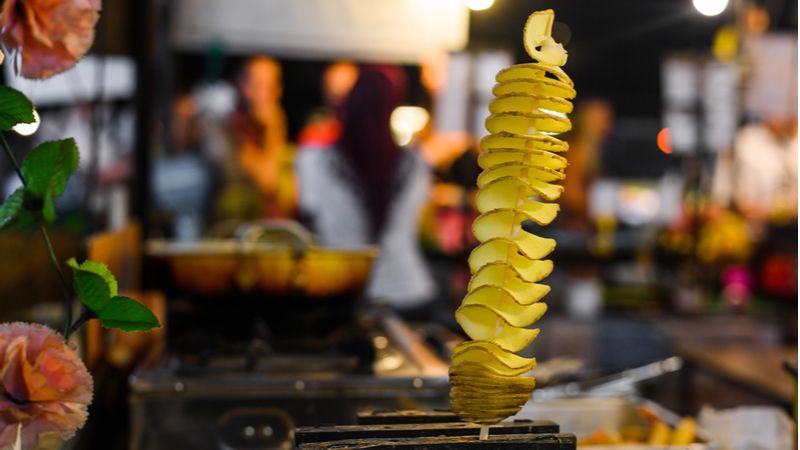 Popcorn
Surely, popcorn has been sampled by each and every person at least once. In Qatar, as in many other countries, you may buy popcorn on the street as a snack. Popcorn is a popular snack meal eaten all over the world. When it is cooked, this variety of corn puffs up into a very large and fluffy mass. Movie theatres all across the world, including those in Qatar, serve popcorn as a standard concession item. In Qatar, popcorn can be found in virtually every place, from retail malls and festivals to some of the most heavily trafficked streets in the country.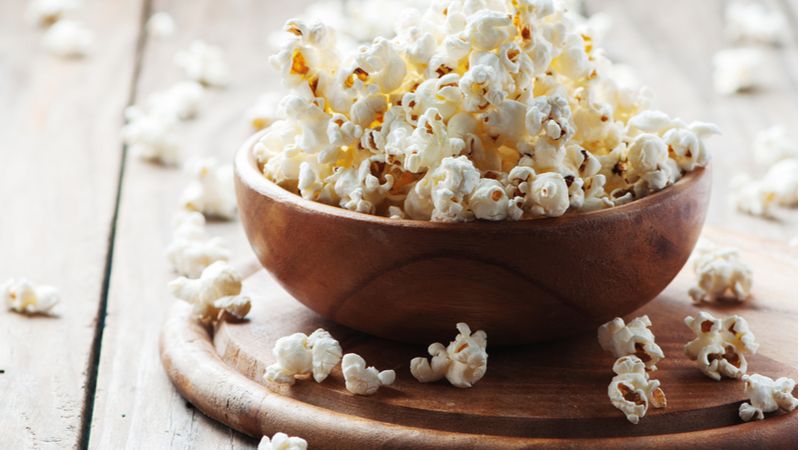 Khaboos
Khaboos, an Arabic flatbread, can be purchased on the streets of Doha and is a popular choice among visitors. Its ingredients originate in the Indian subcontinent. Made from all-purpose flour, this delicious treat is a must-try in Qatar. To get a flavor of Khaboos, try it with some hummus or a few different dips. In addition, head to Souq Waqif if you want the real deal when it comes to Khaboos.