Dining
Most munching Pizza places to try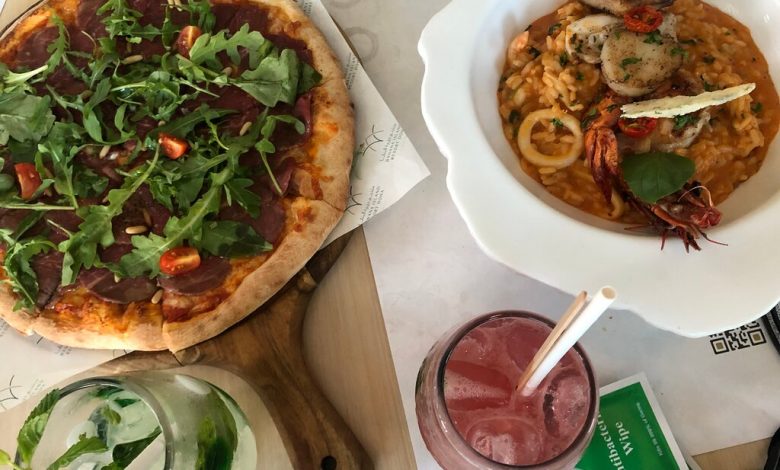 One of the most consumed foods in the world is pizza. Foods that are fatty, sweet, rich, and complicated are appealing to humans. The pizza includes each of these elements. The sauce is spicy or sweet, the cheese is fatty, and the meat toppings are frequently greasy. Fortunately, Doha is such a large metropolis that you can go to a genuine pizza place right here in Qatar.
Fabio's Pizza
Fabio's is a wonderful choice for ordering in since its open 24/7 if you don't feel like going out to dine or have a want for a slice at 4 in the morning. There is a ton of options on the extensive menu, ranging from the conventional pizzas to the truly absurdly delicious french fries and Frankfurt sausages. Additionally, pineapple is available here on pizza.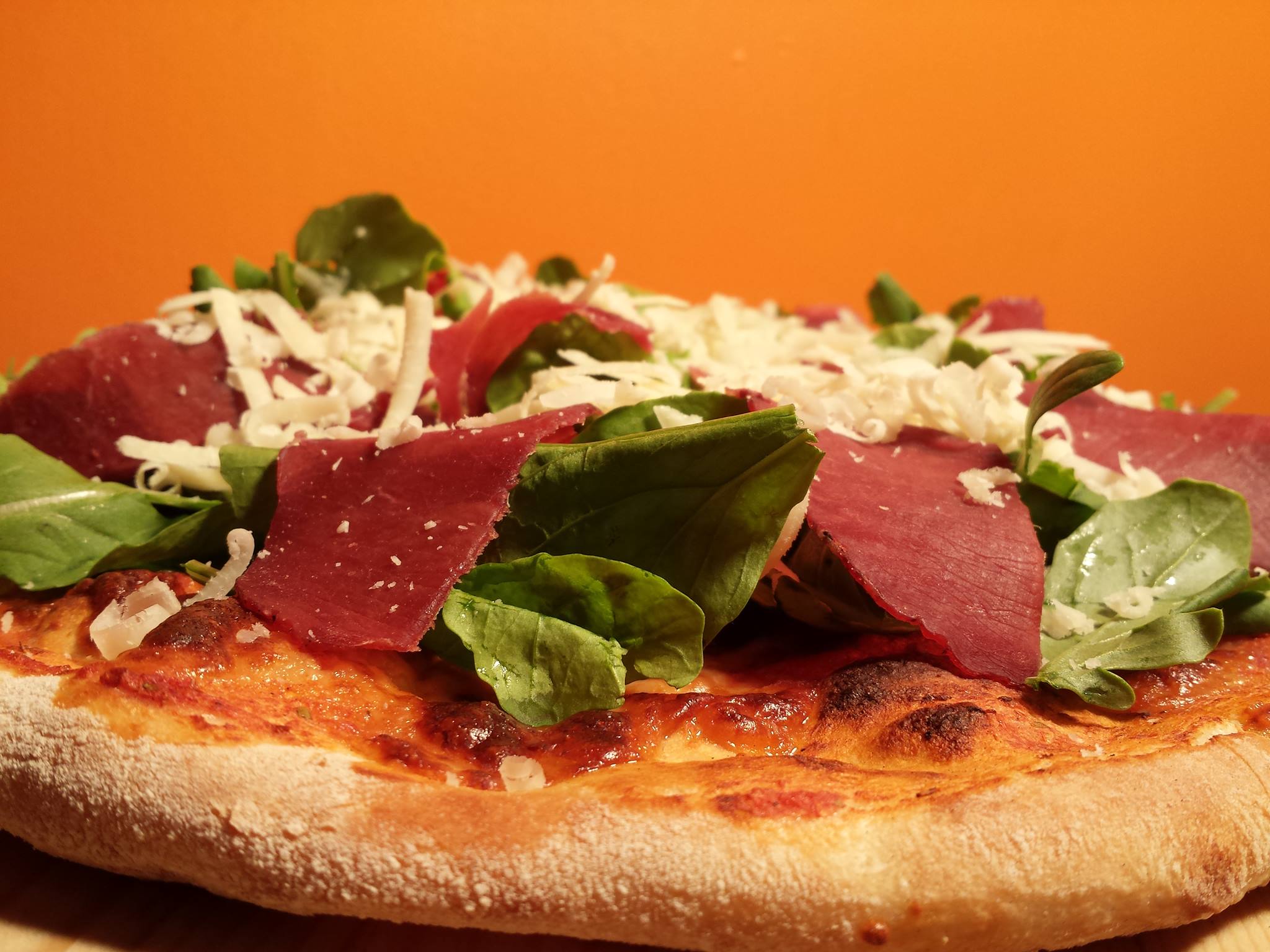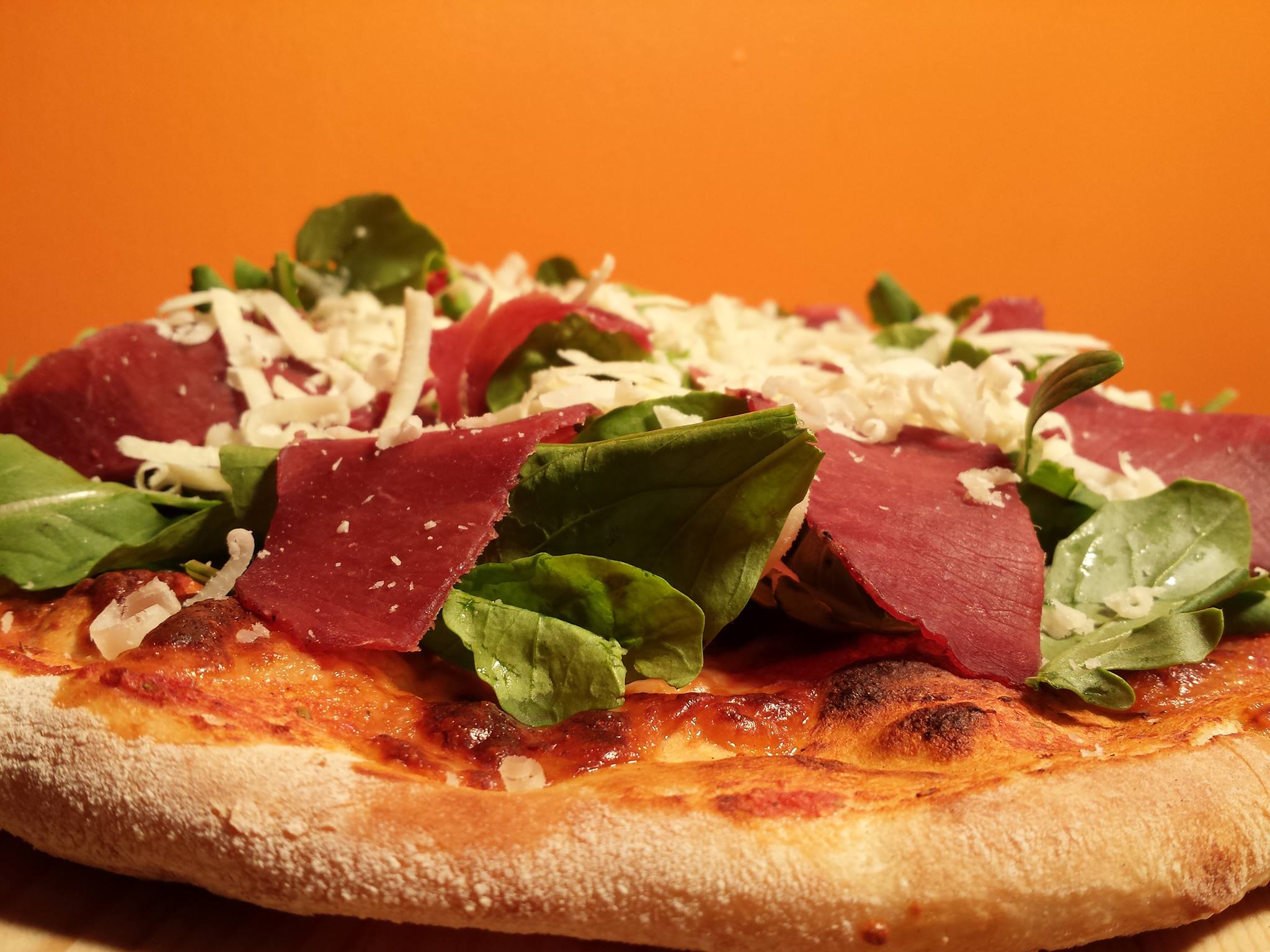 Pizza Box
Each slice is delicately adorned with only the best cheeses, savory sauces, and fresh ingredients after beginning with freshly produced in-house dough. One bite will have you hooked forever. Pizza Box is a casual dining American restaurant that serves New York Style Pizza, so its much more than just your average pizzeria. They have your pizza demands covered, whether its a birthday party, special event, family gathering or business conference.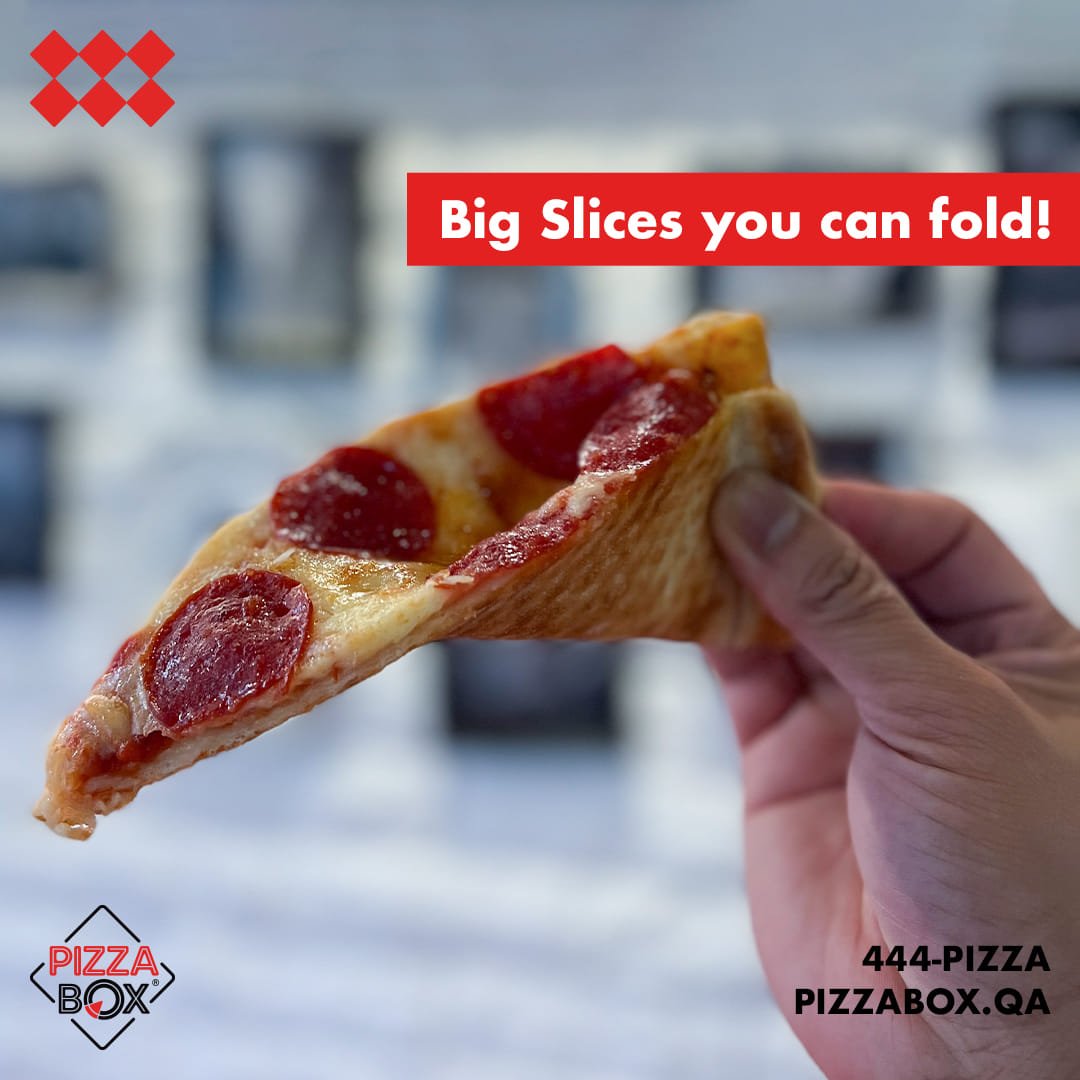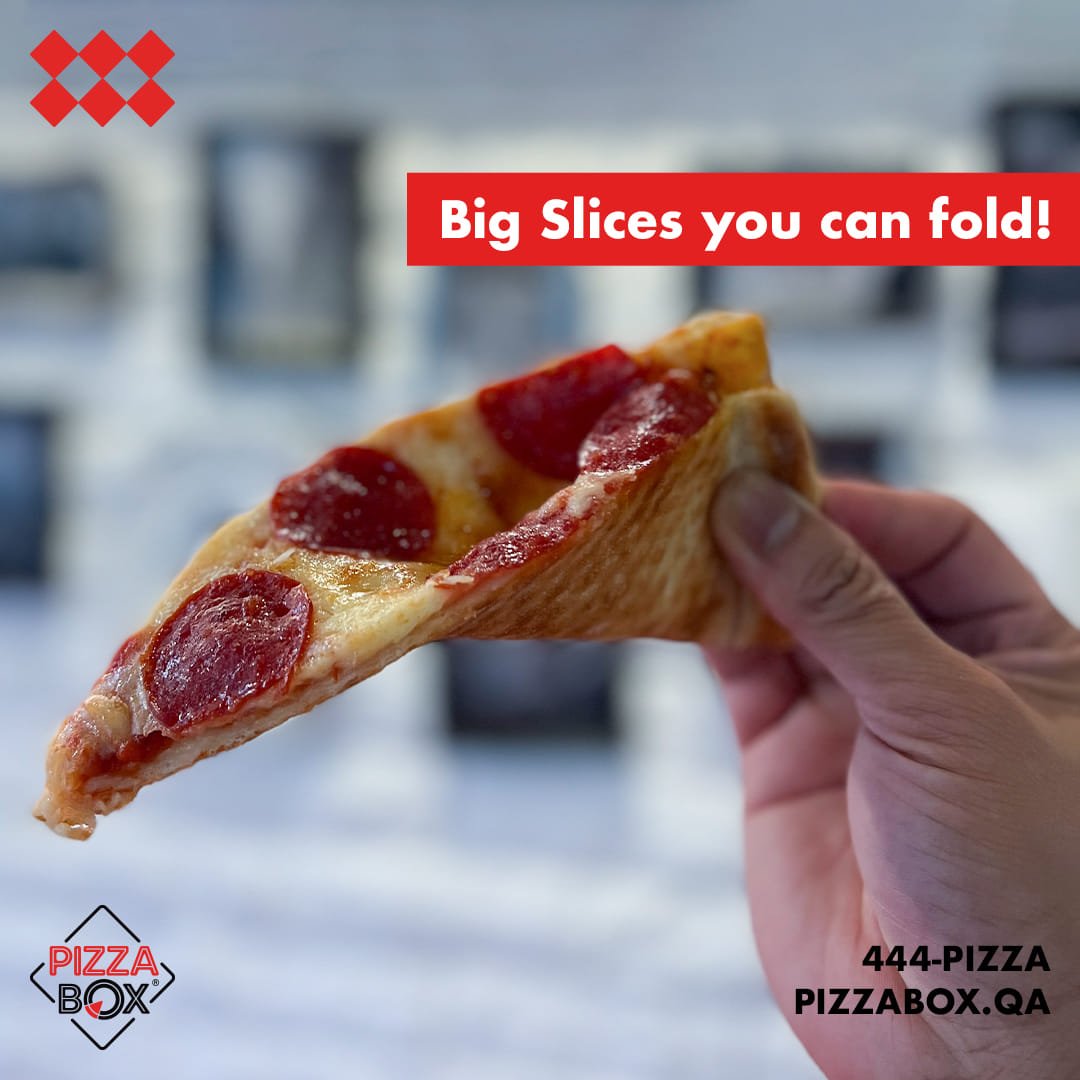 Slice It Pizzeria
We love the pizza at Slice It Pizzeria in Downtown Doha, which is gradually becoming into a true gastronomic hotspot. This is the closest thing to true Neopolitan pizza you will find in the city, and it was cooked in a brick oven to give it those beautiful crusts.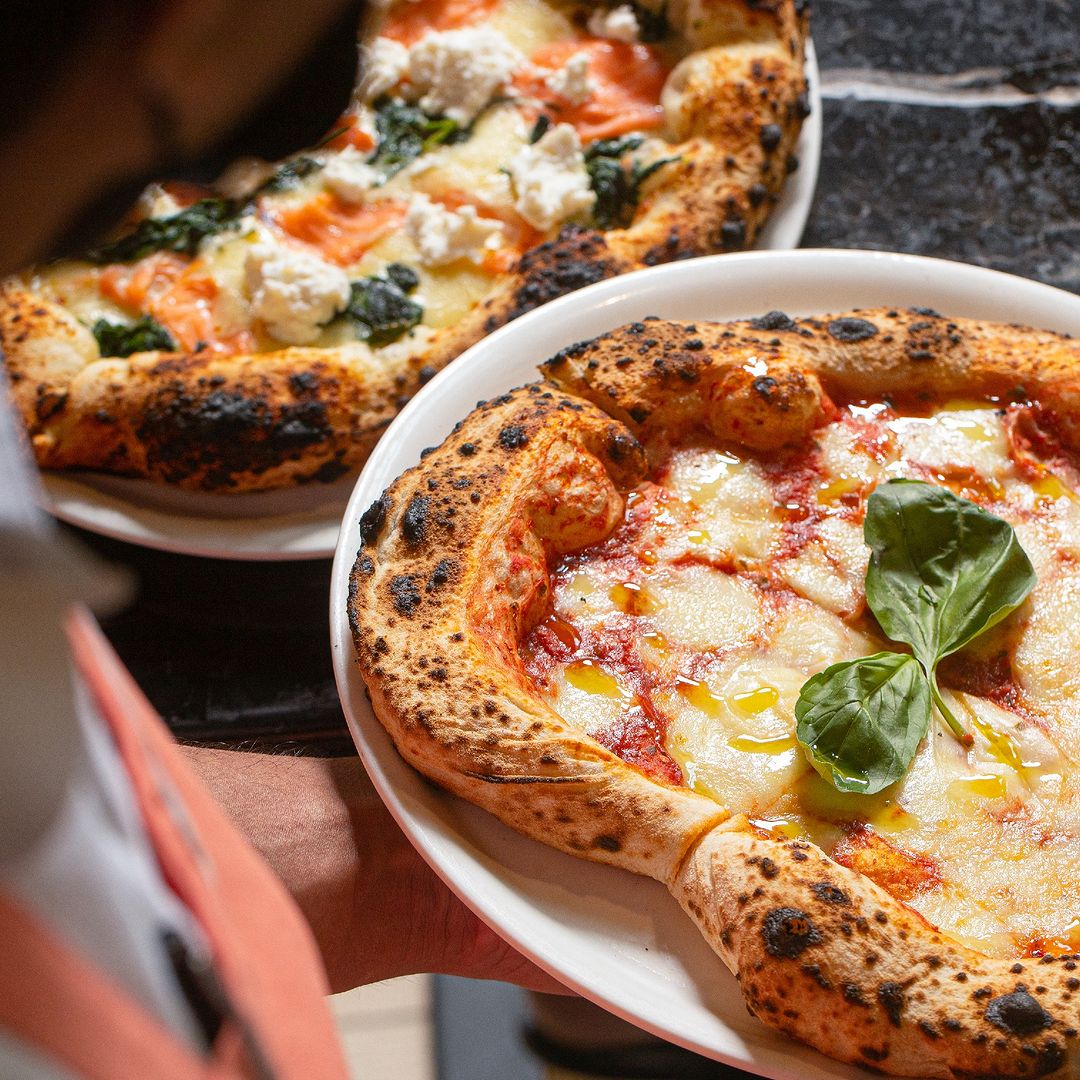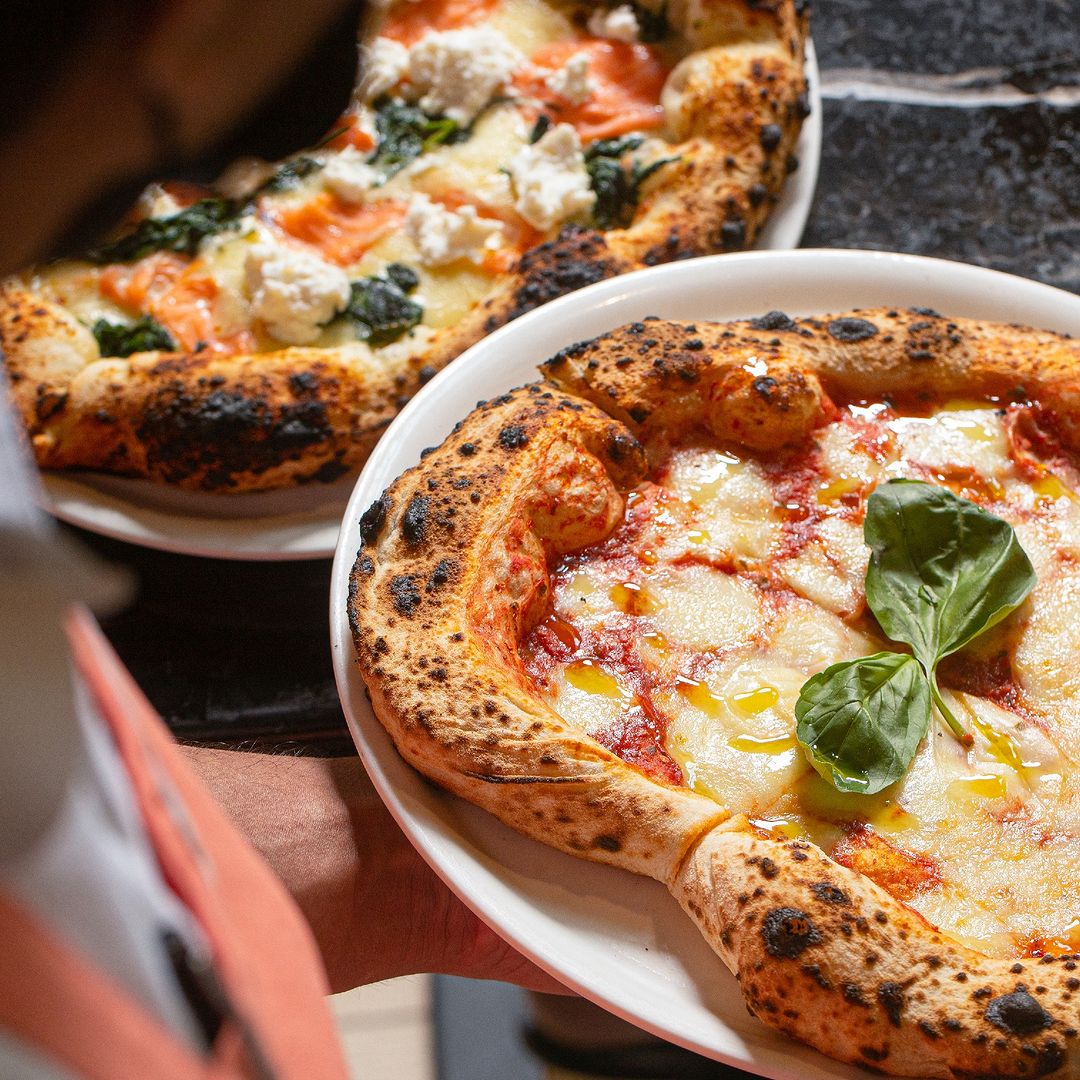 Cucina
Pizza, pizza, and more pizza should be the only thing you order at this highly-rated Italian restaurant from our most recent restaurant awards. The menu selections are all excellent, and this center of Doha restaurant has the impression of an actual trattoria. Its ideal for a casual night out with your friends or a date.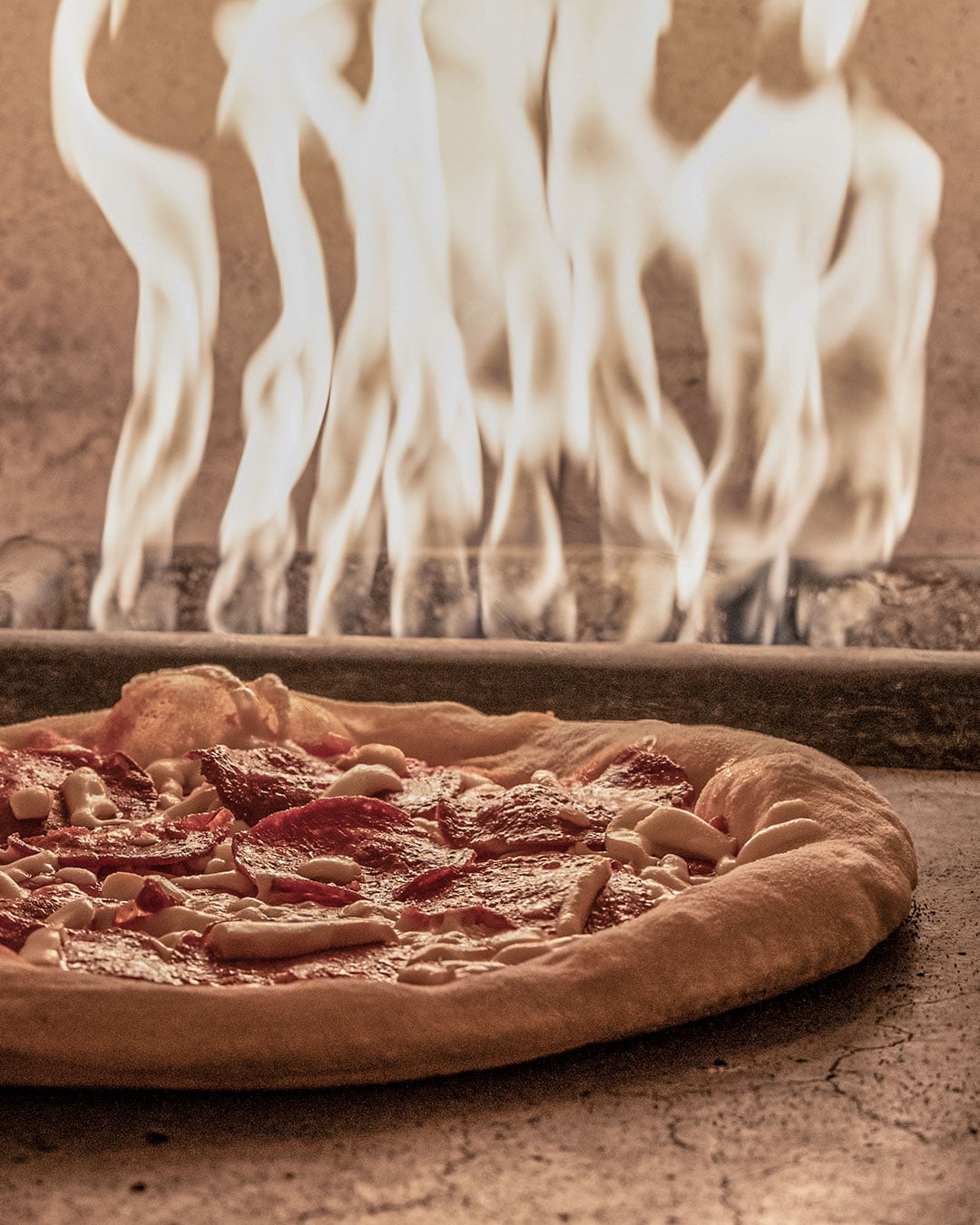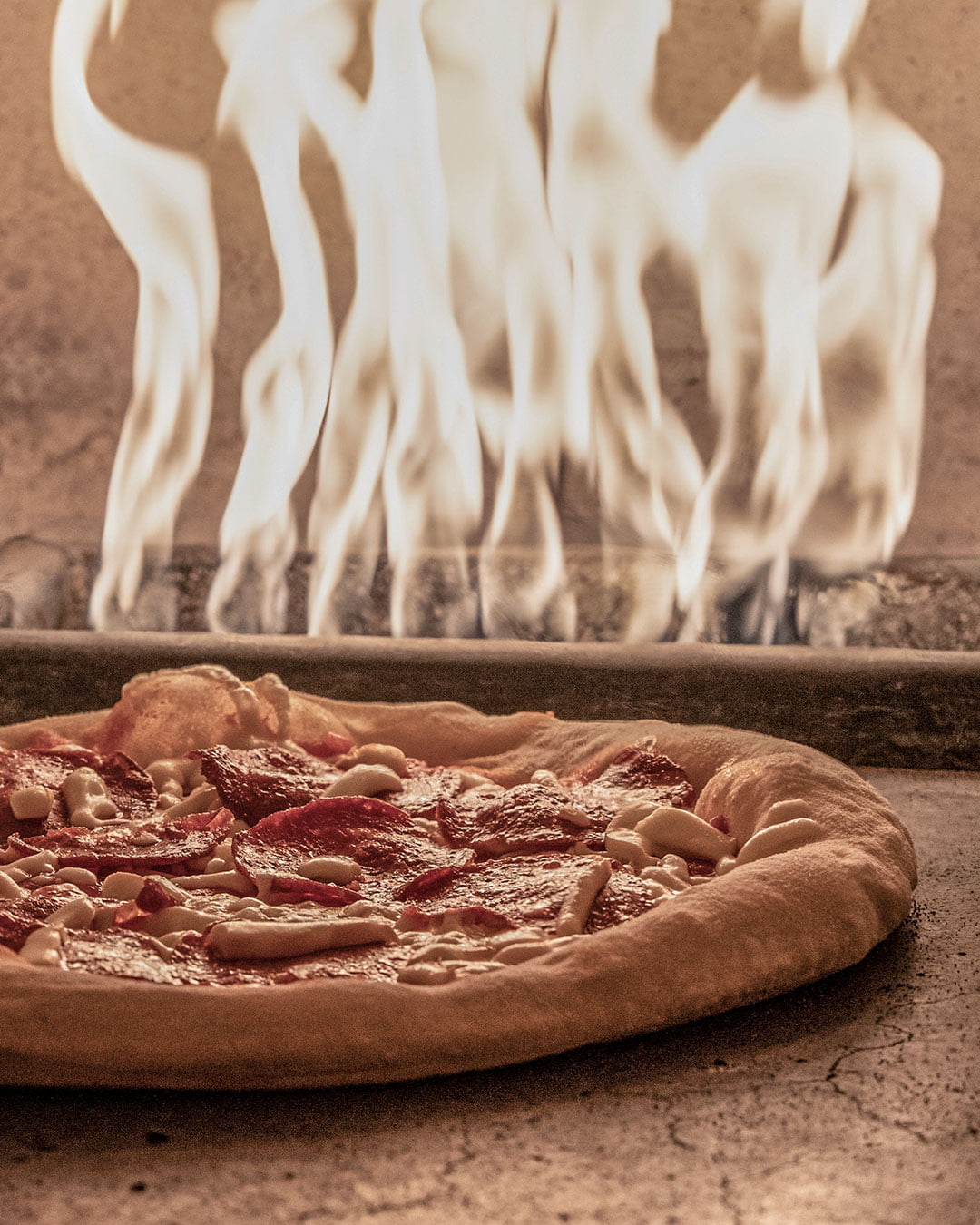 La Spiga by Paper Moon
It should go without saying that the current winner of Time Out Doha's best Italian restaurant award should be at the top of your list of places to visit, but the pizza at this establishment is truly exceptional, and not only because it comes from a gorgeous, shining oven. The pizza menu isn't huge, but that's because La Spiga understands how to make the most of what it has and consistently delivers great slices.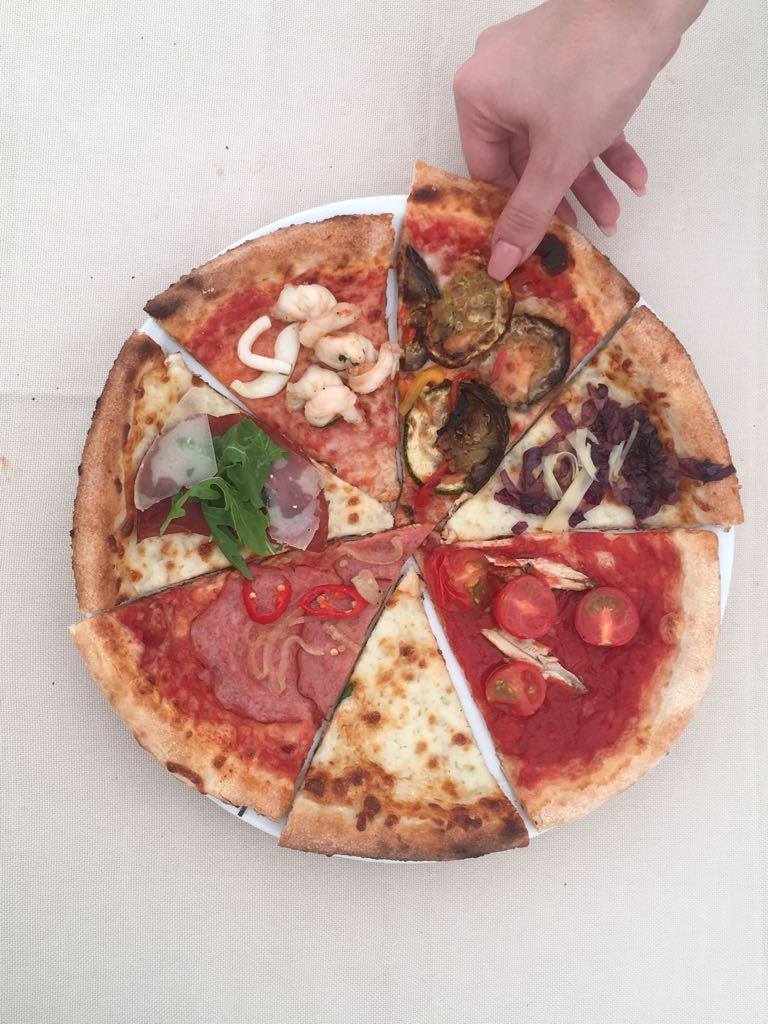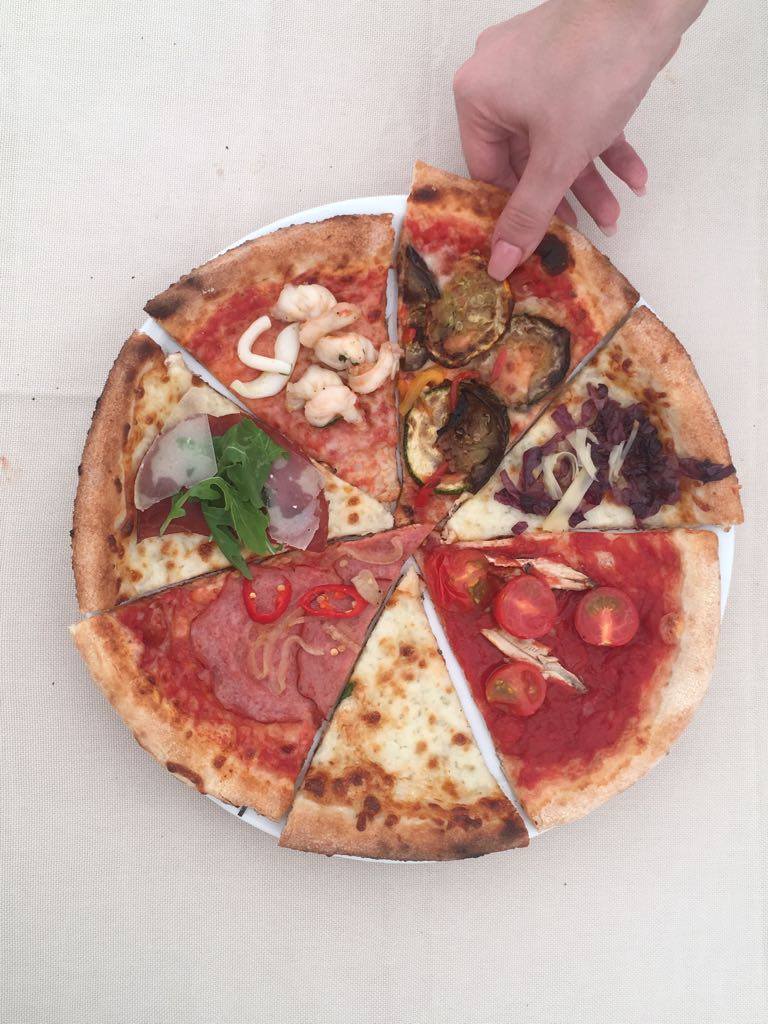 Riva
Riva is a great choice if you want to truly surprise someone. The scenery, which is on Banana Island, will astound you before the pizza does. Its also a must to sample the chef's trademark pizza, which has meat, truffle, and mozzarella cheese.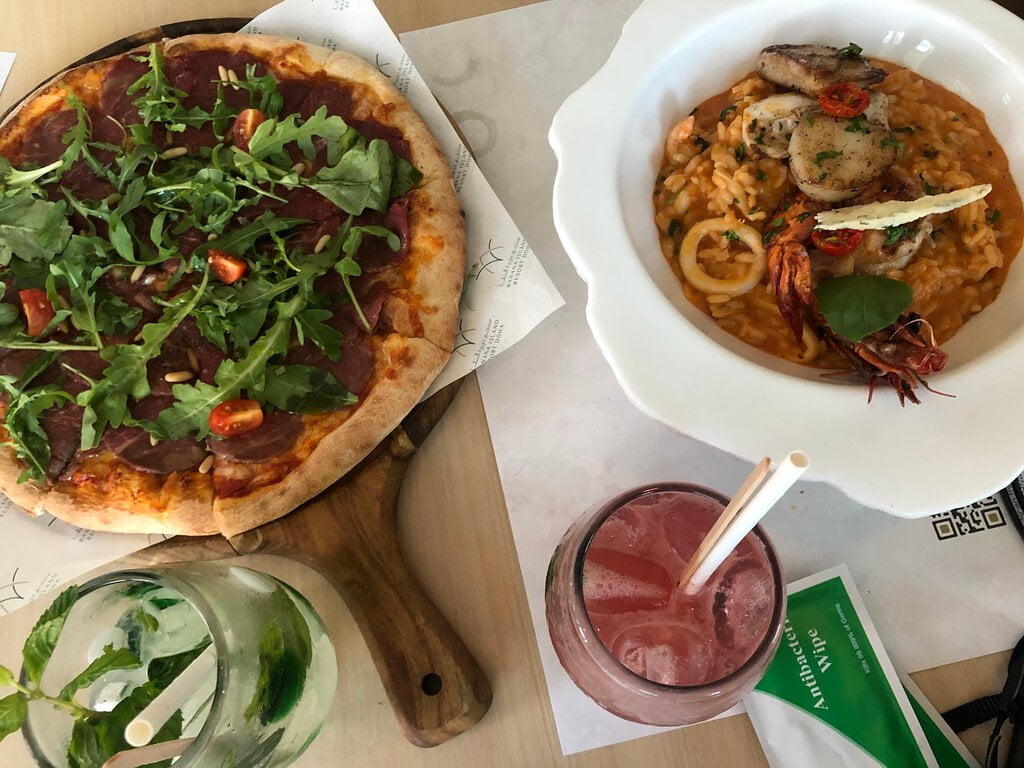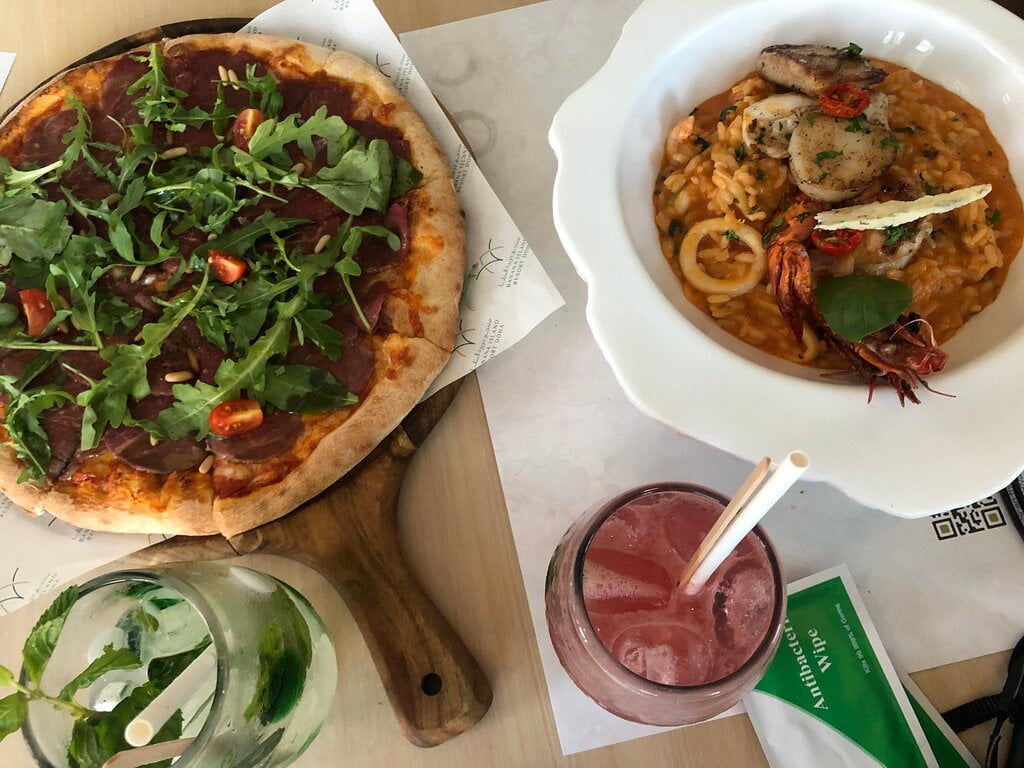 Lo Spaghetto
Lo Spaghetto is yet another fantastic alternative for anyone who likes to eat outside and has the prettiest outside space that resembles a lush haven in the center of the city. Even the most basic pizza toppings, like marinara or the traditional margarita, are wonderful in and of themselves.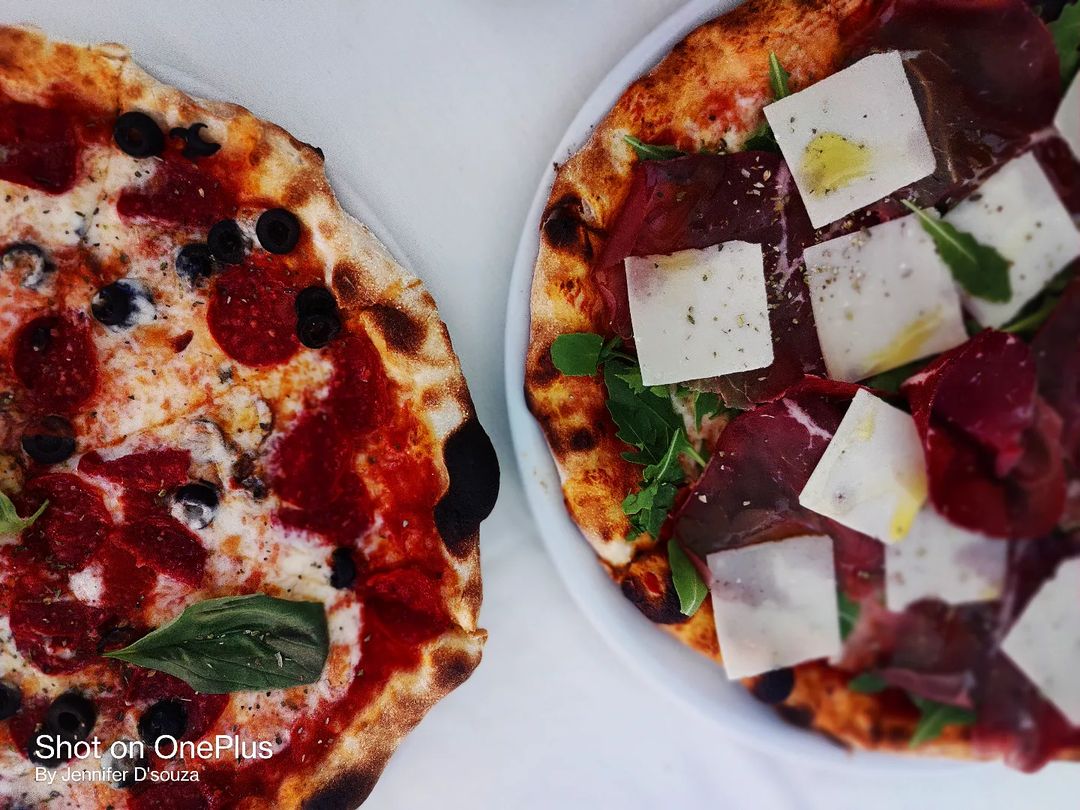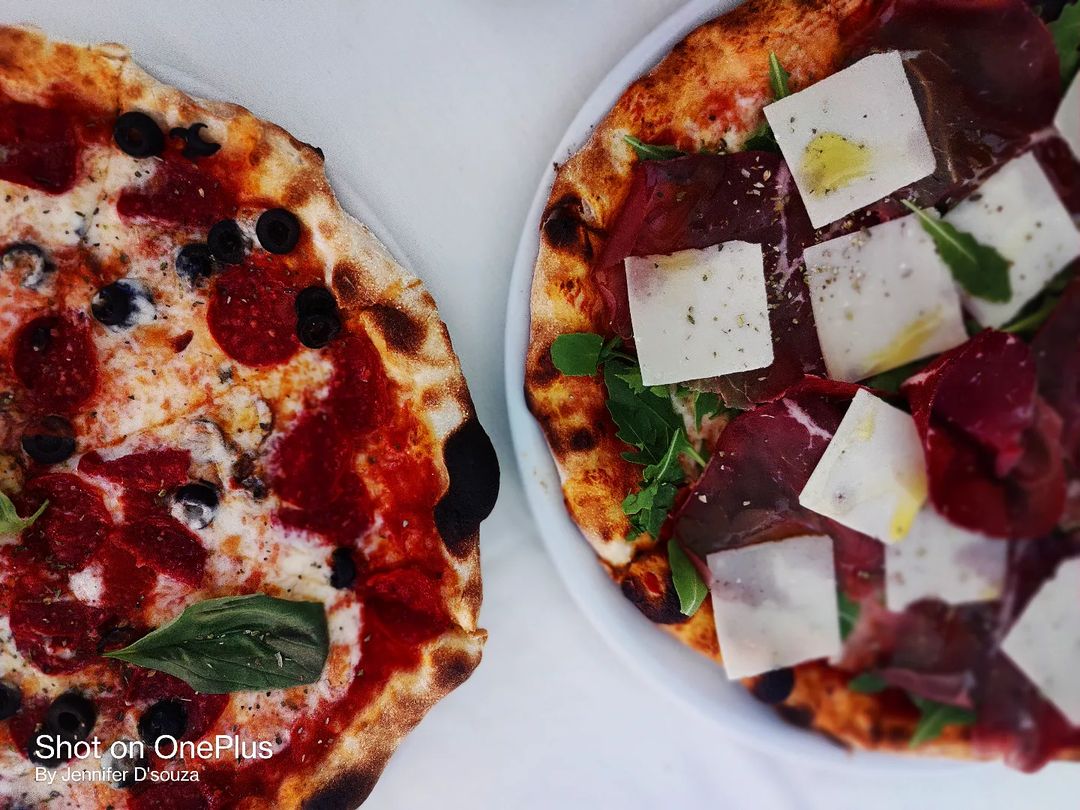 Italia Mia
If you are in the Souq Wakif area, visit Italia Mia for some pretty delectable pizza. When you sit outdoors, it nearly seems like you have discovered a little bar in a small Italian village.