Business
MoT reports Q4 transactions growth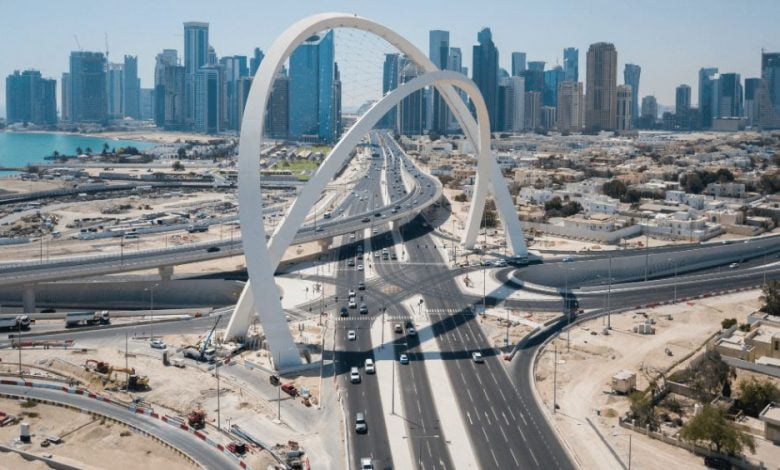 In the fourth quarter (Q4) of 2022, the Ministry of Transport (MoT) saw an increase in transactions in the Land Transport Sector and Maritime Transport Affairs.
The Land Transport Sector completed 2,175 deals in Q4 2022, according to a tweet from the Ministry yesterday. A total of 2,175 transactions were made, out of which 1,393 dealt with land transport licencing, 500 with land transport planning, and 282 with traffic engineering and road safety. Road fault identification, traffic effect studies, parking requests, requests for requests for rural access roads, and requests for directional and advertising signs are among the key services. The development of a cutting-edge transportation network in accordance with the objectives of the Qatar National Vision 2030 is being pursued by the Land Transport Sector, which has become a crucial facilitator of the Qatari economy and a cornerstone of its expansion.
Additionally, the Ministry of Transport noted in a tweet that in the final three months of 2016, it carried out 2,785 transactions through Maritime Transport Affairs. The primary services include maritime vessel ownership transfer, renewal, and registration as well as the issue and validation of competency certificates for safe manning, naval architects, and marine officers.