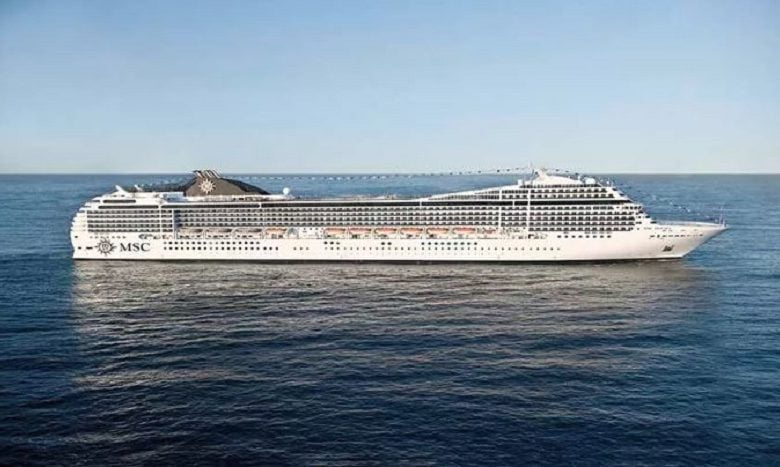 Along with MSC World Europa, which arrived in Doha on Thursday, the second floating hotel, MSC Poesia, moored at Doha Port on Monday morning in order to provide supporters of the FIFA World Cup Qatar 2022TM with a world-class hospitality experience.
The cruise ship MSC Poesia is a cutting-edge, four-star floating hotel that provides opulent services to World Cup fans with a range of room options, from traditional cabins overlooking the sea to rooms with balconies and luxury suites, as well as numerous dining options, programs, and entertainment for all ages.
The State of Qatar offers several amenities, including floating hotels, for supporters of the FIFA World Cup Qatar 2022TM. Other accommodations available for booking and lodging during the event include flats, villas, fan villages, and conventional hotels.
H.E. Akbar Al Baker, Chairman of Qatar Tourism and Chief Executive of Qatar Airways Group, stated in comments yesterday that providing lodging and leisure amenities on board floating hotels is a reflection of the tireless efforts made to put on the finest World Cup ever organised.