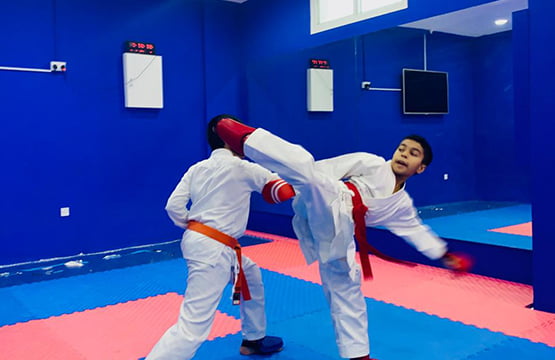 There is no denying that Qatar places a high value on sports, and there are several facilities that provide lessons to those who are interested. A list of locations in Qatar that provide a variety of sports lessons, including Karate, fencing, swimming, kickboxing, football, gymnastics, and even ballet, has been put together by us so that you can choose the ones you want to join.
Doha Sports and Arts
It began operating in 2016, under the direction of Master Rami Al Banna, its managing director. We are a cutting-edge club that offers instruction in a variety of martial arts including Kick Boxing, MMA, Thai Boxing, Kung Fu, Taekwondo, Jujutsu, Street Fight, Karate, and Aikido, as well as other sports like gymnastics, ballet, swimming, and basketball. Their curriculum teaches character characteristics like self-control, respect, responsibility, honesty, and goal-setting, all of which are real-world skills that can help a kid achieve in other areas of life both now and in the future. Although the majority of adult club members initially join for self-defense instruction, they soon realise how important physical and mental toughness are.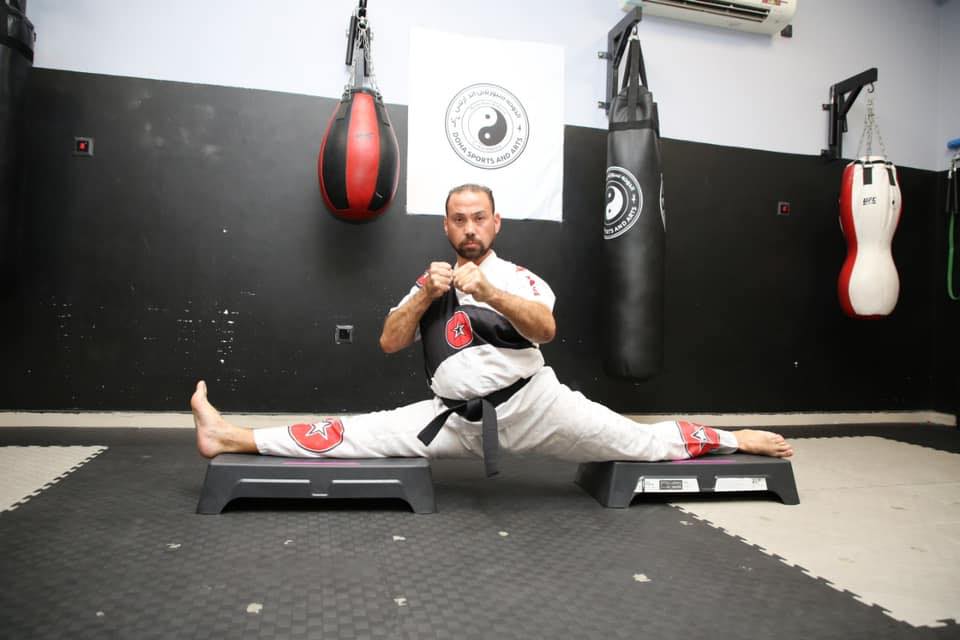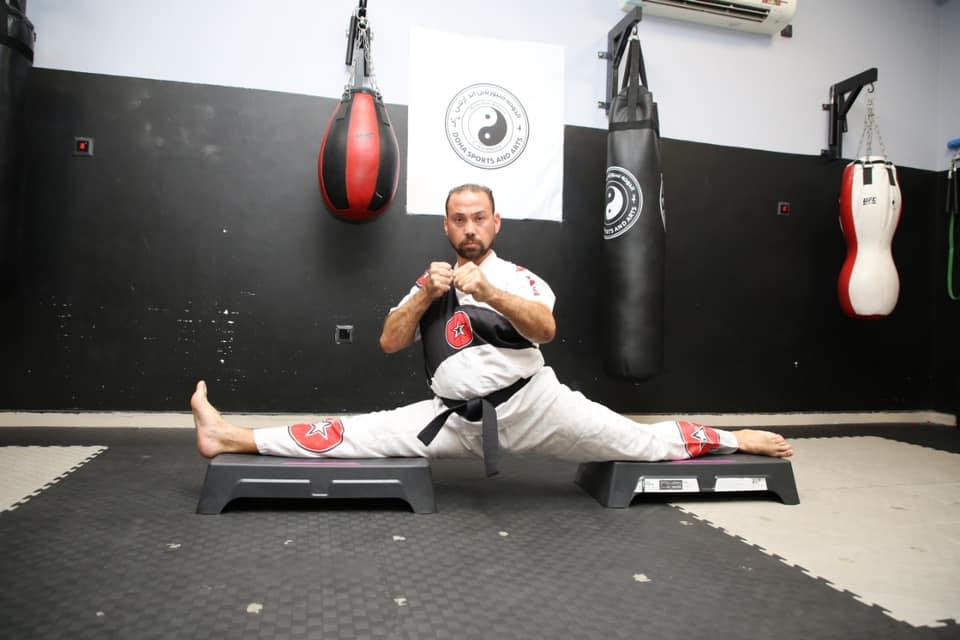 Evolution Sports Qatar
It has expanded into Qatar's largest multi-sport teaching organisation since it began in 2007 with a lot of passion and only a few used footballs. Their group is passionate about all things beneficial in sports. Whether it's professional coaching, team sports, getting healthy, making friends, summer sports camps, or just a little fun, we believe in being inclusive and assisting individuals to accomplish whatever they desire from becoming involved. Everyone can rely on Evo Sports! In addition to other accomplishments, they were honoured to be selected as a case study to highlight the advantages of community sport during FIFA World Cup Qatar 2022TM bid and to receive the GHP Fitness and nutrition awards for "Best Multi Sports Youth Coaching Company – Qatar 2018, 2019, 2021 & 2022."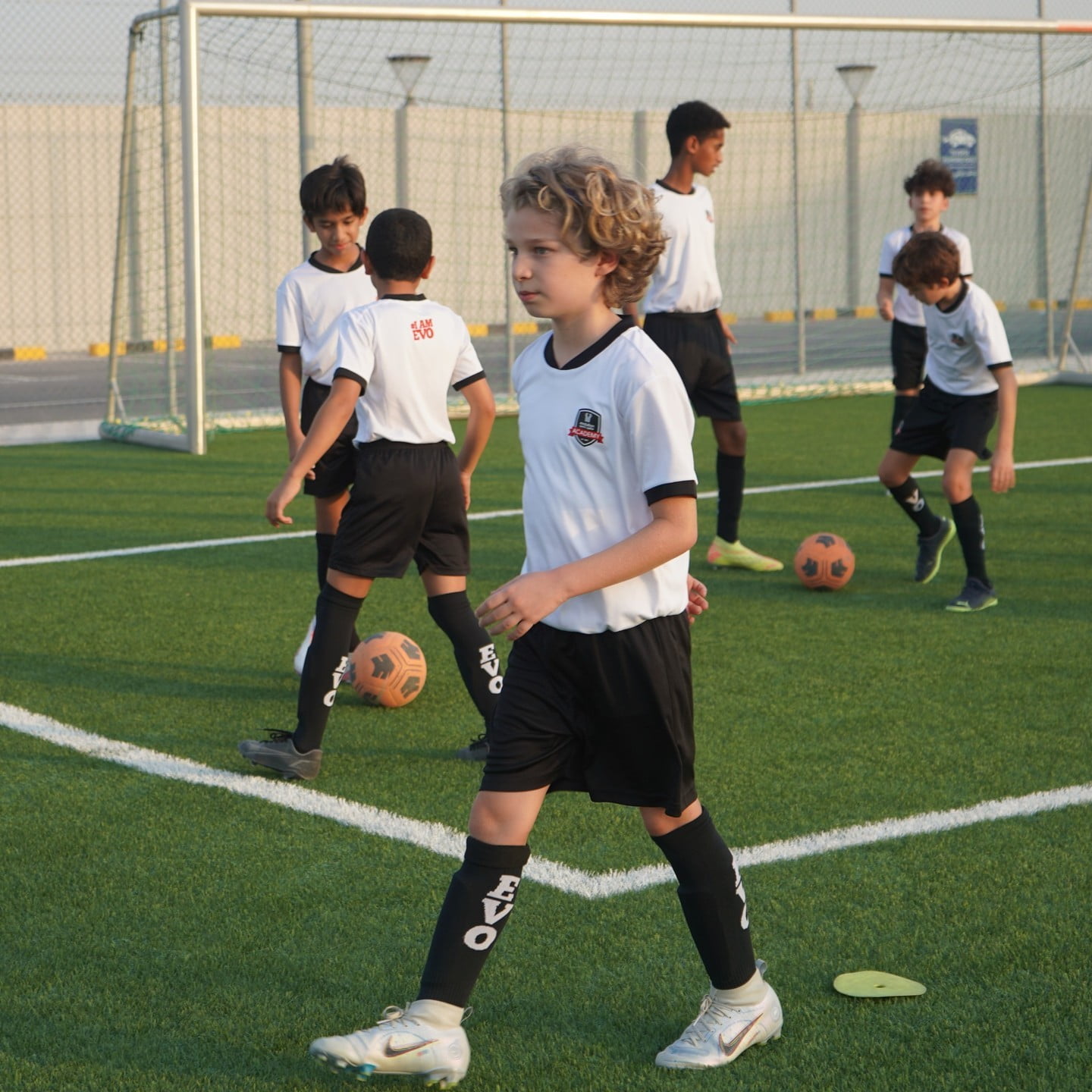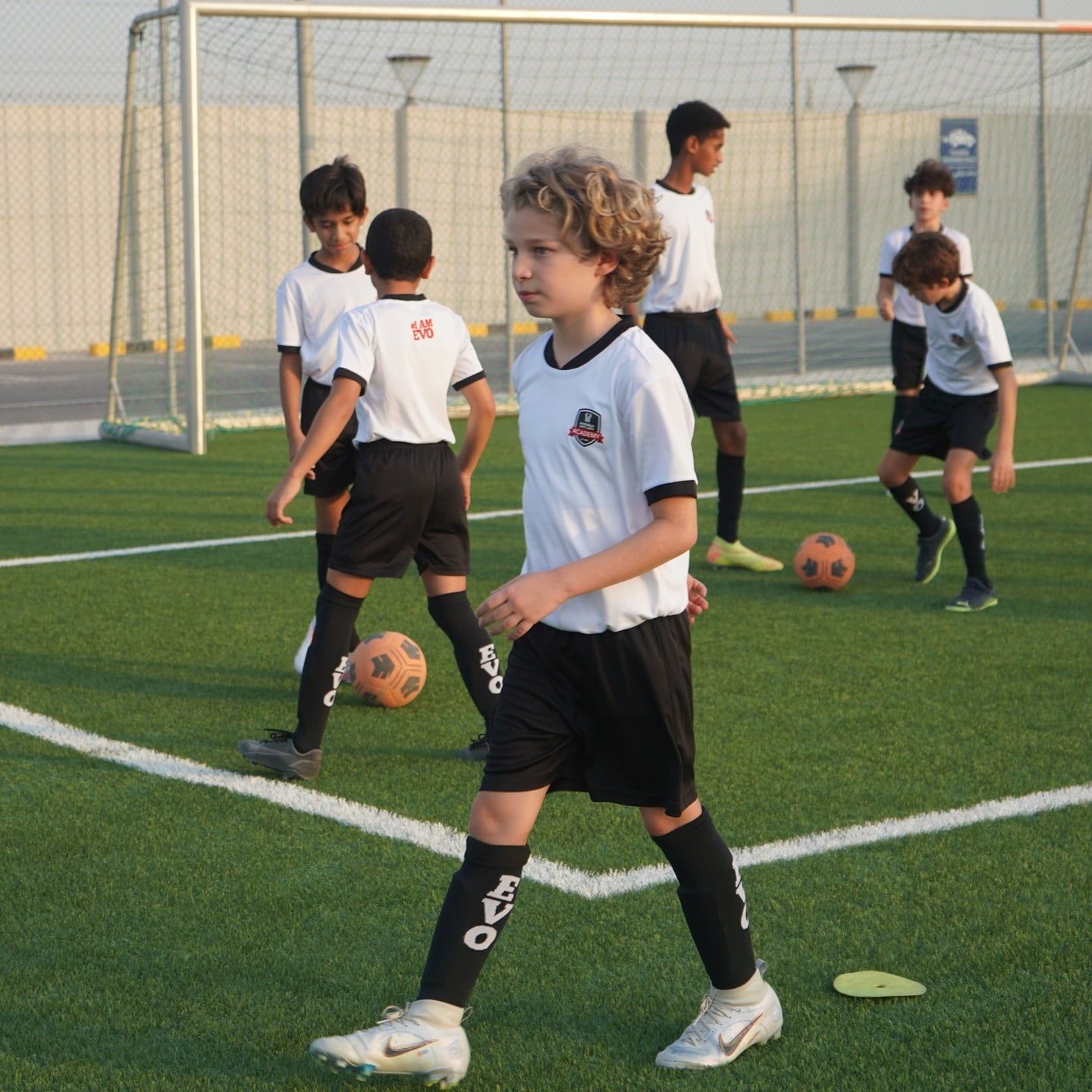 SFQ Sports Academy
The goal of the SFQ Sports Academy is to satisfy the needs of individuals and groups looking for an active lifestyle in a multicultural setting. The academy has increased to over 1500 active members over the past three years and has solidified connections with other nationwide schools, daycare centres, and private groups. They are recognised as the only sports academy in Doha that runs out of a compound environment, with offices located in Al Jazi Village II and Al Jazi Gardens. They have the tools necessary to convert our amenities into transportable ones so that school curricula can be accommodated on-site for both during- and after-school activities. Additionally, they coordinate and manage events, team-building activities, and corporate gatherings.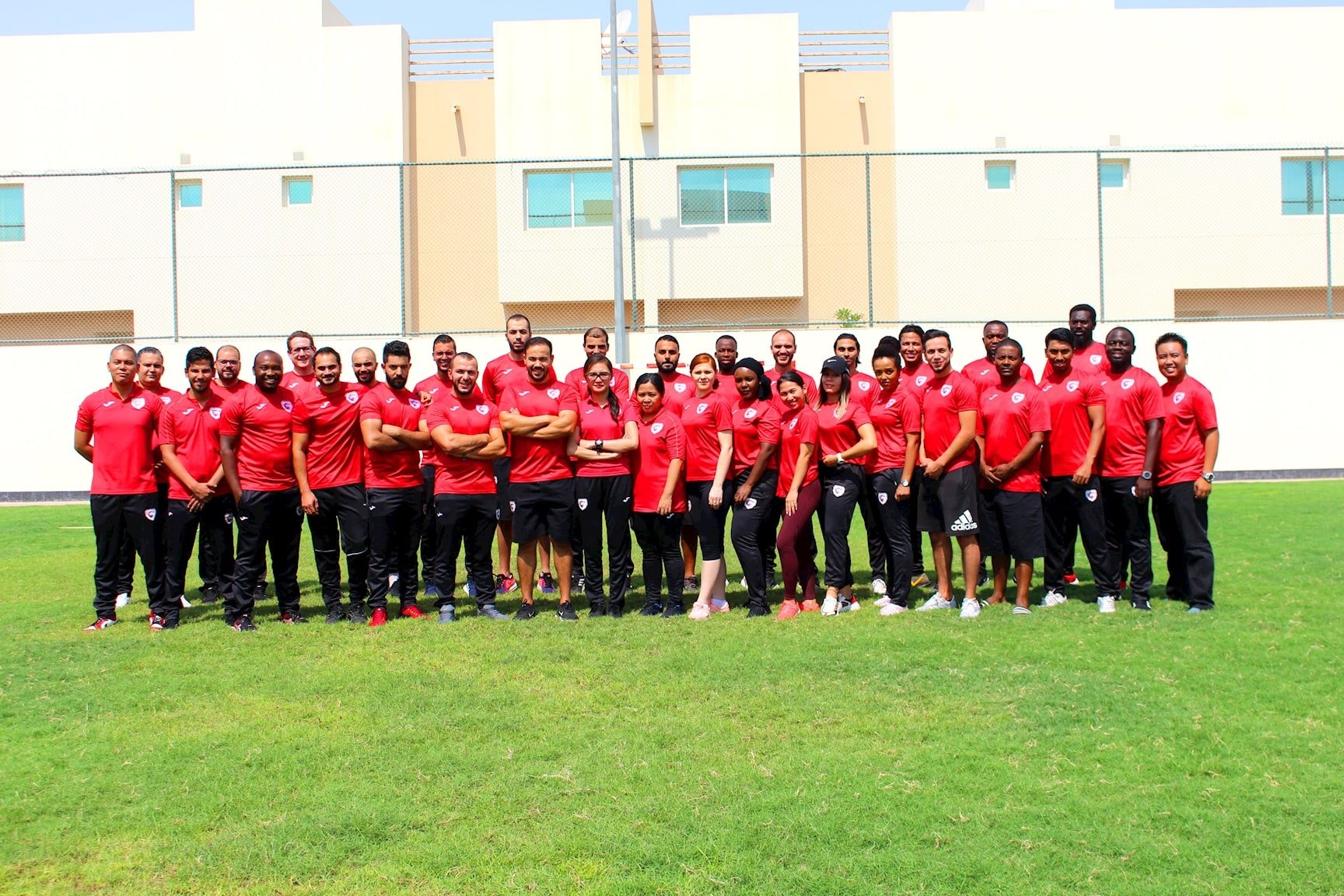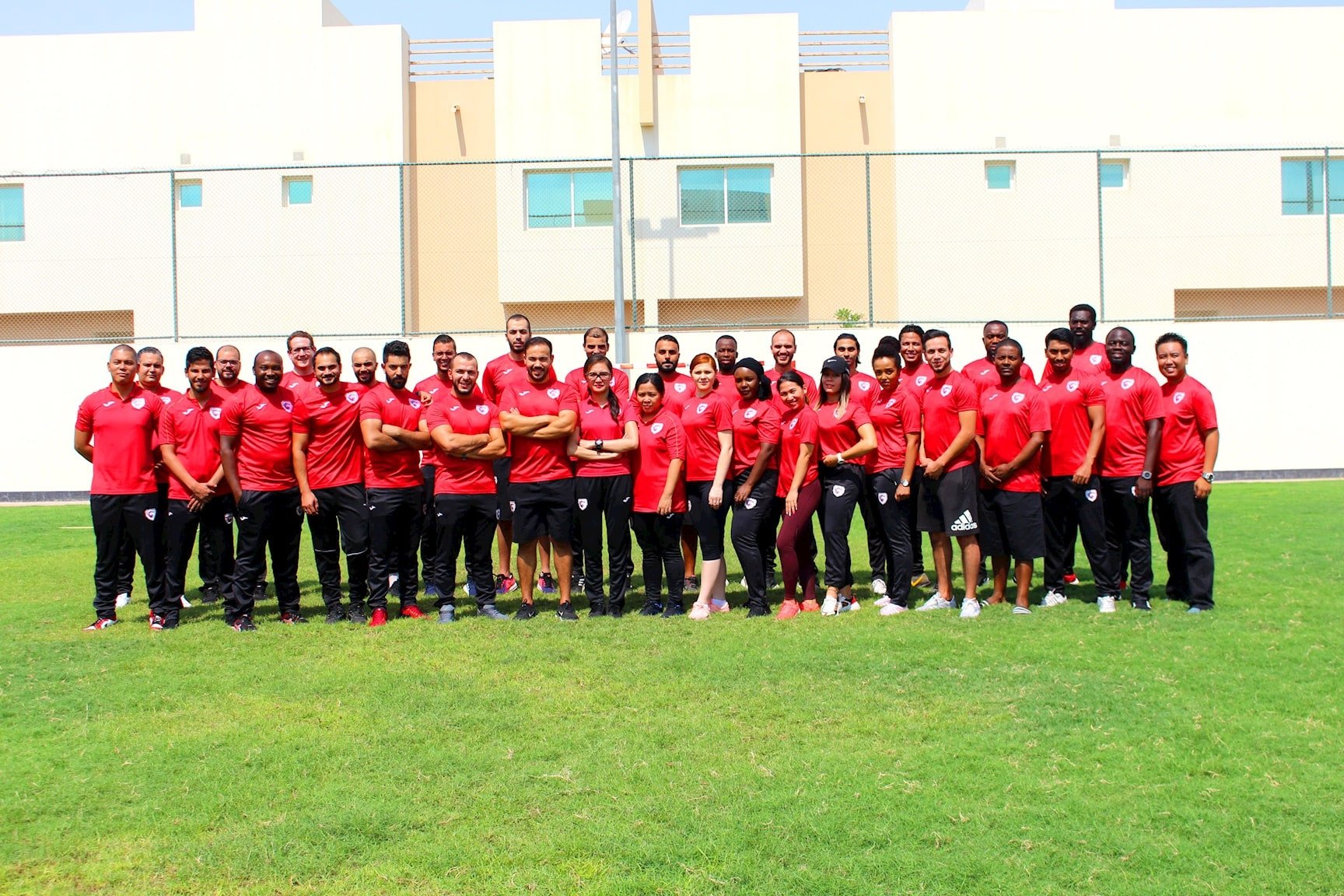 UMAI Qatar
Fast-paced, exciting martial arts lessons are offered by UMAI Qatar Karate. More than a thousand pupils have graduated successfully from this top karate school in Qatar. Their goal is to develop a dedicated, environmentally conscious club that teaches each student a World Class, age-appropriate martial art in a pleasant, family-friendly environment. Professional instructors teach you offensive and defensive methods so you can defend your family, friends, and yourself. They also help you develop a strong attitude and get healthy. In addition to teaching footwork and stances, blocking, and striking, UMAI Karate Qatar offers Weapons instruction as part of their Black Belt curriculum programme. Additionally, we train students to adopt everyday defence strategies that involve the use of any tangible object as a weapon.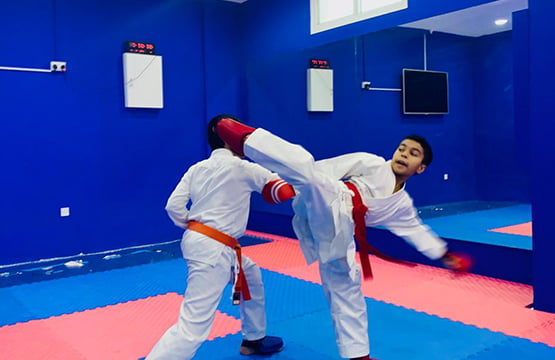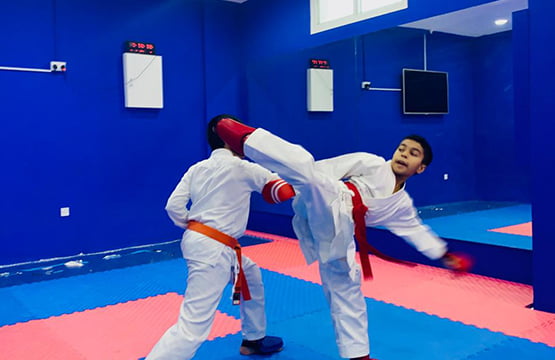 XFactor Sports Center
A leading martial arts organisation with a Doha location, XFactor Sports Center offers access to professional Karate and Kickboxing training programmes in a welcoming, engaging, and fun setting. Our staff of highly experienced teachers will work with you to help you reach your particular objectives, from improving your fitness to getting you ready for competitive fighting. They try to assure peak fitness and proficiency in the martial arts that we provide. Both their male and female instructors have more than 10 years of martial arts training in Qatar and abroad. with several age-specific sessions taking place throughout the week. We at XFactor Sports Center think that each person's experience is unique and personal.