Top 5 News
Museum of Islamic Art (MIA) organizes exhibition highlighting Afghan refugees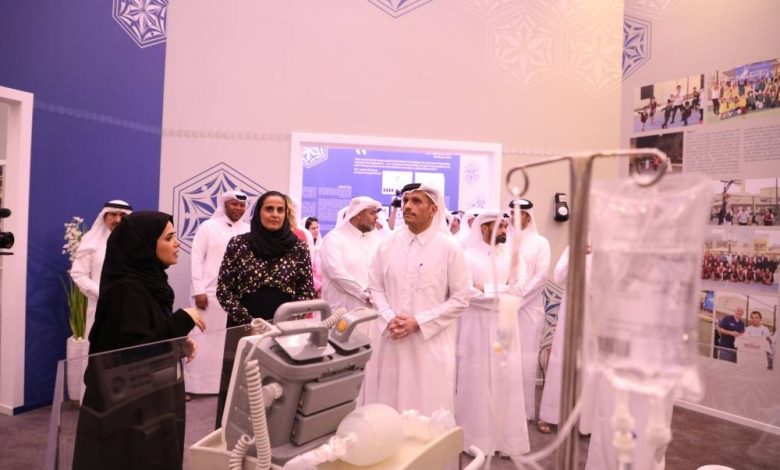 Deputy Prime Minister and Minister of Foreign Affairs H.E. Sheikh Mohammed bin Abdulrahman Al Thani on Sunday inaugurated Safar, a temporary exhibition organized by the Museum of Islamic Art (MIA) in partnership with the Ministry of Foreign Affairs (MOFA), highlighting the experiences of Afghan refugees following their evacuation in 2021. The exhibition is on view at MIA Park until Jan. 24, 2024.
Chairperson of Qatar Museums, H.E. Sheikha Al Mayassa bint Hamad Al Thani attended the official unveiling of Safar along with several senior government officials.
Safar highlights the experiences and stories of Afghan refugees through a collection of videos, photographs, and illustrated stories beginning with a look at Afghanistan's history, the importance of its geographical position at the crossroads of ancient trade routes, its wealth and natural resources, as well as being part of the most important and largest empires, and the basis of civilizations since the Bronze Age.
The Deputy Prime Minister welcomed attendees during the opening ceremony of the exhibition, which highlights the journey of tens of thousands of Afghans and foreign nationals from Afghanistan through Qatar. In addition, the exhibition conveys a message of thanks and appreciation to all local and international partners who contributed to the success of the evacuation.