Dining
Must try 6 winter special food items in Qatar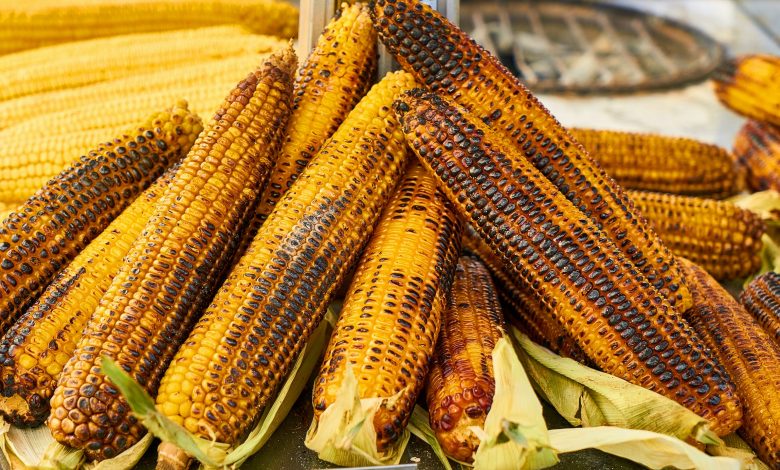 Our immune systems deteriorate in the winter, and if you don't eat well, you put yourself at risk for disease. Consuming winter-specific drinks or meals that will keep our bodies warm and provide energy and heat is another strategy to combat the cold. See this fantastic collection of winter foods that are ideal for the chilly weather.
Sahlab
Sahlab flour, which is derived from the tubers of the orchid species Orchis, is used in drinks and pastries, particularly in the cuisines of the former Ottoman Empire, particularly in the Levant where it is a common winter drink. Sahlab is a popular beverage in the Gulf countries that helps the body maintain heat for a long period and gives it energy since it includes milk, almonds, and starch.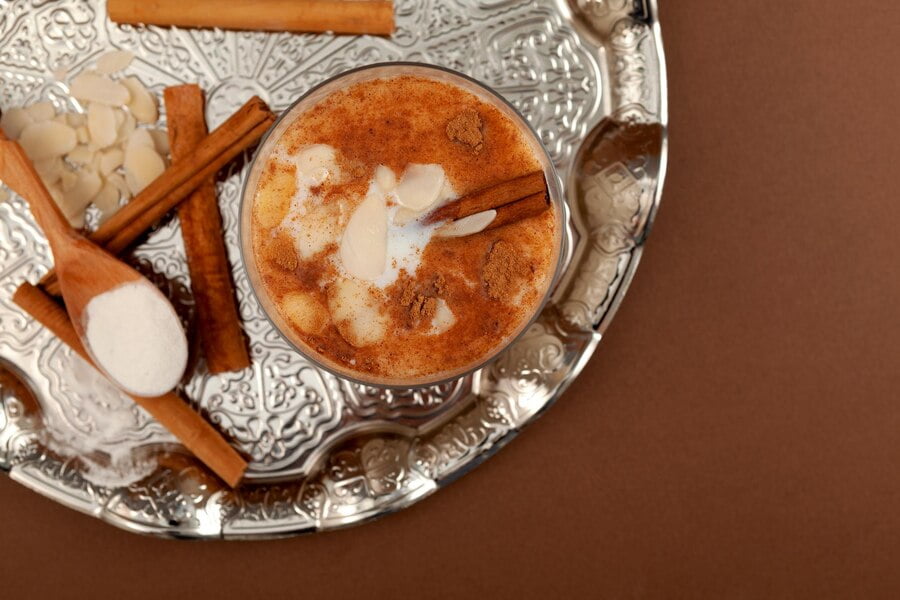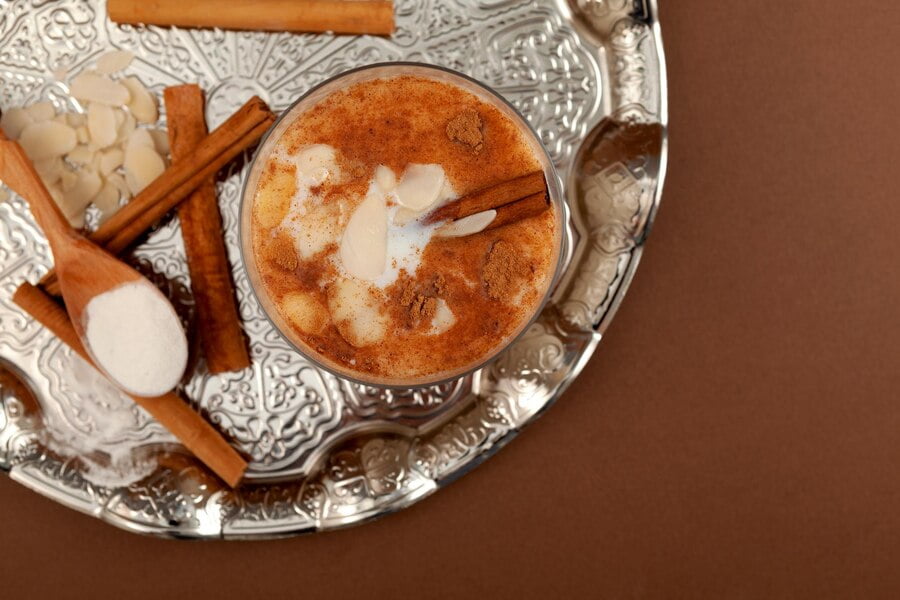 Hot chocolate
Winter is officially here, so its time to start looking for delectable ways to stay warm. A delicious cup of hot chocolate is one of our all-time favorite wintertime comfort foods. Without hot chocolate, the winter season cannot be considered complete. It might genuinely seem like comfort in a cup on a chilly day. We can have many talks with our loved ones while enjoying the warmth of hot chocolate throughout the holiday season. Without question, the best way to satisfy our want for something sweet in the winter is with a hot cup of this delectable creamy beverage.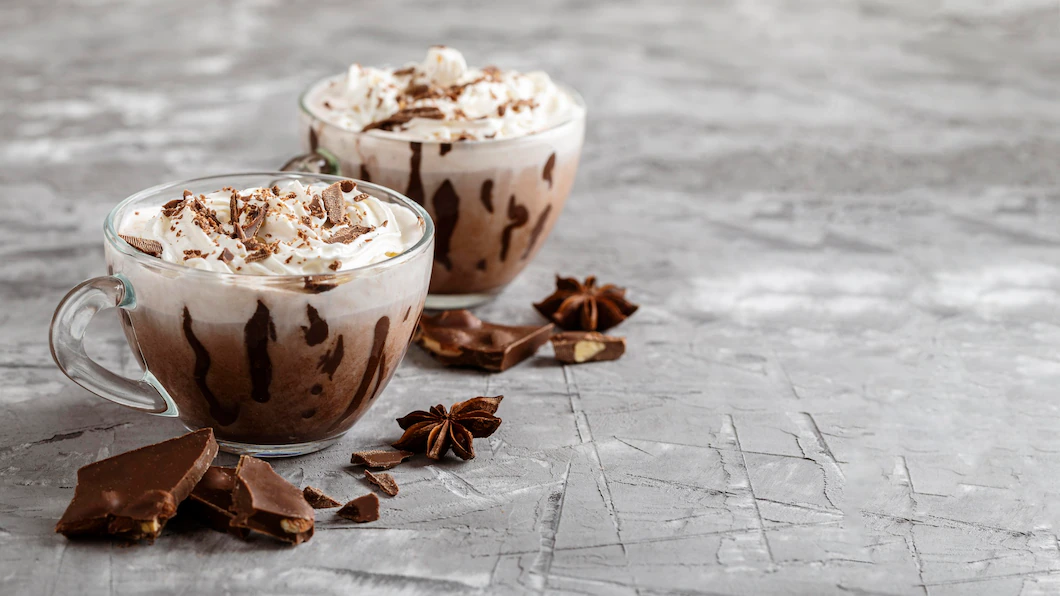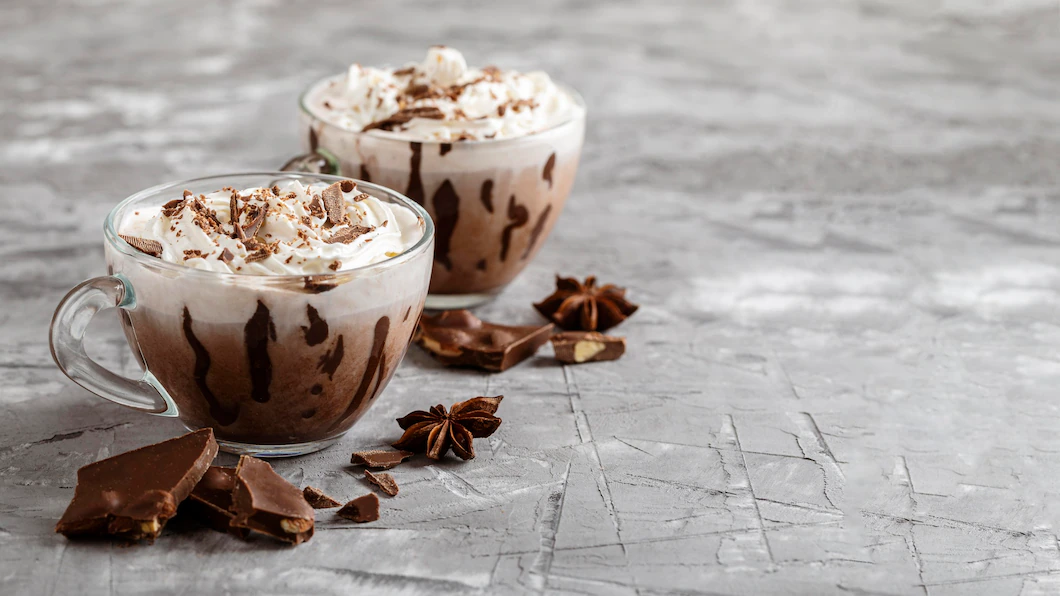 Grilled Corn
Even though corn on the cob is frequently associated with summer and backyard barbecues, nothing warms you up like hot, buttery corn in the winter. The finest flavor of the winner is grilled corn. Corn that has been grilled mixes a fresh vegetable with the flavor of outdoor cooking over an open flame. It tastes amazing when butter and salt are combined with sweet, juicy corn. The process of grilling corn even at home is simple and quite enjoyable. It provides warmth in addition to having a high nutritional value. Enjoy your next supper with this really straightforward but satisfying dish.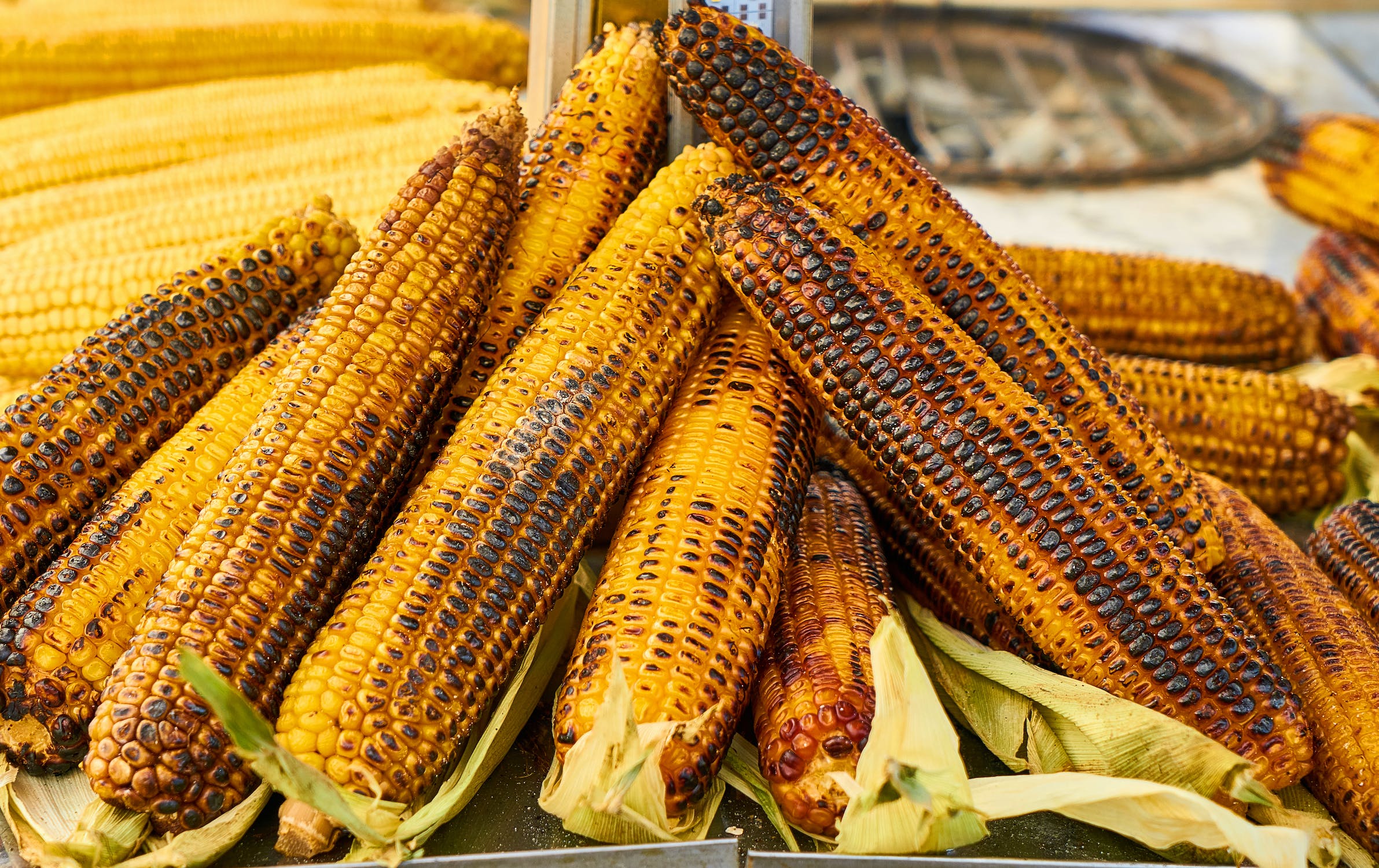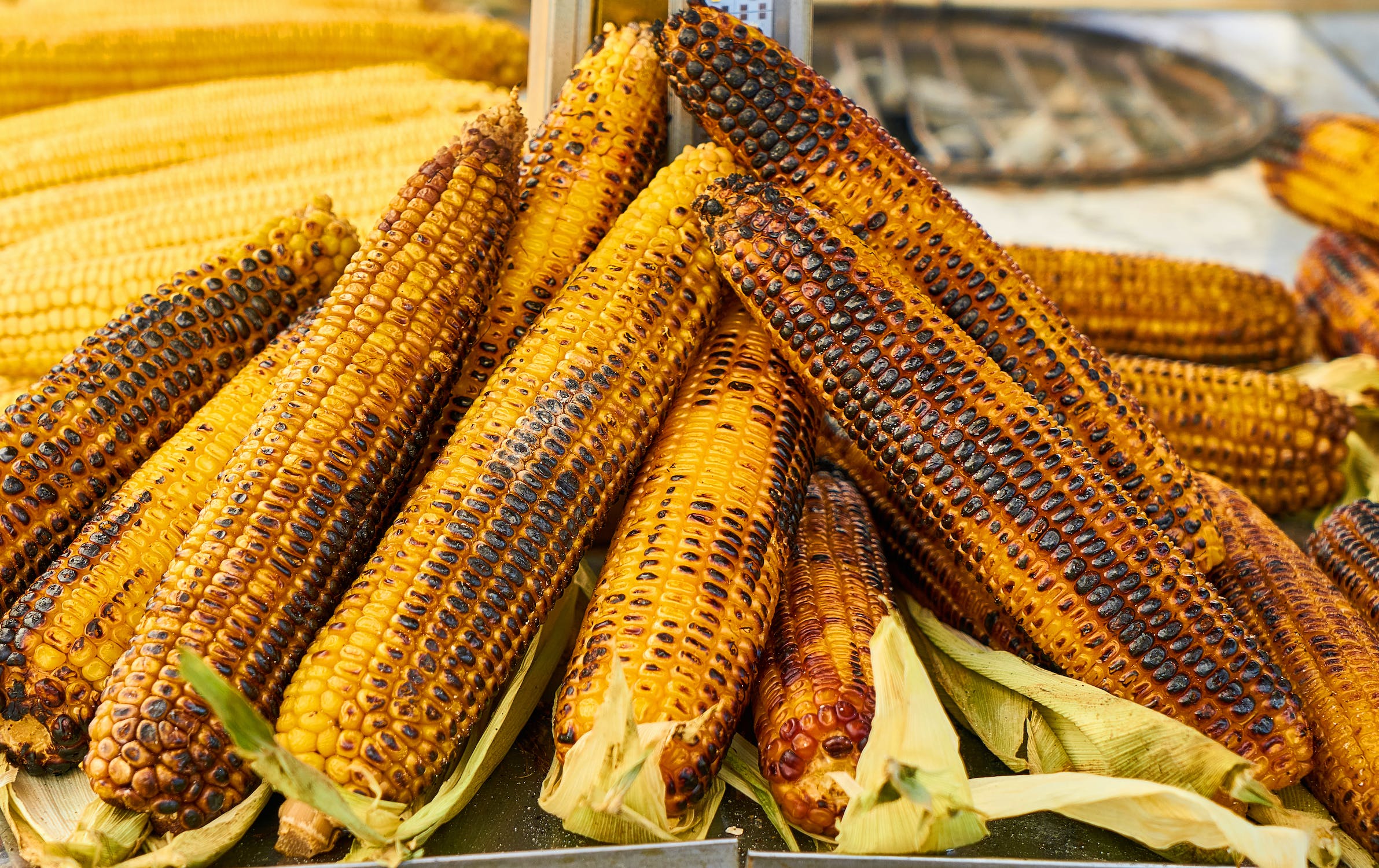 Egg Shakshuka
Eggs are a food that supports weight reduction. They are adaptable in that they are inexpensive and readily accessible. Eggs are accessible all year long, so you can consume them all year long, not only in the winter. Together, zinc and the B vitamins B6 and B12 in eggs boost immunity and shield the body from colds and flu. A daily egg can help us stay healthy over the winter and combat the wintertime blues. In Qatar and other countries of the Middle East and North Africa, egg shakshuka is a simple, wholesome meal that can be enjoyed for breakfast or other times of the day. Simple ingredients like simmering tomatoes, onions, garlic, and spices are combined with gently poached eggs to make this dish healthy and nourishing.