Dining
Must try caramel crunch Ice cream places in Qatar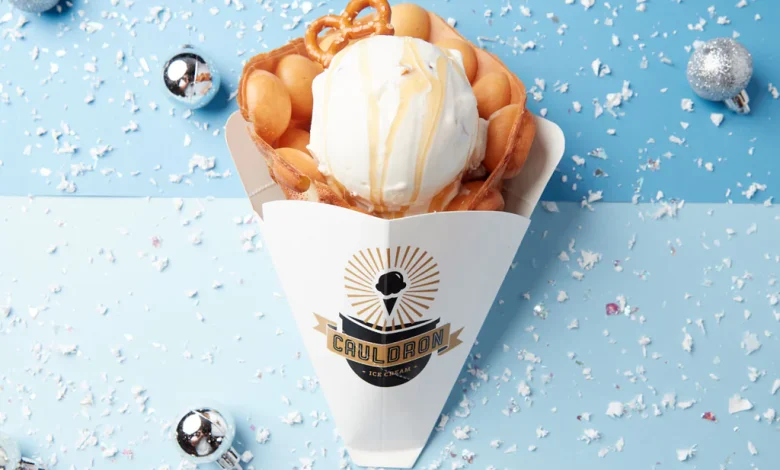 If you are looking for a delicious, creamy treat to beat the heat in Qatar, caramel crunch ice cream is the perfect choice. This popular flavor combines the rich sweetness of caramel with the satisfying crunch of toffee or caramelized sugar bits. Here are some must-try caramel crunch ice cream places in Qatar that are sure to satisfy your sweet tooth.
Cold Stone Creamery
When it comes to ice cream, Cold Stone Creamery is the go-to destination for a unique indulgence. They offer a variety of creations, including smoothies, cakes, and shakes, all of which are unmatched by any other. Their Banana Caramel Crunch is a 20-ounce ice cream consisting of French Vanilla flavor, mixed with luscious caramel swirls, chunks of fresh bananas, and crunchy nuts. Using a frozen granite stone to mix nuts, fruits, and candy into their smooth and creamy ice cream, the team at Cold Stone Creamery are considered more than just ice cream makers – they are true artists.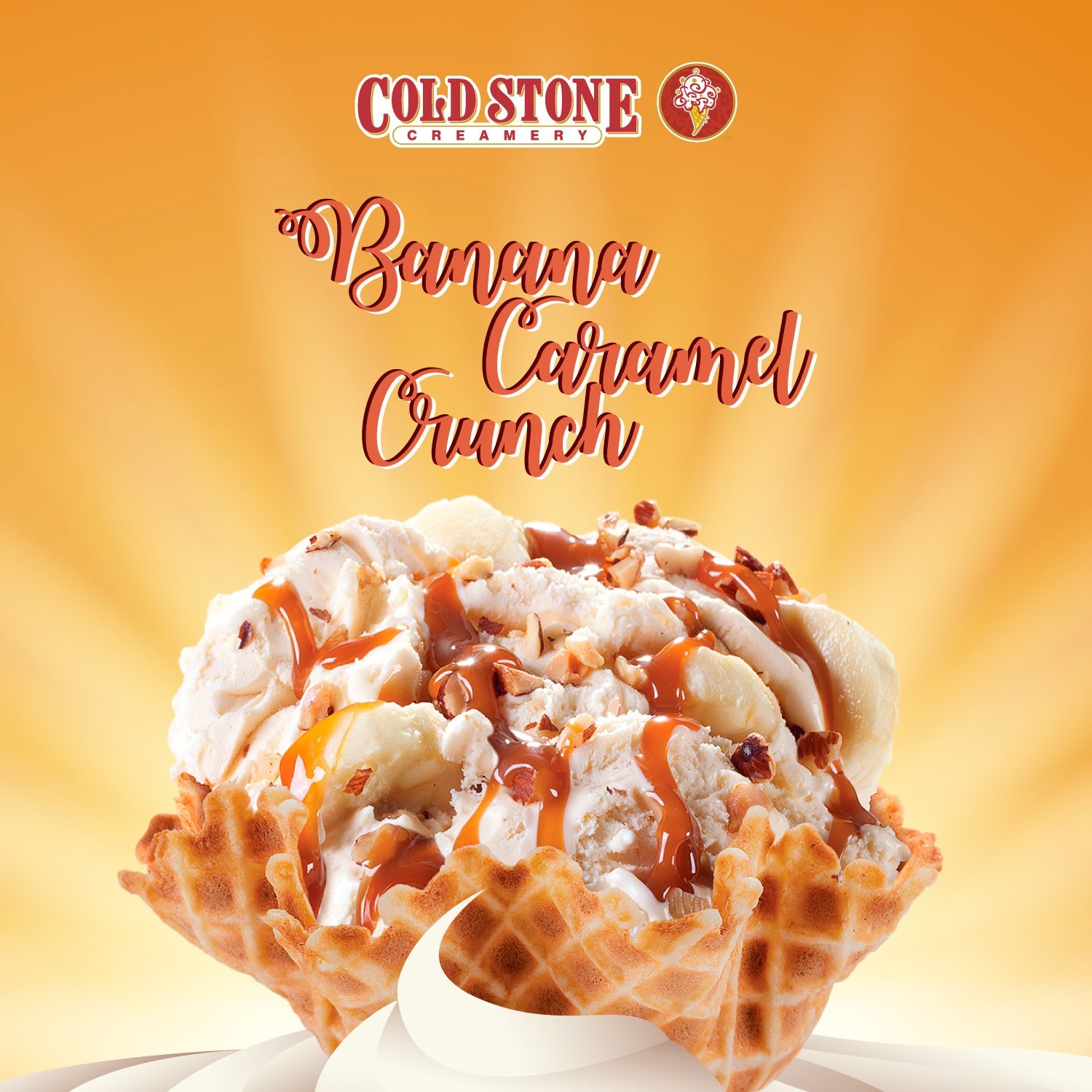 Baskin-Robbins 
Baskin-Robbins is a renowned ice cream brand that is synonymous with quality and variety. With over 1300 flavors in its recipe library, it offers an extensive range of high-quality ice cream, specialty-frozen desserts, and beverages. It is no surprise that Baskin-Robbins is the go-to destination for ice cream lovers everywhere. One of its most popular offerings is the Caramel Chocolate Crunch Ice Cream, a delectable blend of creamy vanilla ice cream, chocolate cookie pieces, and a rich creme caramel ribbon swirled throughout.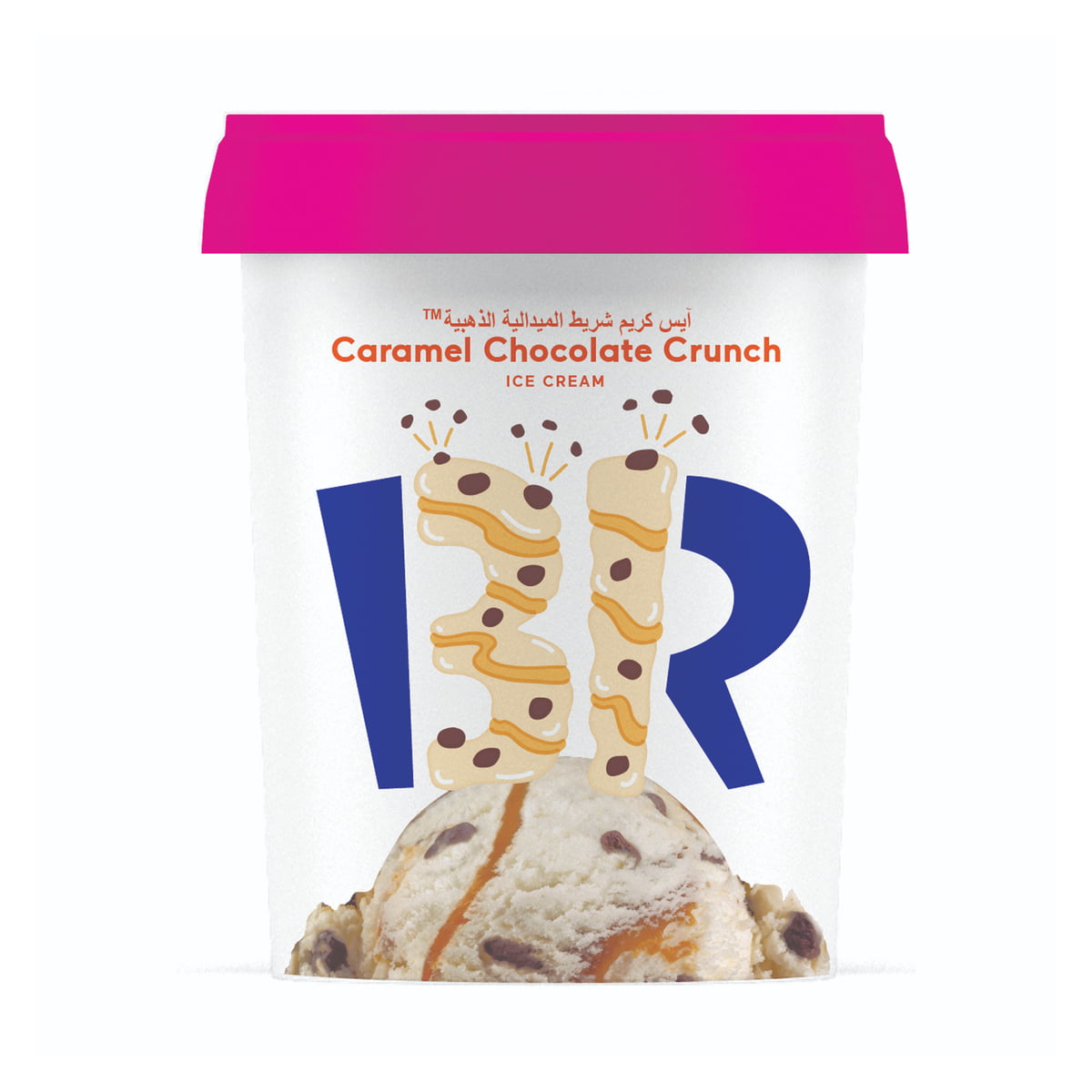 Cauldron Ice-cream
In 2014, Cauldron Ice Cream was founded by a group of individuals in Orange County, California. The company's humble beginnings started in a garage. Since then, the brand has grown exponentially, boasting over ten locations and expanding to their first international location in Toronto in 2018. Cauldron's unique selling point is their homemade, all-natural ice cream made in small batches. Their flavors are influenced by their community, travels, family, and friends. To keep things fresh, they rotate and create new flavors every quarter, ensuring that customers never get bored. One of their popular flavors is Sea Salted Caramel Crunch, which features caramel ice cream, pretzel bits for crunch, and is topped with sea salt and homemade caramel ribbons.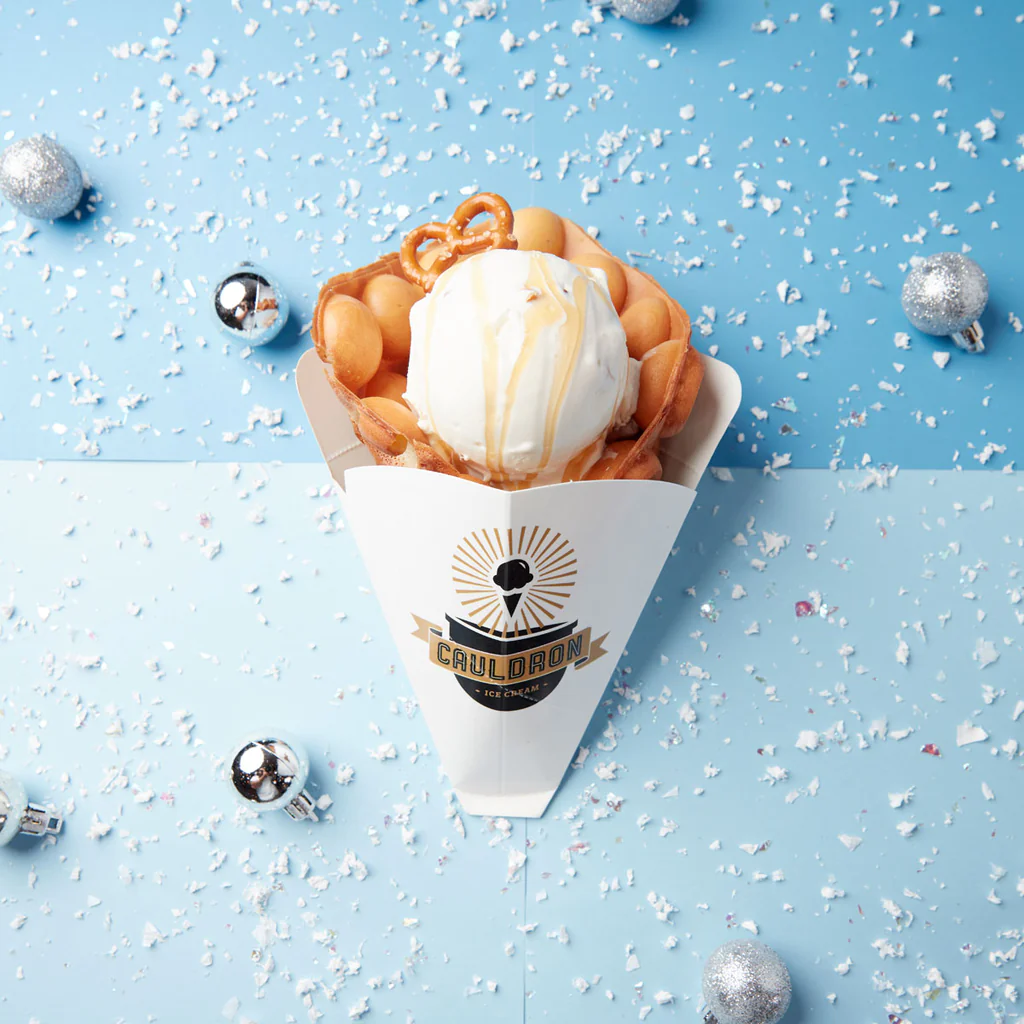 Market Doha by Jean-Georges
The restaurant Market Doha, located at the W Doha Hotel & Residences, follows Jean-Georges Vongerichten's vision of the "hotel as a home", extending this concept to a casual family kitchen. The menu comprises dishes that draw inspiration from classic Jean-Georges Vongerichten cuisine and emphasizes comfort and creativity, allowing guests to experiment with new flavor combinations and spices from different regions while enjoying familiar favorites. One of the signature desserts at Market Doha is the Salted Caramel Ice Cream Sundae, featuring a blend of sweet and salty flavors. Topped with peanuts, popcorn, and chocolate fudge sauce, this dessert offers a perfect way to sweeten up the weekend.