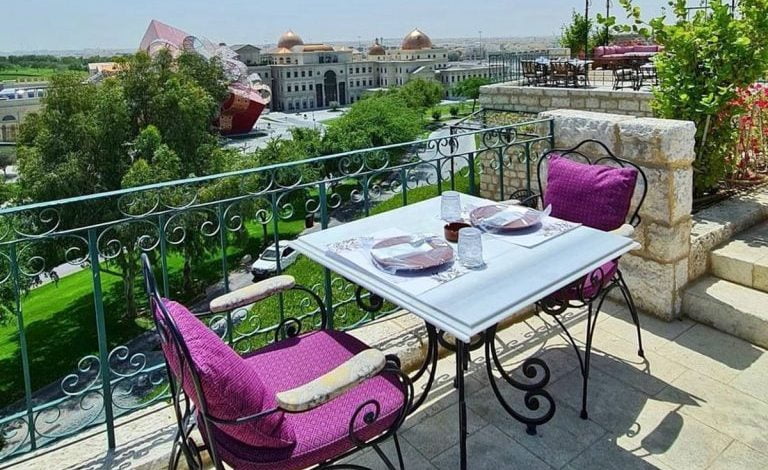 Are you craving hummus, tabbouleh, falafel, and shawarma? You will be looking for a Lebanese restaurant for this. The cuisine is one that is enjoyed by some people. You are in luck as Qatar has some wonderful Lebanese restaurants. If you are looking for the best Lebanese restaurant in Qatar, consider reading on to find out more.
Abajour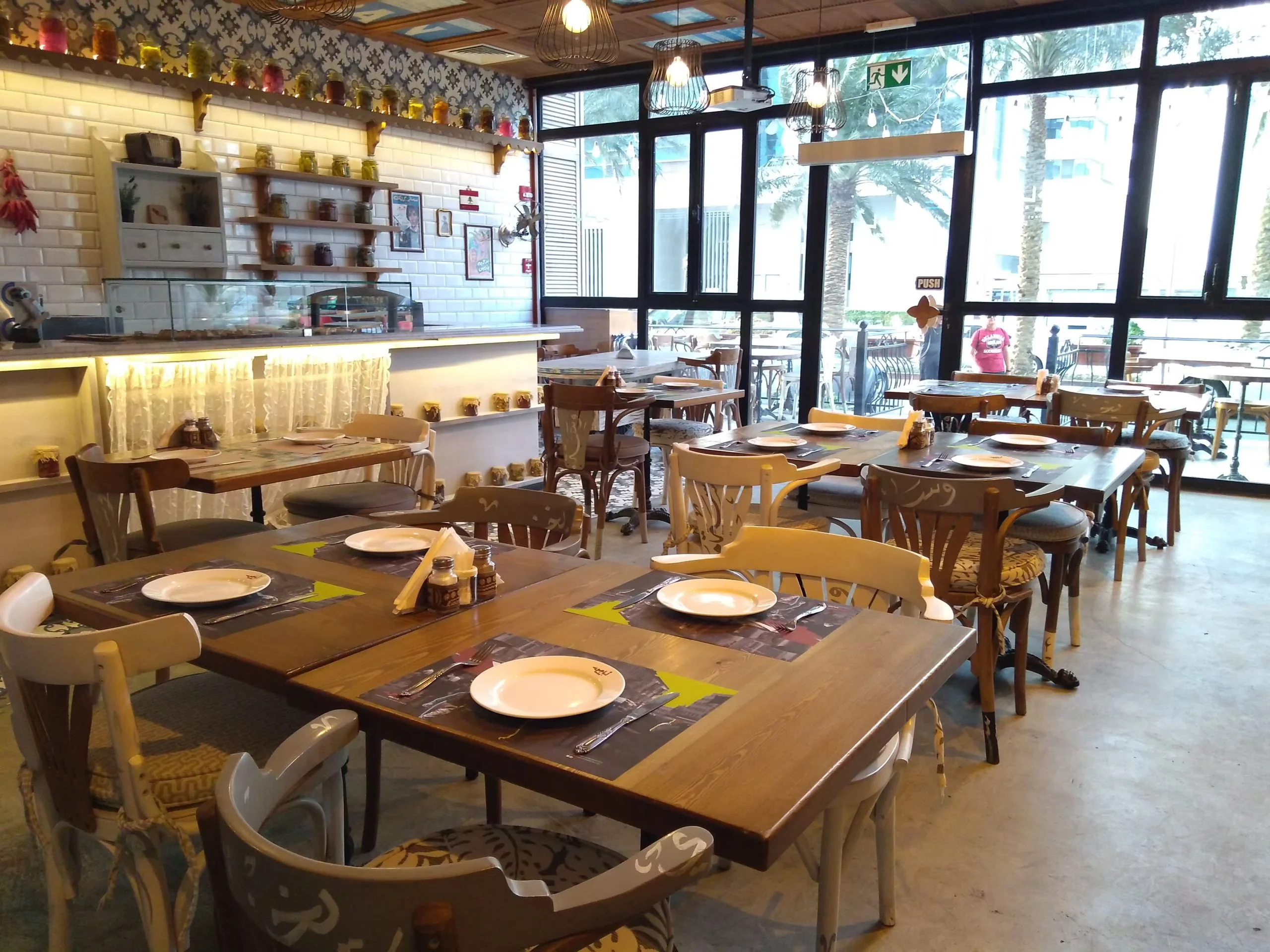 This is a Lebanese restaurant Doha that is a funky spot. Visitors will be transported to 1960s Lebanon. The décor is amazing and atmosphere as well over here. In the menu you can find street food classics such as shawarma, falafel as well as kibbeh. There is even hummus.
Al Nahham Restaurant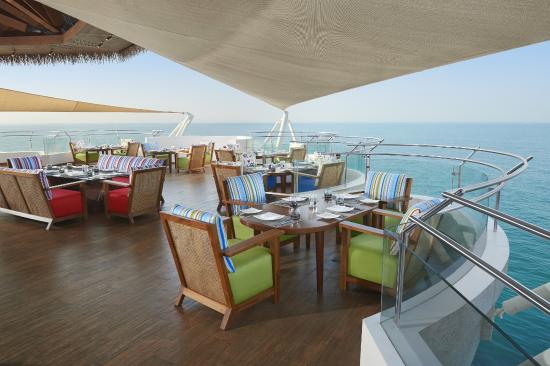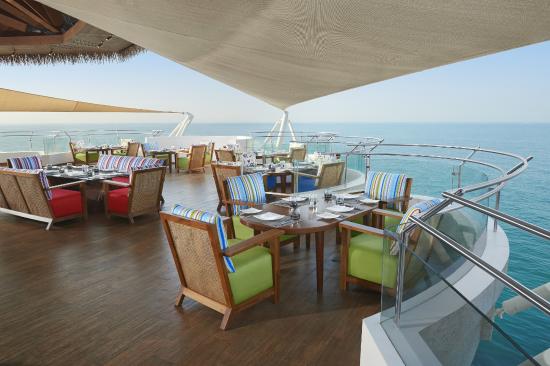 You can tantalize the palate with some freshly prepared mezze. Enjoy scrumptious seafood, by selecting this from the impressive ocean display. You can even enjoy sublime Arabic creations that are infused with some captivating tastes as well as aromas.
The restaurant is an eye catching one that is comfortable. It has been designed in an Arabic style. Relax on the unique over water balcony that has scenic views of the city's skyline. There is shisha here in different Middle Eastern flavors. It can be said to be one of the best Lebanese restaurant in Doha.
Debs W Remman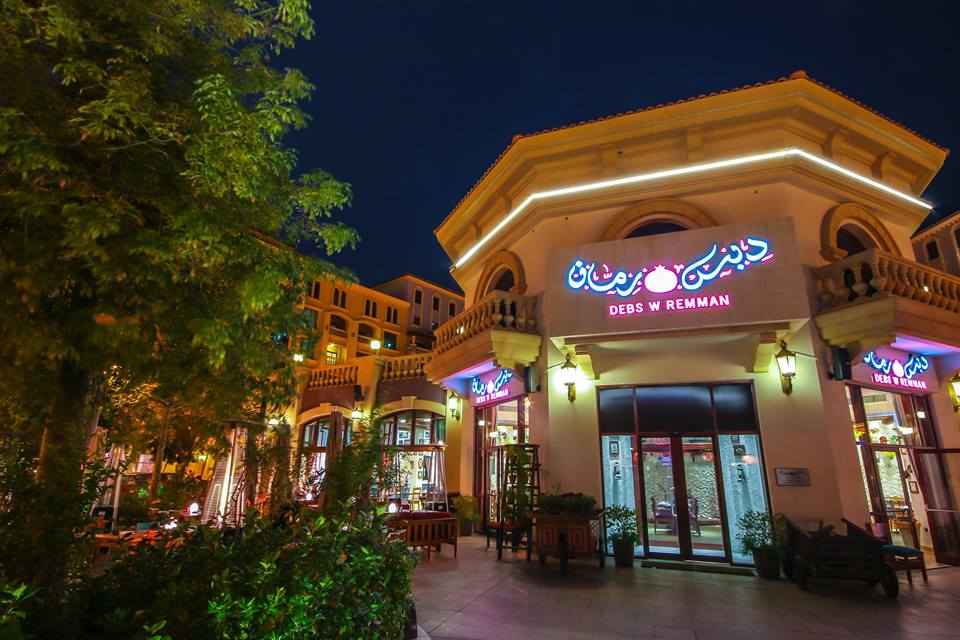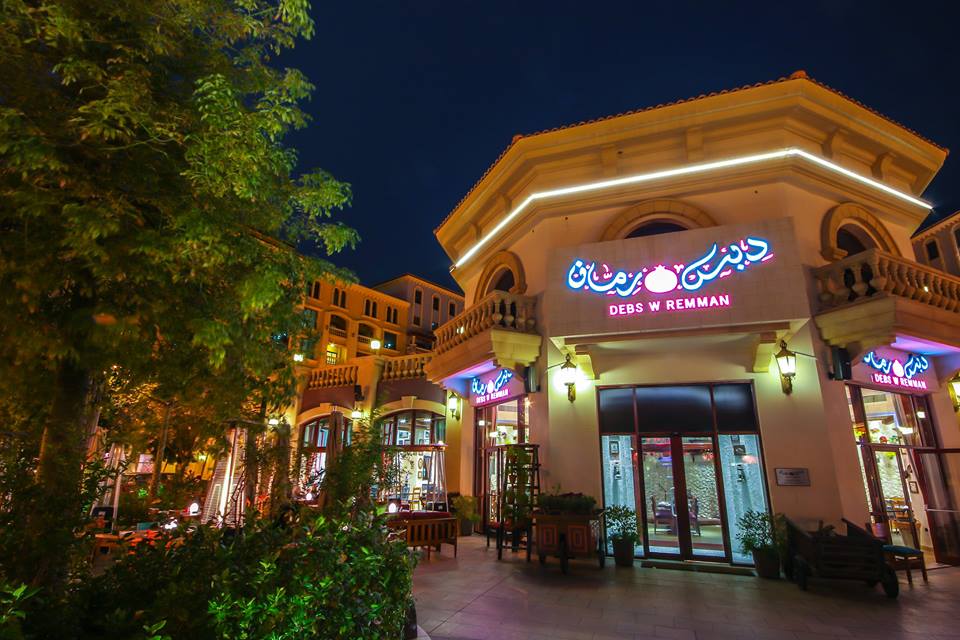 If you are looking for Lebanese food Doha, visit Debs W Remman. It is a modern concept which combines nostalgia for the past along with the adventurous spirit of the now. The cuisine reflects the eateries, souqs, as well as street food found in Beirut and that at a reasonable price.
The food has mouth-watering flavors that you can enjoy with true Arabian hospitality. You will get an authentic dining experience here which will take you back to Beirut. The dishes have much sauce (debs) as well as pomegranate (ramman).
Bayt El Talleh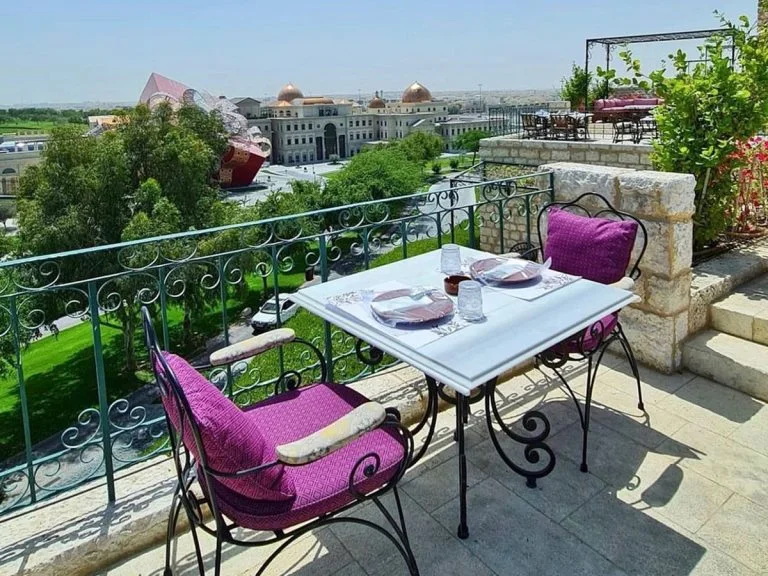 This is a Lebanese restaurant in Qatar that is located above Katara Hills. It provides sensational views that are over Katara Cultural Village as well as the city beyond.
The service staff is friendly and the food excellent. You will also love the view. The set menus are a wonderful introduction to Lebanese food.
Layali Restaurant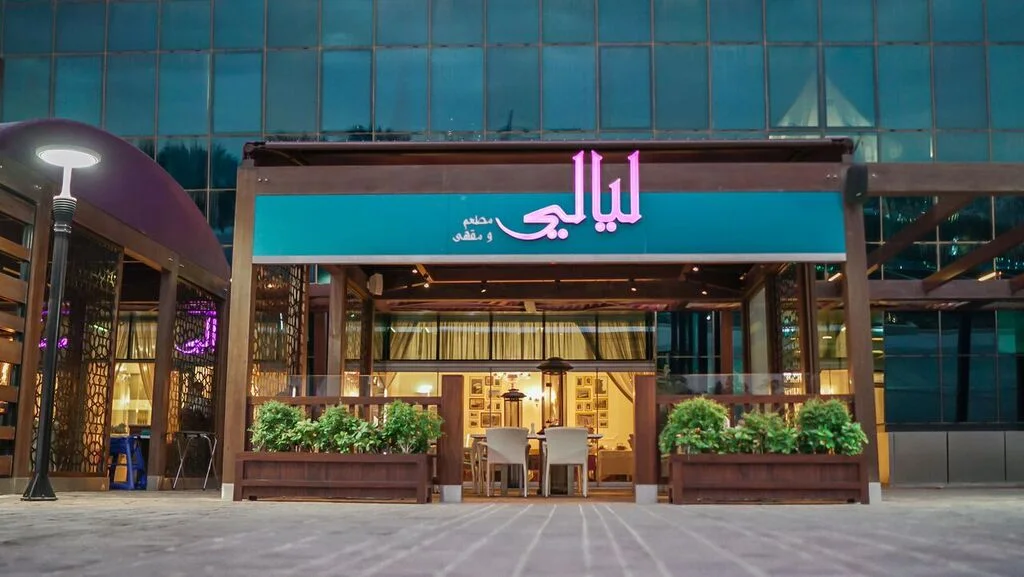 Layali Restaurant has been involved in serving tasty Lebanese cuisine since 2002. You can order stuff like the hummus, Beiruti, amongst other stuff. There is also the beetroot with halloumi as well as shish taouk. It is a Lebanese restaurant Doha that you should try out when wanting to eat Lebanese food.
Apart from the above Lebanese food Doha locations, you can find other places serving tasty Lebanese cuisine in Qatar. The country is known for its luxurious lifestyle. The restaurants here including the Lebanese ones are amazing and some provide top-quality food. You can check out the menu and prices before visiting any one so that you can be sure what you want is on the menu. The country is indeed progressing in every field and providing tourists and locals with excellent facilities and amenities like fine dining and restaurants.