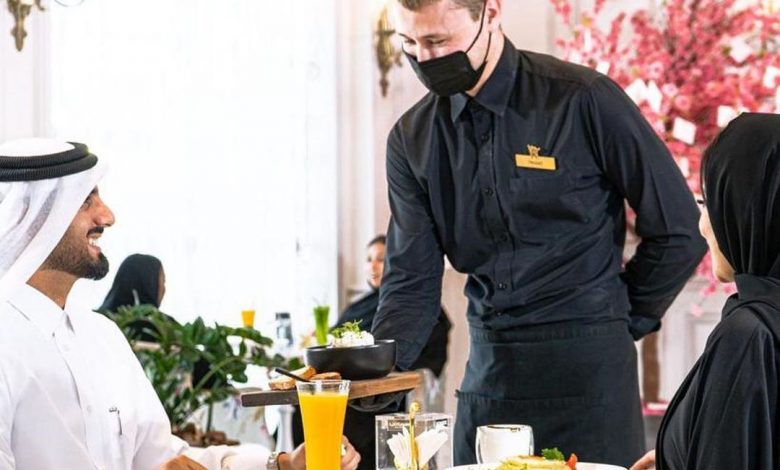 With a staggering 80,000 seats, the Lusail Stadium is one of Qatar's largest stadiums. In the centre of Lusail City is the spectacular stadium. The FIFA World Cup Qatar 2022TM finals will also take place at this location. In addition to the fantastic tourist attractions close to Lusail Stadium, there are many locations where you can eat and indulge in a variety of delicious delights. We have provided a list of restaurants close to the Lusail Stadium in this guide.
Lusail Marina Food Arena
Visitors may choose from a variety of food options at the Lusail Marina Food Arena, a drive-in or drive-through dining concept, including coffee shops, juice stands, burger establishments, and other fast food. You will definitely have a good time there. The Lusail Marina Food Arena is perfect for you if you enjoy discovering new places in Qatar and learning about the local cuisine. Drive around until you locate a stall that looks good, park, get your order(s) taken, and then quickly move on to the next one for more! You may also approach the food vendor of your choosing and place your orders to be taken away.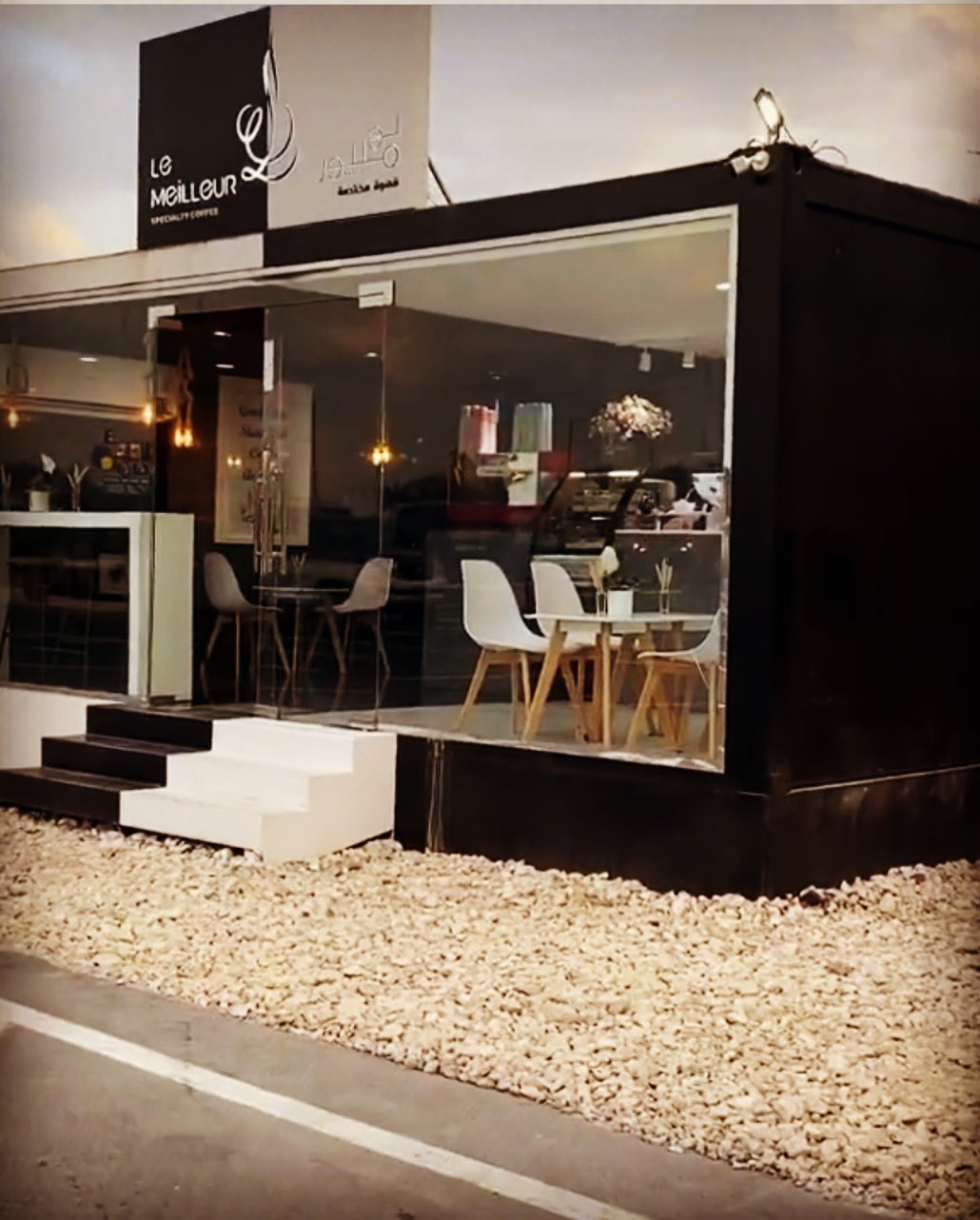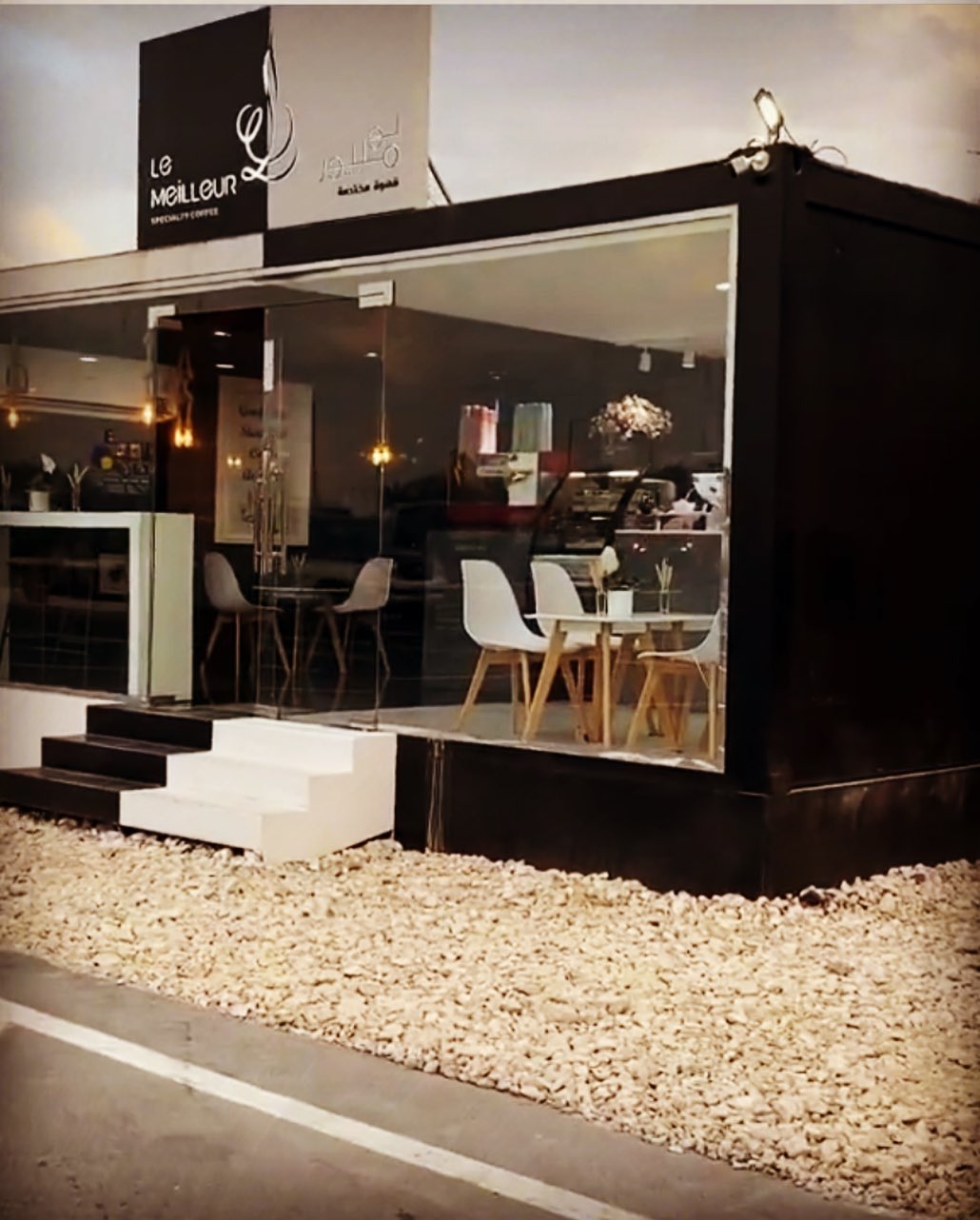 Lusail Boulevard
Downtown Lusail's Lusail Boulevard brings to life a classic example of contemporary urbanisation that is expertly woven with Qatar's vibrant cultural landscape. The signature experience of Downtown Lusail is realised on Lusail Boulevard, a vibrant, interesting, and one-of-a-kind location for retail, business, and residential purposes. Heart of Lusail, throbbing over its 1.3-kilometer length, is Lusail Boulevard. It consists of a variety of mixed-use buildings with upmarket shops, offices, and luxury apartments that have all been meticulously planned and constructed to meet the highest standards possible. Numerous dining and retail options are spread out across the area, providing locals and guests with distinctive high-street lifestyle and recreational opportunities. The urban architecture of the commercial sector is carefully planned for pedestrian street shopping and dining, and it facilitates mobility by connecting to an underground car park.


Place Vendôme
The opulent Place Vendôme mall in Qatar just opened in the centre of Lusail City. Place Vendôme has international fashion labels, restaurants, and entertainment. This mall is truly an entire experience in itself, and its surely Instagram-worthy with its incredible architectural designThe mall has a number of eateries and cafés in addition to stunning architecture and expensive shops. The architecture of Place Vendôme was designed to display its visitors elegance and extravagance and to offer a distinctive shopping experience in Qatar. It was inspired by the well-known high-end retail boulevard in Paris, Rue de la Paix. Going to Place Vendôme will also be incredibly simple because the metro has a direct connection to the Lusail Central Tram Station.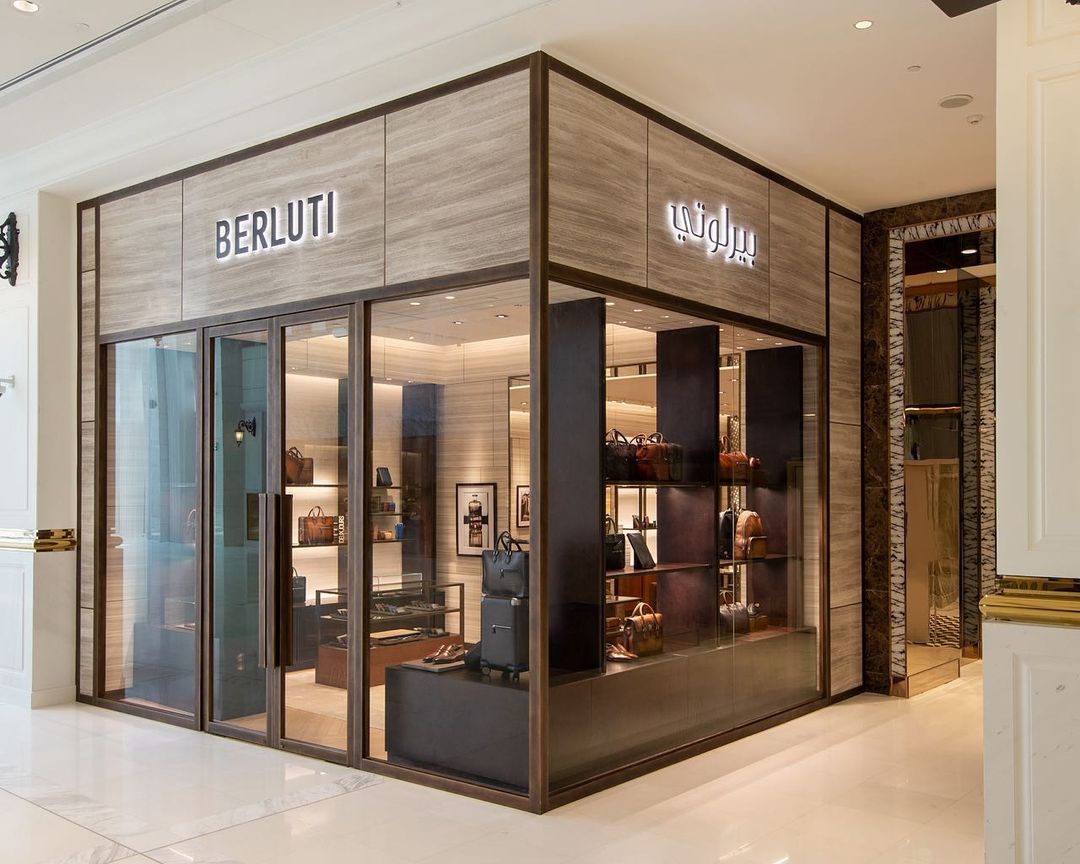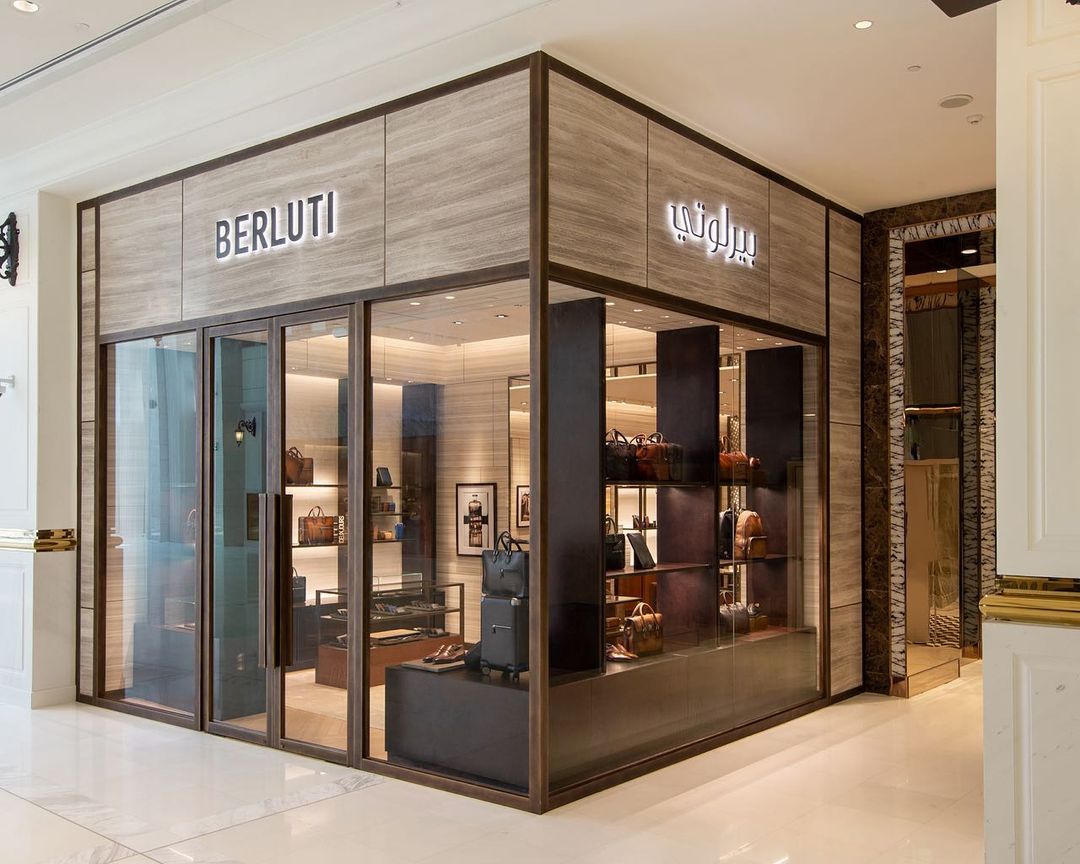 HORATII Tiramisu Lounge
The HORATII Tiramisu Lounge specialises on Italian tiramisu. For the highest standards, it takes pride in the high calibre of the ingredients utilised in their lounge. Their idea offers plated tiramisu that is creatively and recently presented. Additionally, they provide various tiramisu flavours and levels of coffee concentration in each tiramisu dish. Whether you like coffee or not, you will undoubtedly savour their tiramisu. They also offer tasty breakfast and an all-day menu to make sure their clients have a satisfying experience.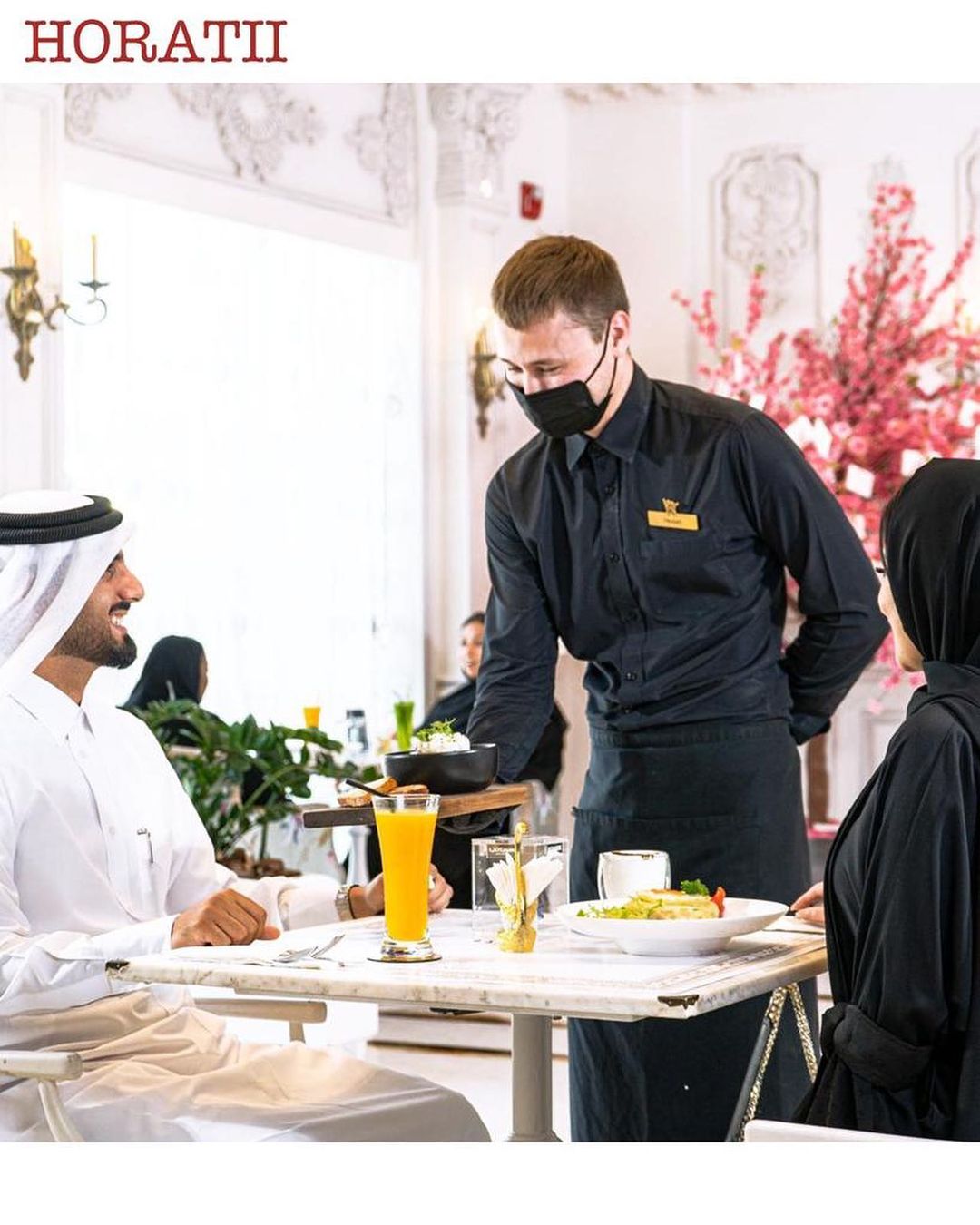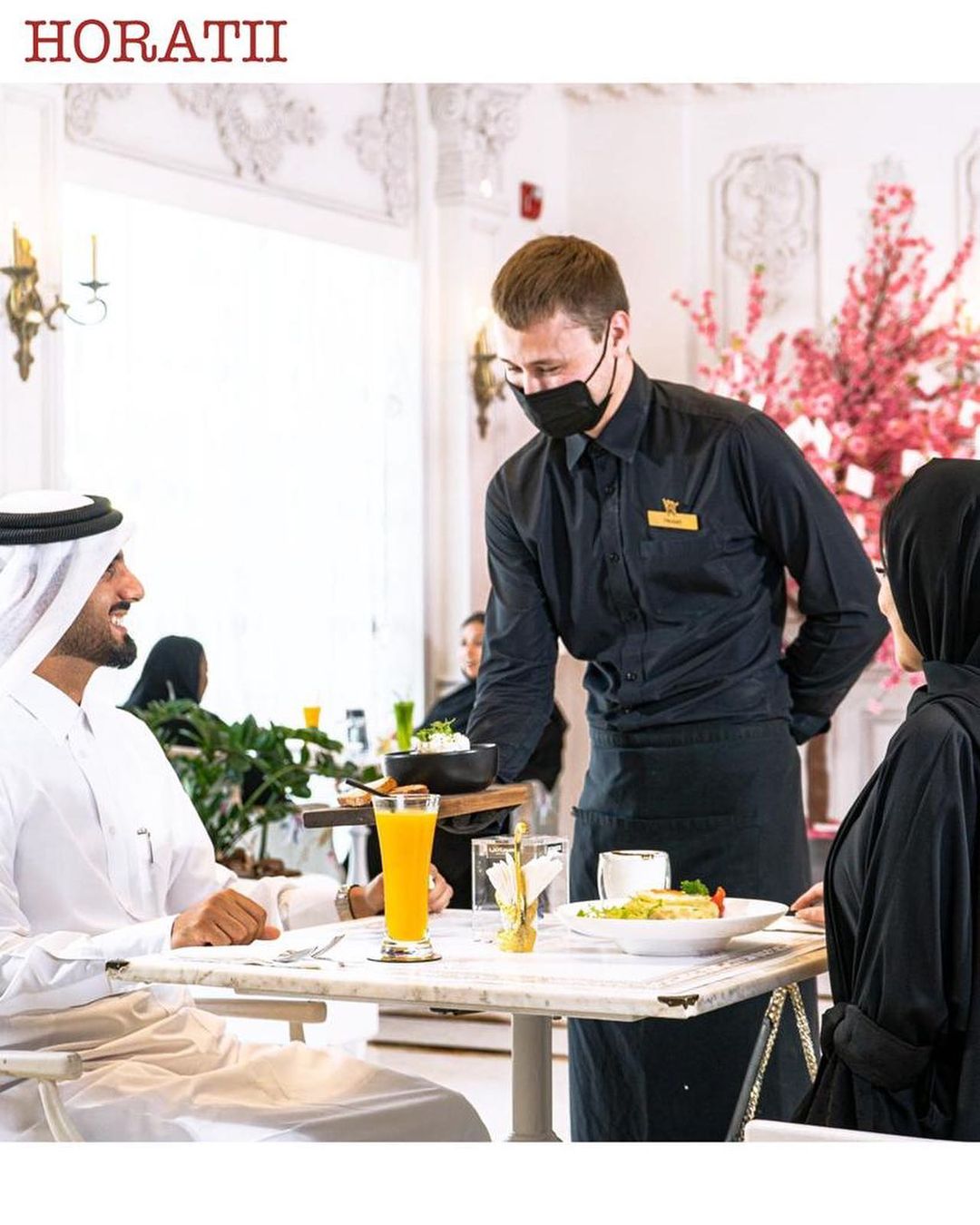 Papa John's Qatar
They have always utilised better ingredients to produce better pizza, starting with the first Papa John's pizza, which was cooked in a broom closet in Indiana, USA, and continuing through their current network of more than 5,000 locations in 45 countries and territories. In Qatar, it is serving a selection of Pizza and Fast Food that delivers across many locations too.