Dining
Must visit vegan pizza places in Qatar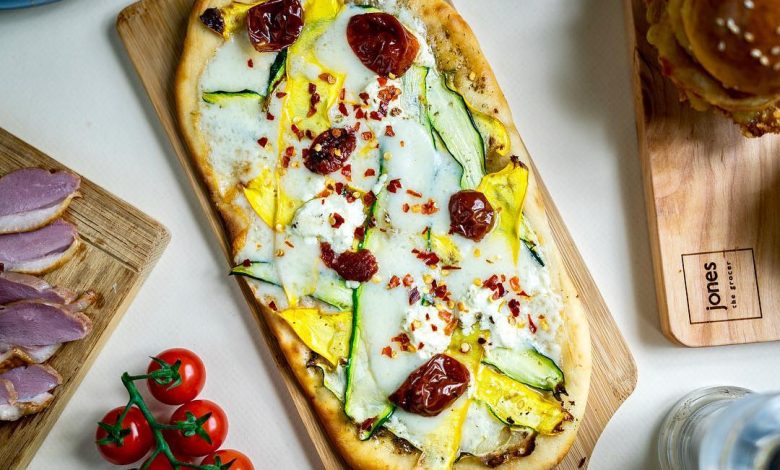 If you are a vegan pizza lover living in Qatar or planning a trip there, you are in luck. The country is home to some of the best vegan pizza places that offer a mouth-watering variety of plant-based pizzas. These must-visit vegan pizza places offer a delicious variety of plant-based pizzas that are sure to satisfy your cravings. Here are some must-visit vegan pizza places in Qatar:
Evergreen Organics
Evergreen is Qatar's only café that serves 100% plant-based food. Their menu is carefully crafted to offer nourishing and delicious meals that cater to different dietary choices and lifestyles. Evergreen takes pride in their unique range of savory bowls that are packed with healthy fats and protein. Additionally, they offer plant-based burgers that are prepared in a distinct way, and guilt-free desserts that are curated by experienced chefs with international backgrounds. The menu is also designed to cater to individuals with various dietary restrictions, with allergens and nutritional information labelled and computed by the in-house nutritionist. At Evergreen, customers can find options for gluten-free, soy-free, sugar-free, keto, low-calorie, and high protein diets.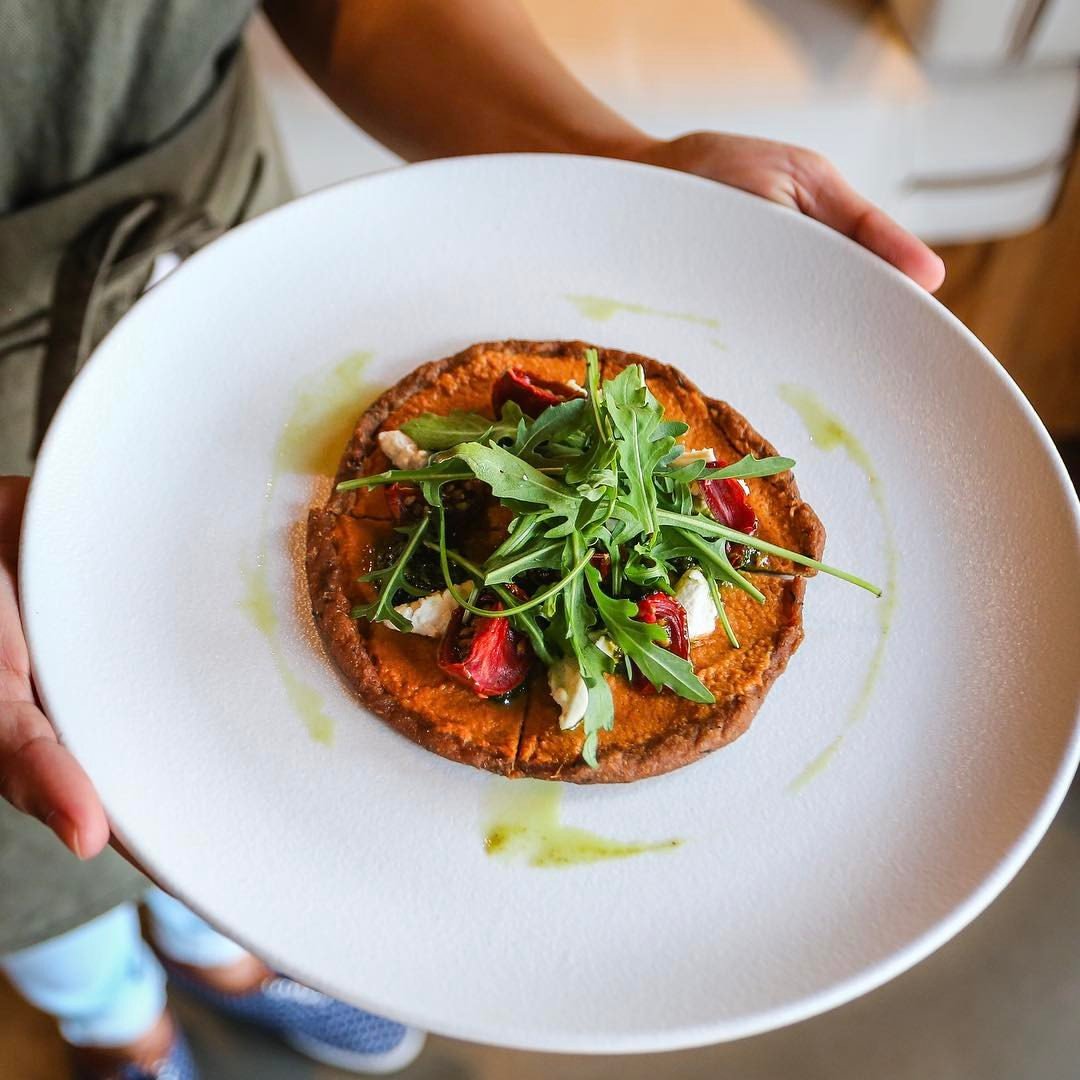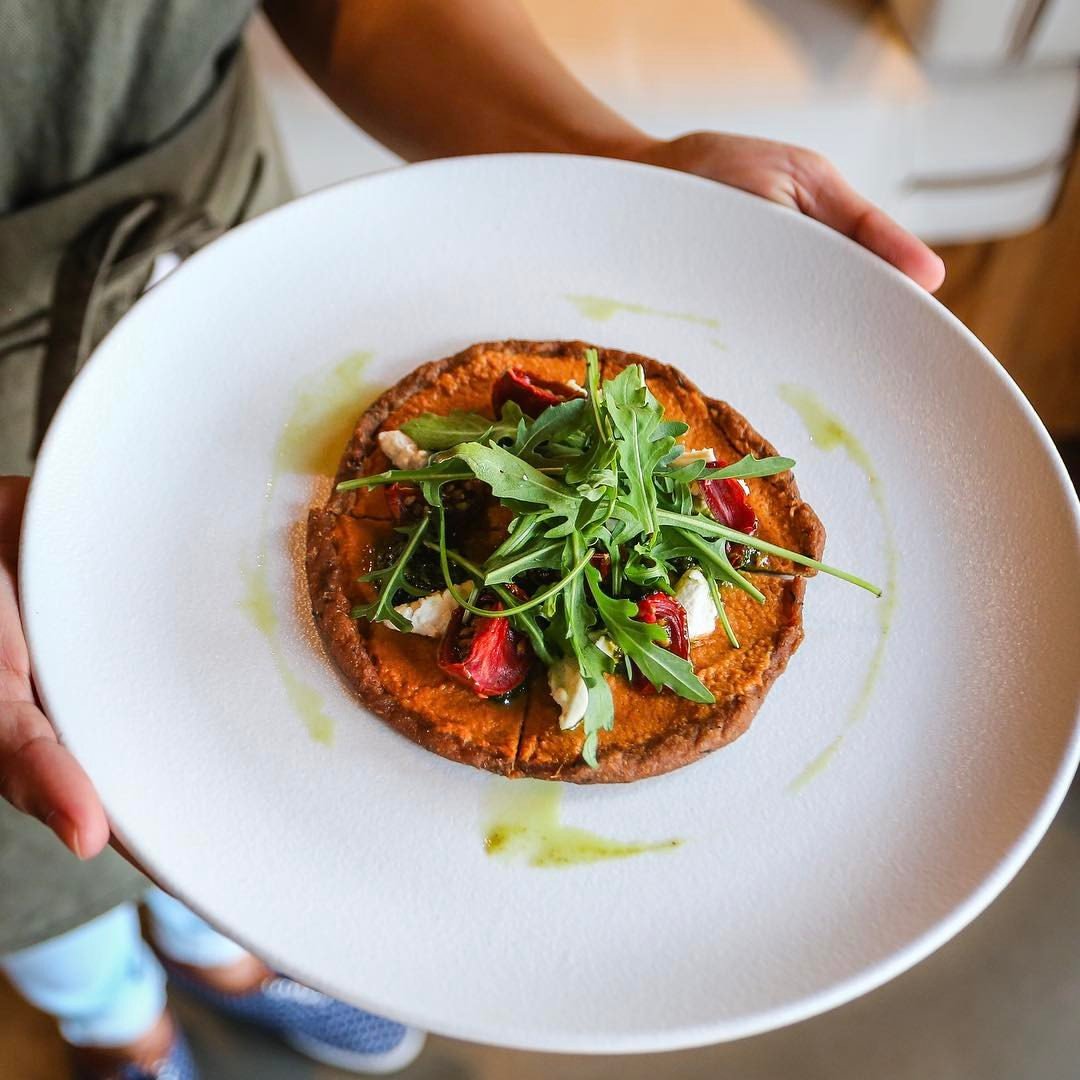 Raw Me
With a mission to provide accessibility to plant-based products for everyone, this family-owned business was established over a decade ago with humble beginnings. Their vision is to inspire people worldwide to consume more plants through their range of locally made vegan products that support conscious lifestyles. As they believe that life is a journey, customers can explore their selection of plant-based offerings. Their cauliflower pizza crust is a healthy, veggie-packed alternative that is both gluten-free and grain-free. This option is perfect for individuals who are following a low-carb or keto diet but still crave the satisfaction of pizza.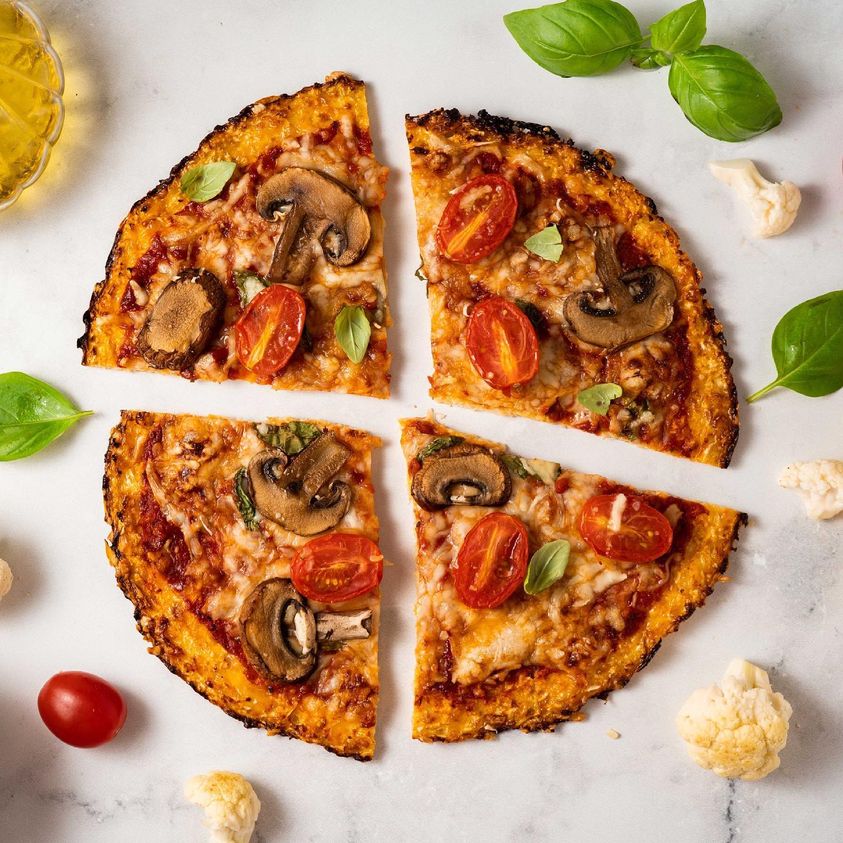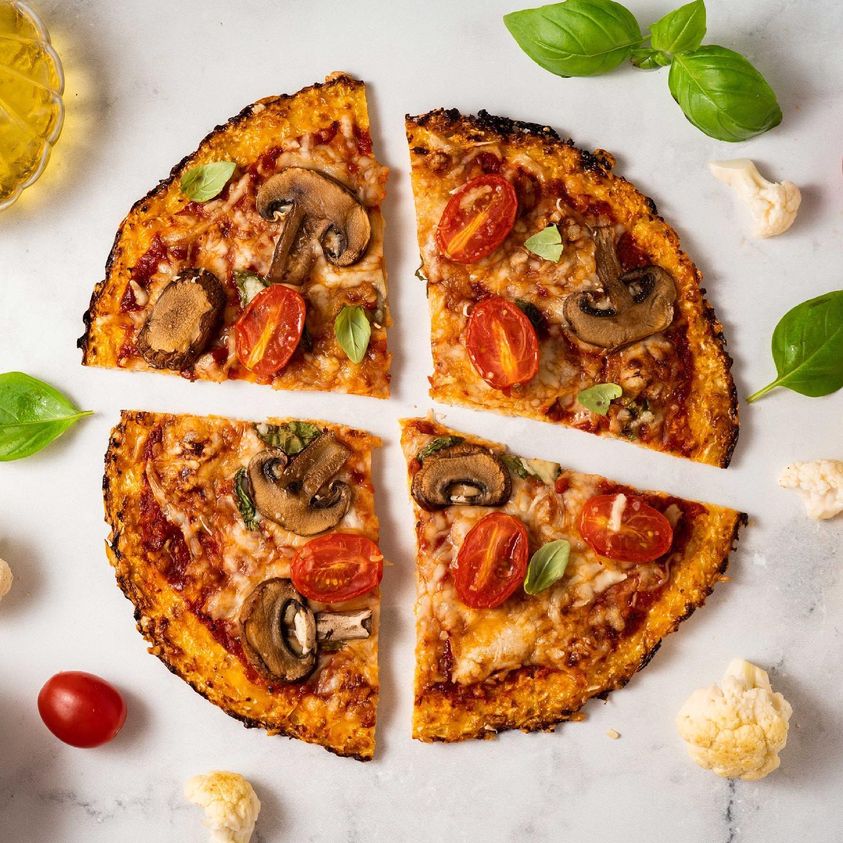 Nosh Cravings
Nosh Cravings is dedicated to the future of sustainable food and takes pride in their commitment to creating delectable dishes that are both beneficial to people and the planet. Their mission is clear: to provide a satisfying dining experience that caters to their customers' cravings without sacrificing taste or nutritional value. The company's promise includes offering 100% plant-based menu items with no cholesterol, antibiotics, hormones, or trans fat. Nosh Cravings believes that individuals can indulge in their food cravings without compromising on their well-being or that of the environment. By choosing their mouth-watering plant-based dishes, customers can contribute to better health, a greener planet, and the protection of all lives.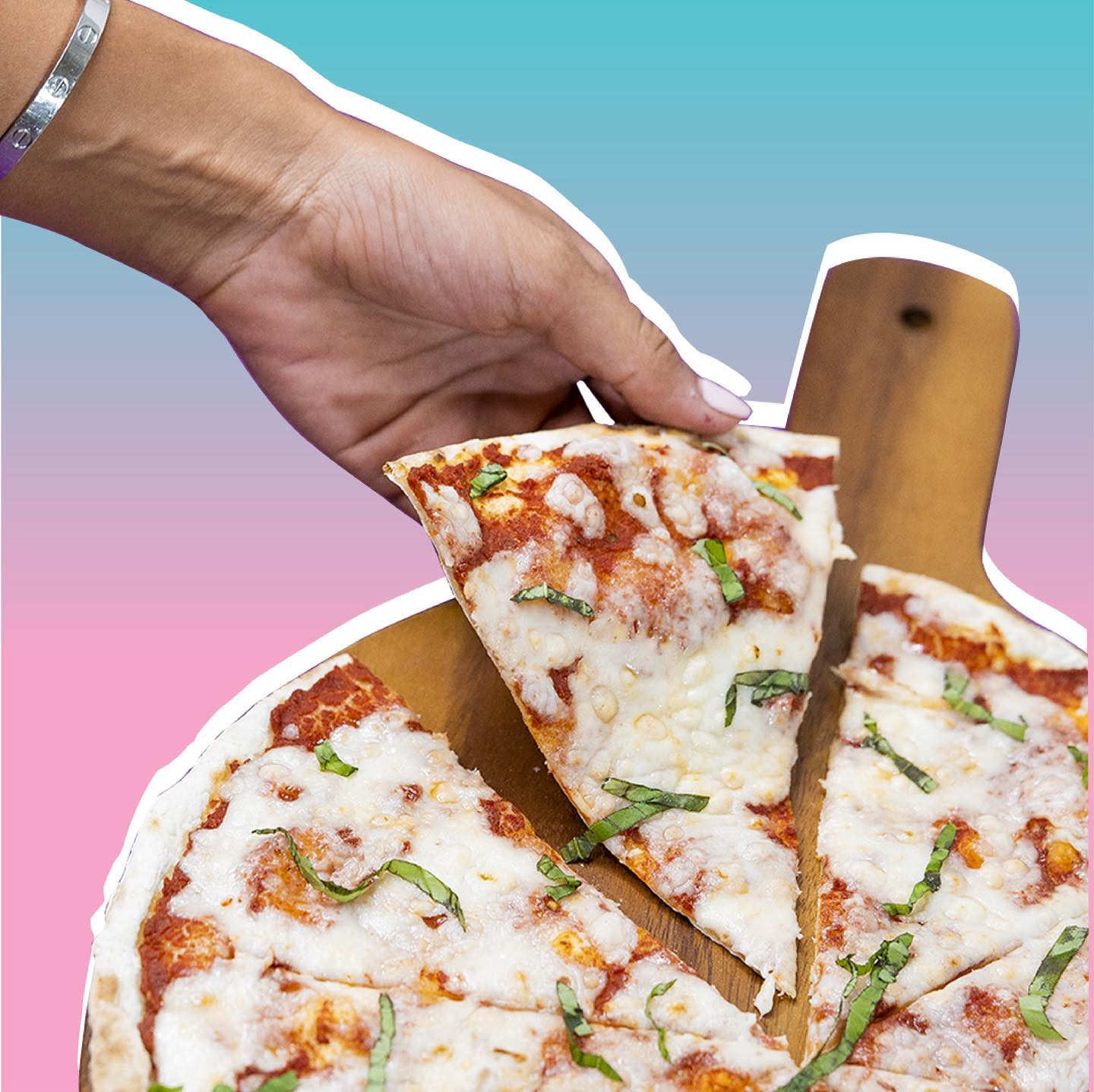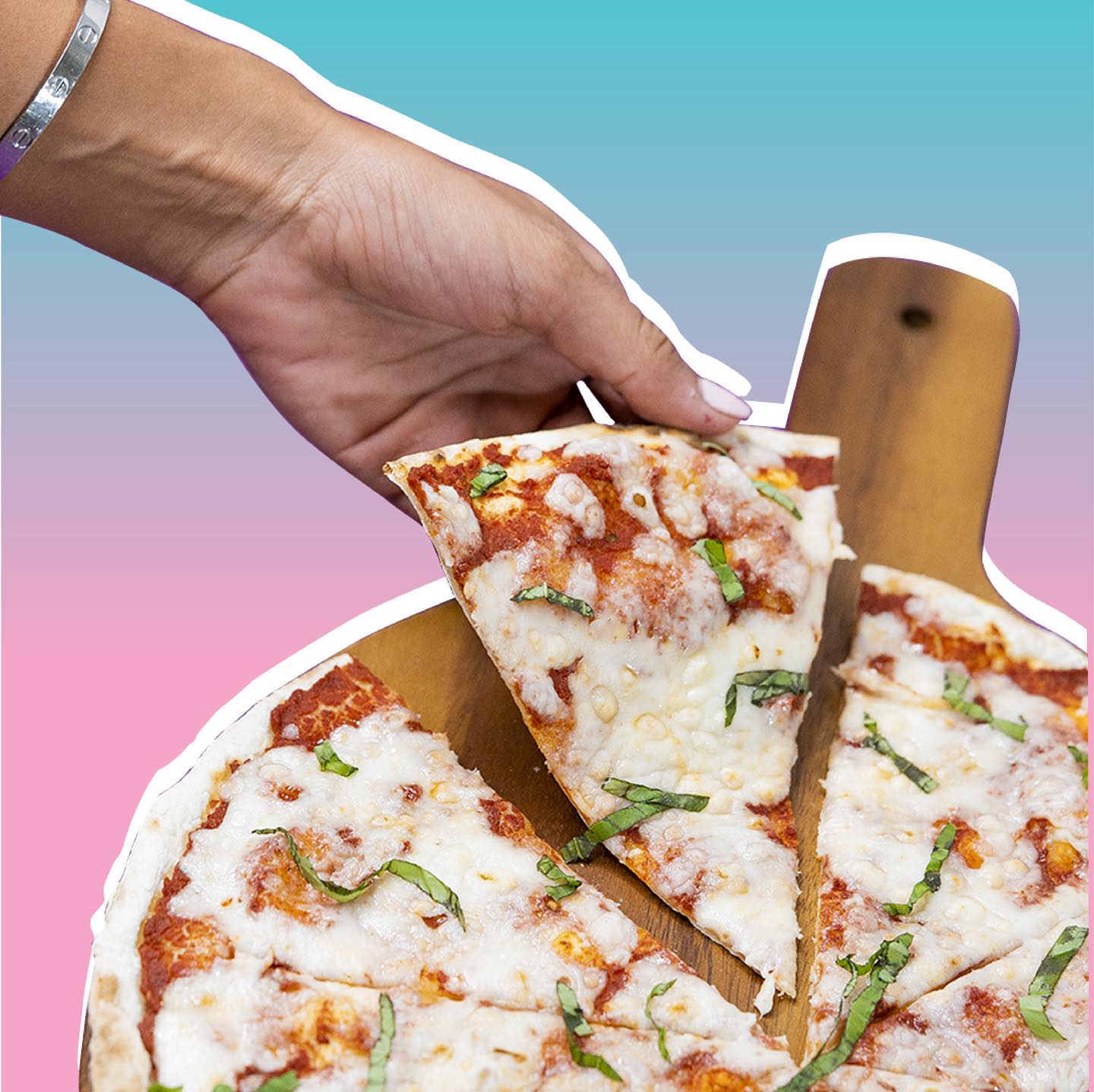 Jones the Grocer
The establishment of Jones the Grocer was born out of a passionate aspiration to operate an unconventional grocery store, cafe, and cheese room. It was the first of its kind to offer artisanal food that is fresh, simple, and delicious, along with the best flat whites even before it became a trend. Many features of the original store in Sydney have been preserved and can be found in other locations such as UAE, Qatar, and Egypt. These include a walk-in cheese room, communal dining tables, show kitchens, a collection of premium private-label gourmet groceries, as well as freshly baked cakes, pastries, and bread. Over time, Jones the Grocer has achieved great success and expanded globally. Visitors can expect to find a wide variety of vegetarian and vegan-friendly dishes such as mushroom risotto, garlic and chilli linguine, and provolone and courgette pizza. If you haven't had the chance to visit yet, it's definitely worth a try.