Top 5 News
Nakilat to provide safe, reliable energy transportation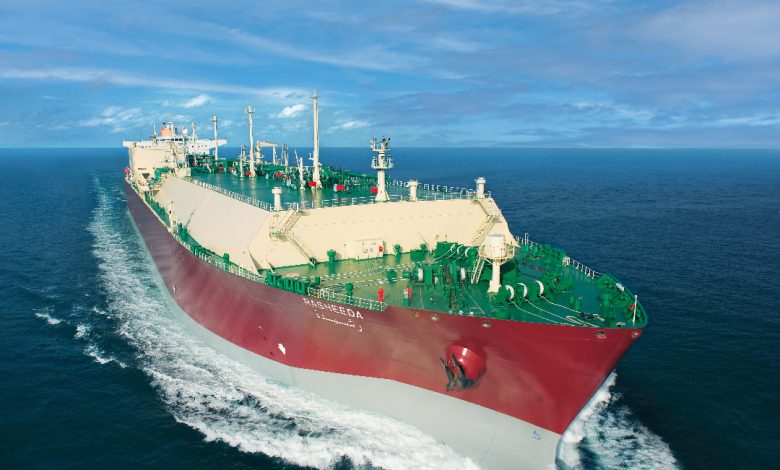 Protecting the environment and promoting sustainable development are at the top of Qatar's list of objectives since sustainability is essential to maintaining natural resources for future generations.
Eng Abdullah Al Sulaiti, Chief Executive Officer of Nakilat, stated in its magazine Voyages, "If we could describe the past year with one word, it would be 'excellence' the driving force that has established Nakilat as a global leader and provider of choice for energy transportation and maritime services. Nakilat understands the importance of protecting our planet, supporting all measures toward a greener future for the maritime sector. Sustainability plays an essential role in the way we conduct business in an environmentally friendly manner, and we continuously look for ways to operate sustainably as we continue to expand our operations and fleet," he noted. "Customer-centricity is at the core of our business operations. We remain whole-heartedly committed to meeting the need for safe and reliable energy transportation, particularly at a time where this is becoming ever increasingly challenging," he added. According to Forbes Middle East's annual ranking of the top 100 listed firms in the area, Nakilat was rated 65th out of the "Top 100 Companies in the Middle East" and 7th in Qatar.
The 2022 Forbes Middle East list of companies spans a variety of industries, including energy, logistics, real estate and construction, retail, food and beverage, telecommunications, as well as banking and investment, according to the magazine's December issue. It includes the largest, most valuable, and profitable companies in the region.